U.S. celebrity chef Anthony Bourdain, host of CNN's food-and-travel-focused "Parts Unknown" television series, has died at the age of 61, the network said on Friday, June 8.
The cause of death was suicide, the network said in a statement. He was found dead in a hotel room in France where he had been working on an upcoming episode of his program, the network said.
Bourdain's death was the second suicide this week of a high-profile American figure. Designer Kate Spade, who built a fashion empire on her signature handbags, was found dead in her New York apartment of suicide on Tuesday.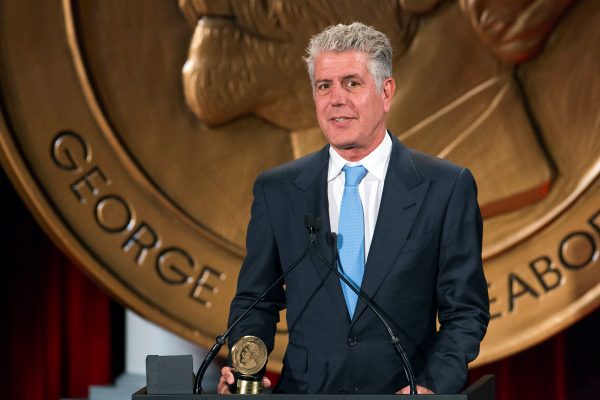 Suicide rates rose in nearly every U.S. state from 1999 to 2016, according to figures released by the U.S. Centers for Disease Control and Prevention on Thursday.
More to follow.
If you're in an emergency in the US or Canada, please call 911. You can call the National Suicide Prevention Lifeline on 1-800-273-8255. Young people can call the Kids Help Phone on 1-800-668-6868.
By Scott Malone in Boston