The man who allegedly rammed a car into a barrier at the U.S. Capitol on April 2 may have been suffering from drugs or mental illness, his family says.
Noah Green, 25, was violently ill the night before he allegedly carried out the attack, brother Brendan Green told the Washington Post.
Brendan, who had agreed about two weeks prior to let his brother move into his apartment in Virginia, later received a text message from Noah stating, "I'm sorry but I'm just going to go and live and be homeless."
Noah Green played football for Christopher Newport University, but began showing signs of mental instability, such as when he claimed a group of teammates and roommates drugged him with Xanax in 2019. Green experienced hallucinations, heart issues, and suicidal thoughts, his brother said, adding that those might have stemmed from drugs or mental illness.
Green posted on Facebook that he followed the Nation of Islam and its radical leader Louis Farrakhan, according to posts archived before the technology giant removed the account. He wrote last month that he had left his job due to "afflictions" and to seek "a spiritual journey" and was facing "fear, hunger, loss of wealth." He also claimed that government agencies were poisoning him and described the U.S. government as the "#1 enemy of Black people."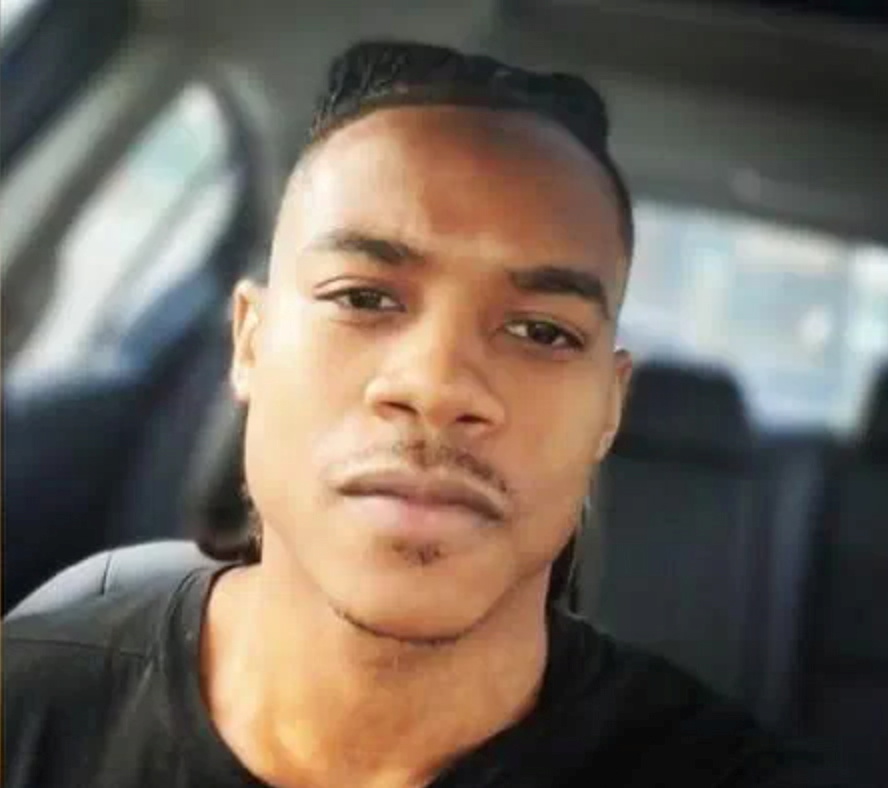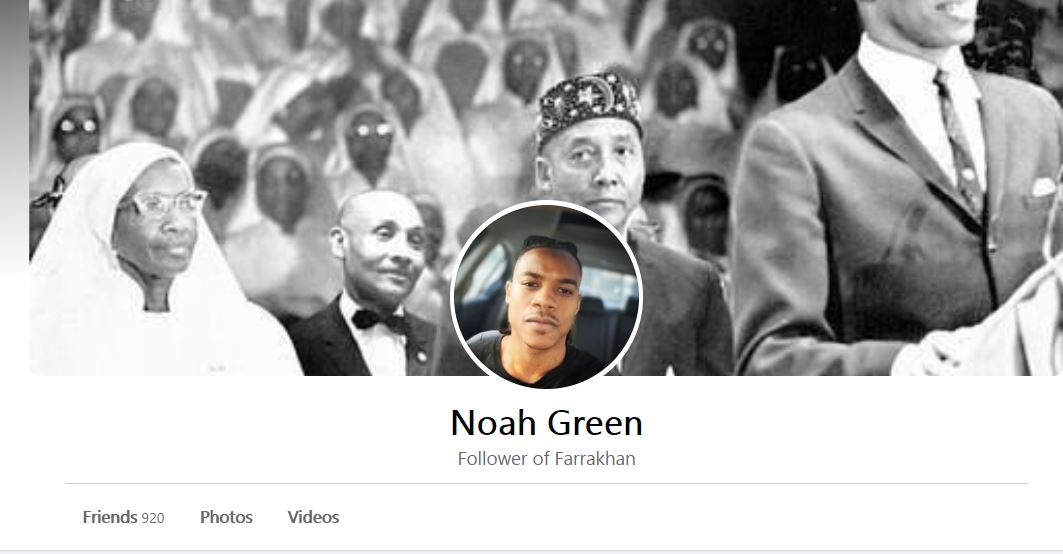 "What is viewable of Greene's [sic] social media presence suggests he might have been very troubled, but terrorism should not be ruled out (both scenarios can be true at once)," Rita Katz, director of the SITE Intelligence Group, wrote on Twitter.
Robert Contee, the Washington police chief, told reporters on April 2 that the incident "does not appear to be terrorism-related, but obviously we'll continue to investigate to see if there's some type of nexus along those lines."
The Nation of Islam's website wasn't working properly on April 5 to send an inquiry. Farrakhan has a history of racist remarks against white people and Jews. The group doesn't appear to have remarked publicly on the attack.
In a statement to The Washington Post, Green's family said he was "not a terrorist by any means" but that he was suffering from "depression and potential mental illness," citing head injuries during his time playing football as a possible source.
While Green's social media presence was scrubbed, an online profile remains from his time playing football. In it, Green describes having nine siblings, dreaming of a vacation to Jamaica, and wanting to meet Malcolm X.
After crashing the vehicle into a security barrier, Green exited the car with a knife in his hand and started to run aggressively toward an officer, Pittman said. He was shot dead.
One officer died following the attack: William "Billy" Evans was an 18-year veteran of the U.S. Capitol Police. The other officer was being treated at a hospital.
"Please keep Officer Evans and his family in your thoughts and prayers," Capitol Police Acting Chief Yogananda Pittman said in a statement.