A U.S. Capitol Police officer who died on Friday after a vehicle attack was identified as William "Billy" Evans.
Evans is an 18-year veteran of the force who was a member of the department's first responders unit.
"Please keep Officer Evans and his family in your thoughts and prayers," Capitol Police acting Chief Yogananda Pittman said in a statement.
Evans died from injuries he sustained after a man rammed a blue car into him and another officer at a barricade outside the U.S. Capitol just after 1 p.m. Video showed the driver of the crashed car then emerged from the vehicle holding a knife and running toward the pair of officers, Pittman told reporters on Friday.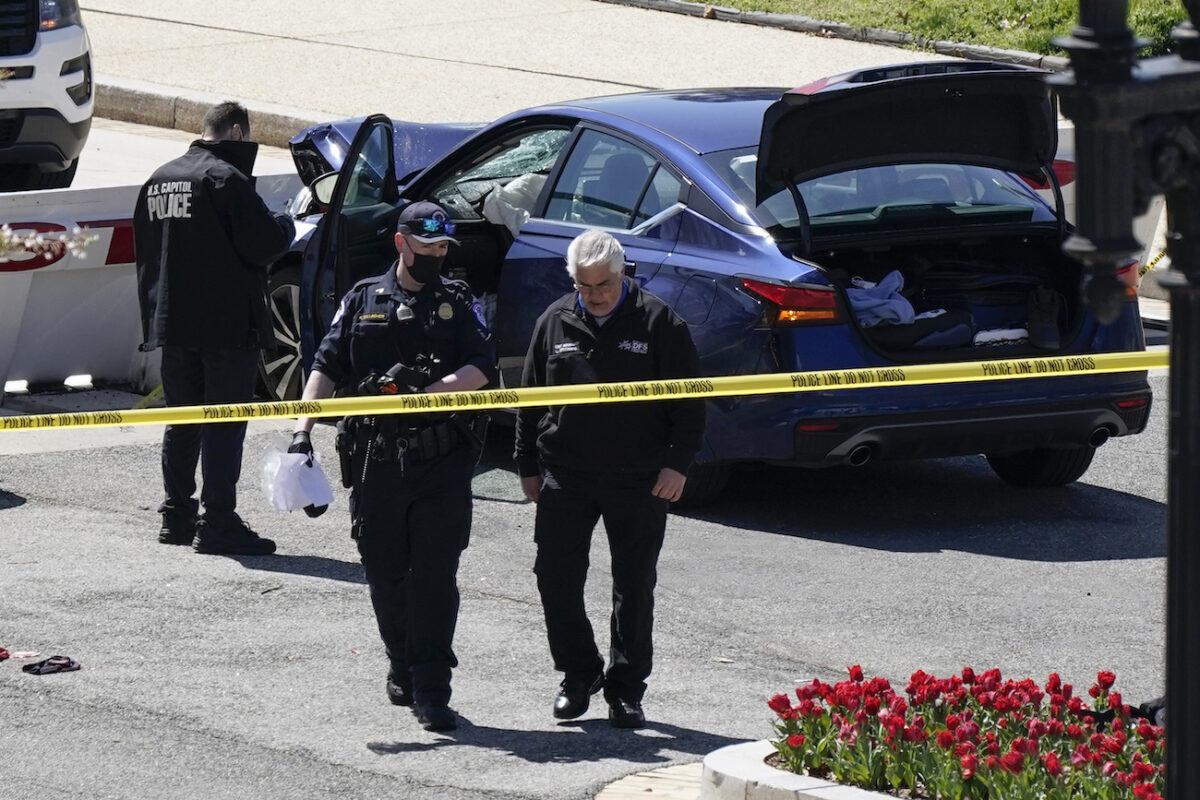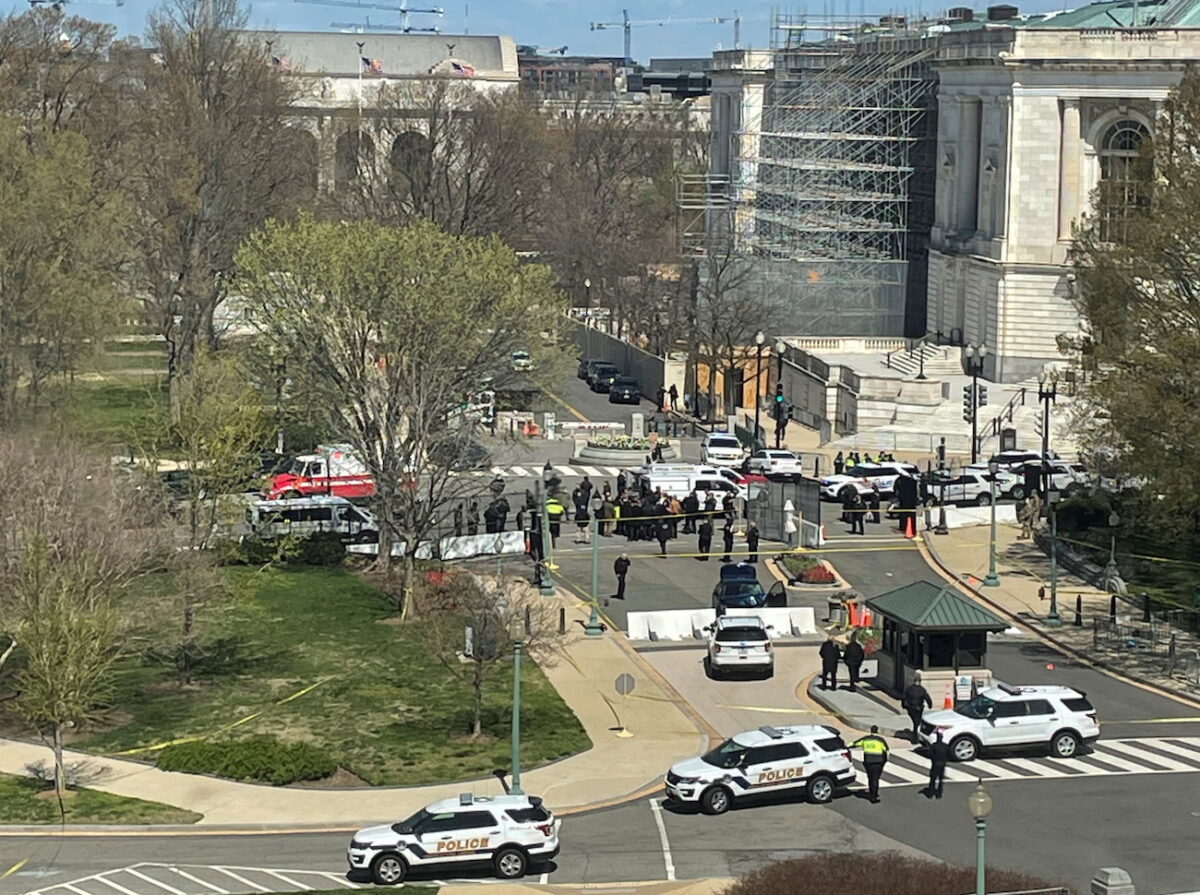 Police had responded by firing on the suspect, who later died at the hospital.
"It does not appear to be terrorism-related but obviously we'll continue to investigate," Robert Contee, acting chief of the Metropolitan Police Department of Washington, said in the immediate aftermath of the attack.
The suspect was later identified as 25-year-old Noah Green. Multiple outlets reported that social media accounts belonging to Green suggested he was a follower of the Nation of Islam and its leader, Louis Farrakhan.
Investigators were digging into Green's background and examining whether he had any history of mental health problems as they tried to discern a motive. They were working to obtain warrants to access his online accounts.
Facebook in a statement said it has taken down Green's profile under its "Dangerous Individuals and Organizations" policy and that it was working with law enforcement.
The other officer is in stable and non-threatening condition, Capitol Police announced.
President Joe Biden said in a statement that he has ordered the White House flag to be lowered to half-staff, and expressed condolences to Evans's family.
"We know what a difficult time this has been for the Capitol, everyone who works there, and those who protect it," he said.
Larry Cosme, national president of the Federal Law Enforcement Officers Association, expressed condolences over Evans's death.
"Our thoughts and prayer are with the Officer who passed and his family," Cosme said. "He gave his life in dedication to protecting our nation's democracy and should be treated as a national hero."
"Our prayers also remain with the second officer battling injuries sustained in the attack. We hope for a swift recovery and commend both officers for their courageous actions," he added.
The Associated Press contributed to this report.