President Donald Trump met with military leaders at the Pentagon on Thursday, Jan. 18, amid a looming threat of government shutdown.
Democrats have so far refused to agree on a permanent budget solution over demands to include a legislative solution for the so-called Dreamers.
Trump has indicated that he is open to finding a solution for Dreamers—children who were brought into the country illegally by their parents—but has demanded increased border protection as well as changes to the immigration system as part of the deal.
A pathway to citizenship for this group could encourage an increase in illegal immigration into the United States. Trump has demanded a border wall, limits to chain migration, and an end to the diversity lottery to be part of the agreement.
Democrats, however, have been unwilling to cooperate.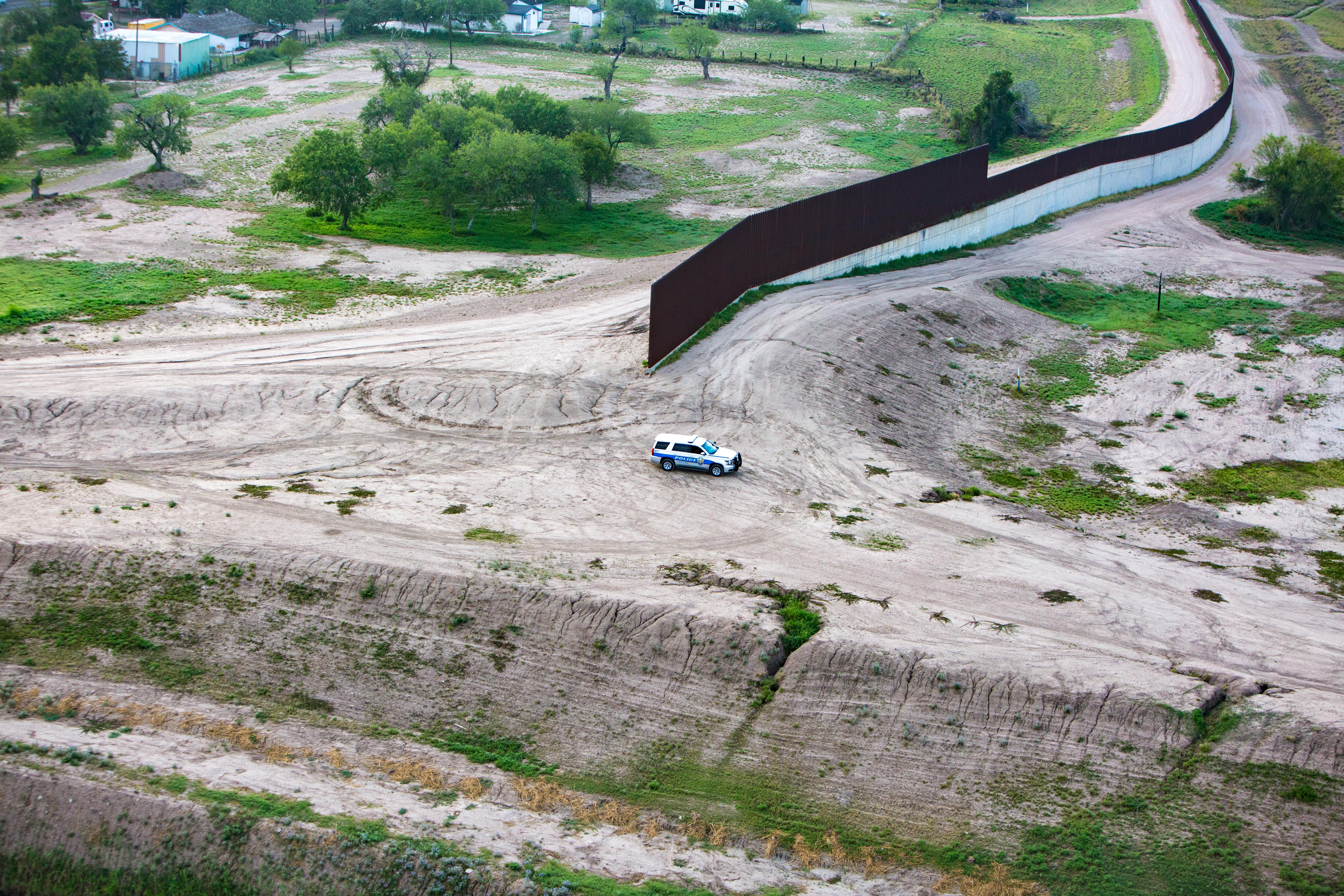 If no agreement is reached by Jan. 19, a shutdown of the government could take place. In such an event, the salary payments of military service members around the world could be impacted.
The shutdown would come at an especially dangerous time as North Korea has threatened to attack the United States with a nuclear weapon in recent months. It now possesses an intercontinental ballistic missile that can reach the United States.
It also comes as the U.S. military is carrying out crucial anti-terror operations in Iraq, Syria, and Afghanistan.
The White House said on Wednesday that it would back another short-term measure known as a continuing resolution (CR), to maintain current funding for federal operations and keep the government open through mid-February.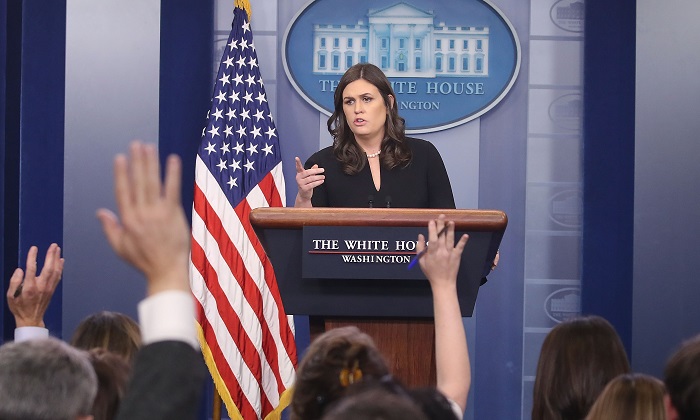 "We do support the short-term CR. However, that's not our first choice," press secretary Sarah Sanders said on Jan. 17.
"We'd still like to see a clean funding bill, a two-year budget deal," she said.
Speaking at the Pentagon on Thursday ahead of his meeting with military leaders, Trump said, "We're here to support our country's military."
"If the country shuts down, which could very well be, the budget should be handled a lot differently than it's been handled over the last long period of time—many years," he said.
Trump said that the country needs the military now more than ever.
Since coming to office last year, Trump has made improvements to the military a key priority.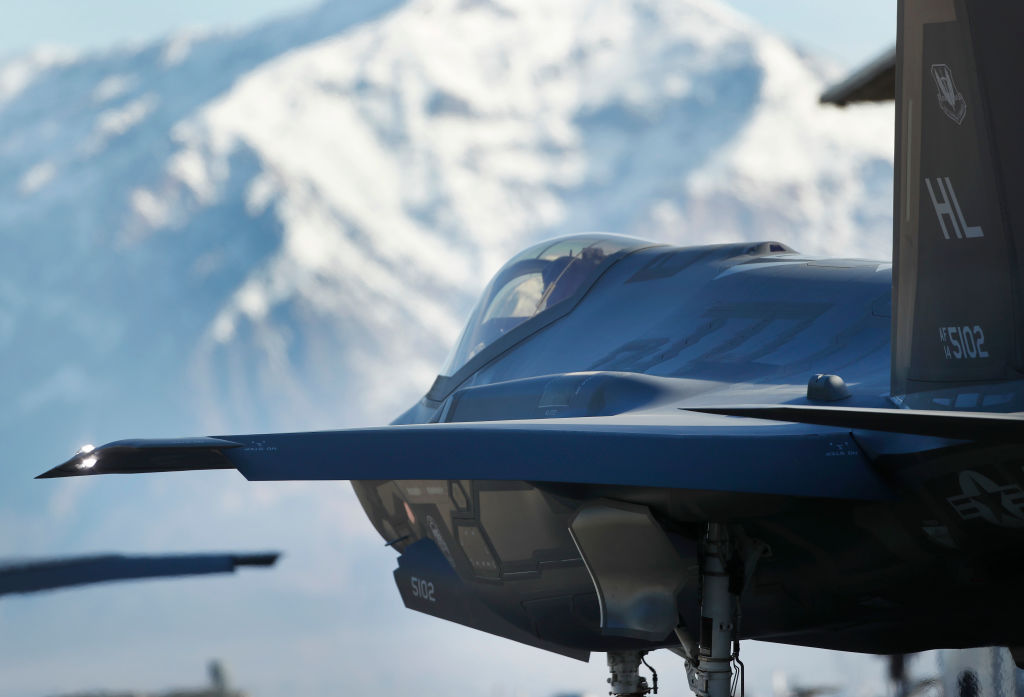 Last month, Trump signed the National Defense Authorization Act—the annual defense policy bill.
The bill includes an overall increase in spending on the military and the acquisition of new defense equipment. Among the budgeted expenses are F-35 Joint Strike fighters, ground combat vehicles, and Virginia-class submarines.
The bill will increase the size of the American Armed Forces for the first time in seven years. It also provides military service members with their largest pay increase in eight years, according to The White House.
However, funding of the bill still depends on Congress passing a budget.
"I'm here for our military, I'm here to support our great, great, and very powerful military," Trump said. "And we're going to keep it that way, but we're going to make it much better and that's what we're doing."
The Democrats' main strategy over the past year has been to obstruct all of Trump's policy initiatives. The tax bill passed last month and signed into law by Trump did not receive a single vote from Democrats.
"So our tax cuts and our tax reform has turned out to be far greater than anybody ever anticipated, and I'm sure the Democrats would like to blunt that by shutting down government," Trump said.
Recommended Video:
President Donald Trump: Year 1