Advisers and others might not be able to listen in on the president's calls with foreign leaders, President Donald Trump said on Feb. 13.
"I may end the practice entirely," Trump said during a radio interview with former Fox News host Geraldo Rivera.
Trump said his two phone calls with Ukrainian President Volodymyr Zelensky last year included nothing inappropriate. "They were both perfect, appropriate calls," he said.
But National Security Council staffer Lt. Col. Alexander Vindman, who was detailed from the Department of Defense and was listening in on the July 2019 call, objected to some parts of the call, particularly Trump asking Zelensky to "look into" corruption allegations surrounding former Vice President Joe Biden and Biden's son Hunter.
"I realized that if Ukraine pursued an investigation into the Bidens and Burisma, it would be interpreted as a partisan play, which would undoubtedly result in Ukraine losing the bipartisan support it has thus far maintained," Vindman told lawmakers during the House of Representatives' impeachment inquiry.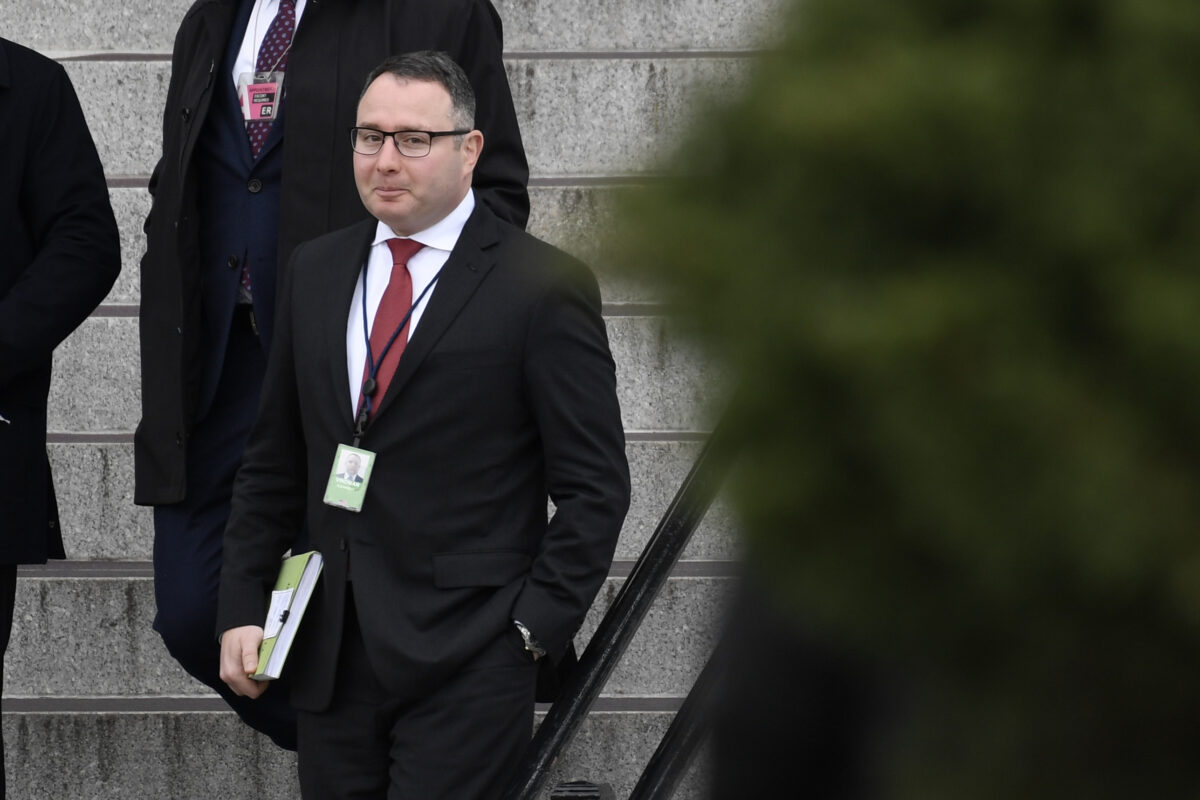 He reported his concerns to others.
Trump said on Feb. 13 that sometimes there are 25 people listening in on his calls, including Secretary of State Mike Pompeo. Everyone else believed it was fine, Trump said. "The only one that ran was this one," he said, referring to Vindman.
Trump also referenced Tim Morrison, another National Security Council staffer, who replaced Dr. Fiona Hill after she resigned on July 19, 2019. Morrison told lawmakers that he "had concerns about Lieutenant Colonel Vindman's judgment."
Morrison said, "Among the discussions I had with Dr. Hill in the transition [period] was our team, my team, its strengths and its weaknesses. And Fiona and others had raised concerns about Alex's judgment."
Trump said he'd never met Vindman as far as he could remember. "I'm not a fan of him. If I just based it on what Tim Morrison said, I'm not a fan," he told Rivera.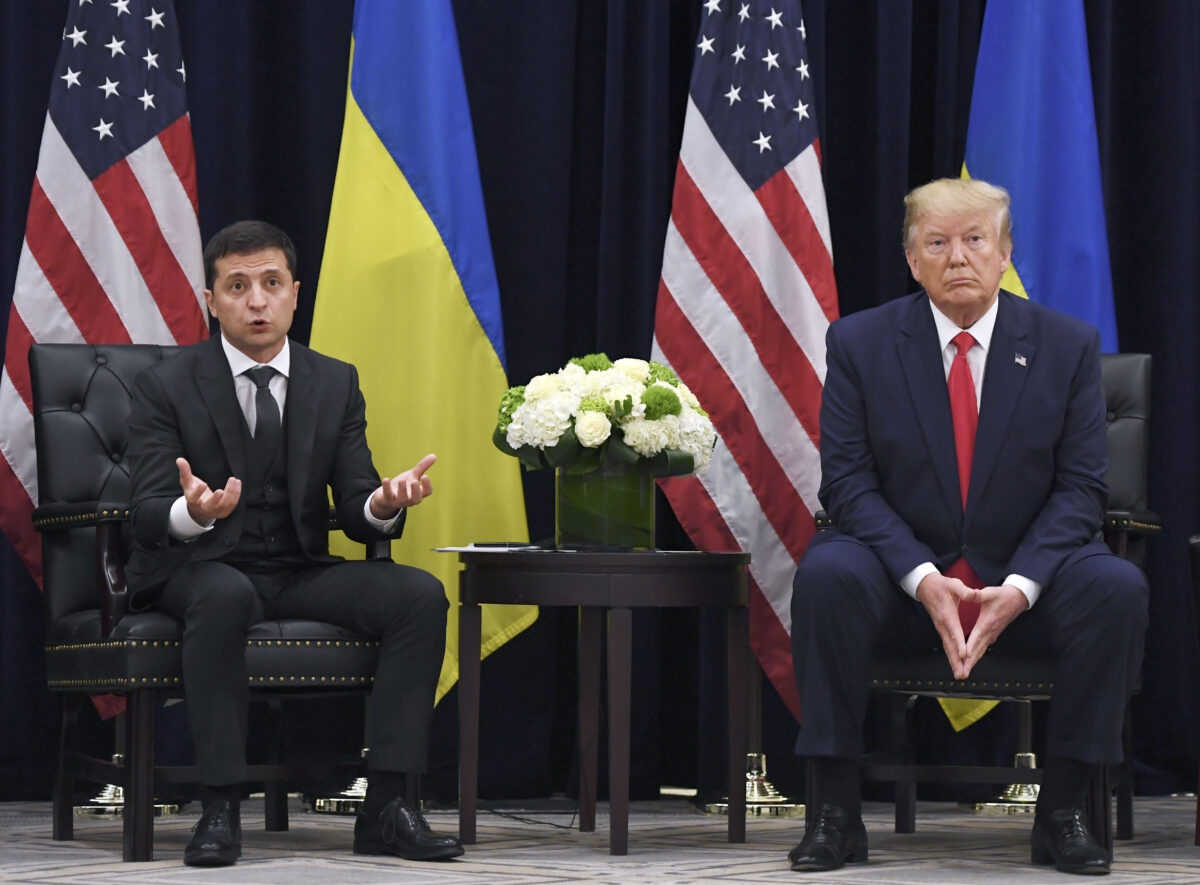 "When we took him out of the building, many people in the building applauded."
Vindman was removed from the White House on Feb. 7. His brother, a lawyer for the council, was also removed.
National security adviser Robert O'Brien told reporters this week that more cuts are coming as officials look to take the council to 110 staffers.
"It's really a privilege to work in the White House. It's not a right," O'Brien said. "At the end of the day, the president is entitled to staffers that want to execute his policy, that he has confidence in, and I think every president's entitled to that."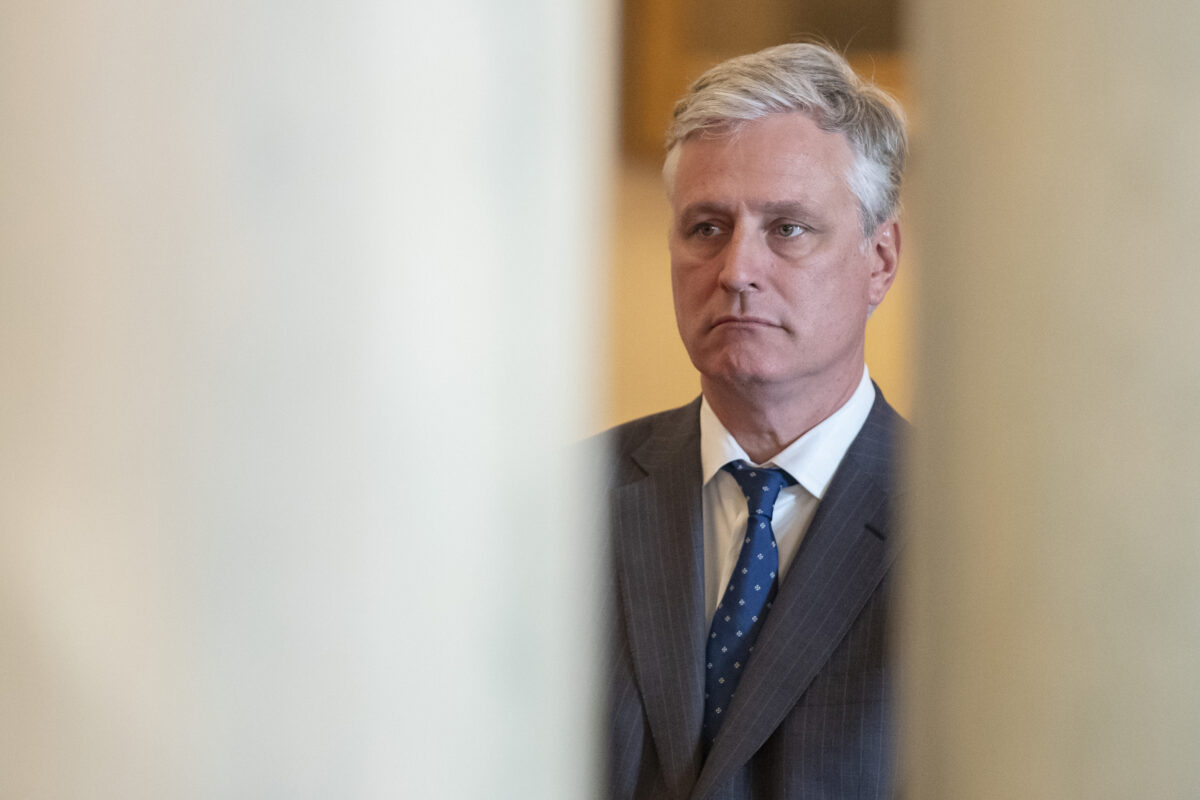 Trump has defended Vindman's removal, calling him "very insubordinate," and suggesting the military could punish him.
While top Democrats in Congress said the removal was an act of retaliation against Vindman for his testifying during the impeachment inquiry, Republicans said Trump had the right to oust Vindman.
Vindman was scheduled to leave the council over the summer, so the ousting effectively ended his detail to the council early. He is now working at the Pentagon.
Trump was acquitted on both articles of impeachment, abuse of office and obstruction of Congress, last week by the Senate.