The holidays are over, and boy, did we have fun! Now it's time for New Year's resolutions. Plenty of resolutions are given up after a month, but there is one we should take seriously: taking care of our faces. That's especially true during the winter when we constantly face the harsh contrast between the indoor heat and the outside cold.
Your face is the first thing people see and so you need to pamper it. With so many products out there, it can be overwhelming to choose one that is suitable for your routine. To not complicate things, let's do it " à la Française." French women are well-known for keeping everything simple.
Your winter skincare routine can be as simple as it can be, with only a few essential products.
1. Cleanse
During the winter, opt for an oil cleanser like the Pre Cleanse Oil by True Botanicals. It helps moisturize the skin while gently cleaning it. The combination of apricot kernel, jojoba, and sesame oils removes impurities and makeup without damaging the skin. Massage gently into the skin and rinse or simply wipe away using a wet washcloth. ($48)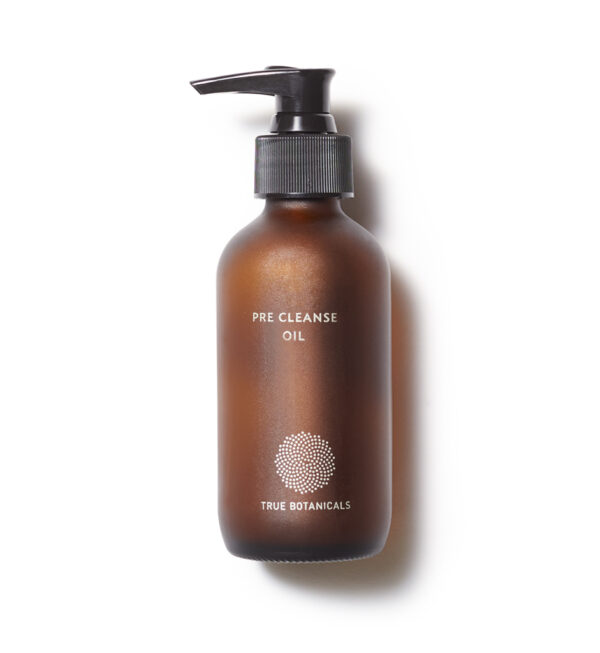 2. Exfoliate
You may wonder why you need to exfoliate your skin during the winter. Dealing with bad weather for several months creates dead cells that need to be removed, so the new skin can be properly nourished. The Stem Cellular Exfoliating Peel Spray by Juice Beauty will instantly do the work after one use. Spray each section of your face and allow the product to absorb for a few seconds, then use your fingertips to rub the product using a circular motion to loosen old skin cells. ($52)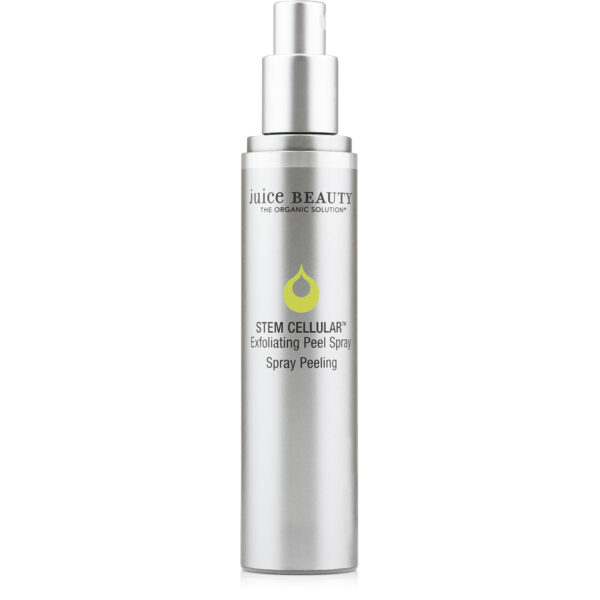 3. Hydrate
This step cannot be missed, as our skin needs water several times during the day. The Youth Dew by May Lindstrom provide balance and healing for those prone to acne, then protect and hydrate sensitive and mature complexions. Massage two to three pumps into fully wet skin day and night right after cleansing. Gently rub your fingertips on the areas with developing lines and dryness. ($140)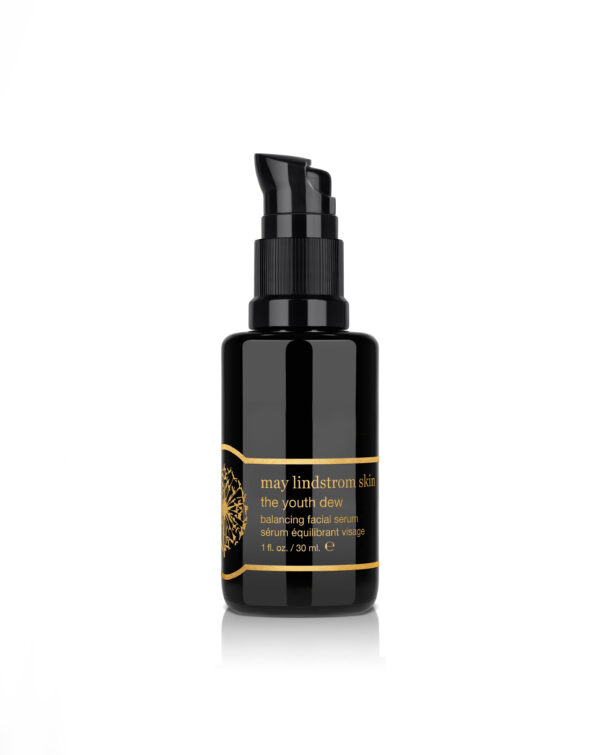 4. Moisturize
This is la crème de la crème! This ultimate face balm acts like a serum, eye treatment, and lip balm. The Blue Cocoon by May Lindstrom is essentially the most exquisite and powerful facial oil you've ever experienced, in a unique waterless and waxless balm form. Anti-inflammatory, it soothes the skin, providing the perfect level of hydration and healing for redness and irritation. Melt a pea-sized amount onto a fully wet cleaned face morning and night. ($180)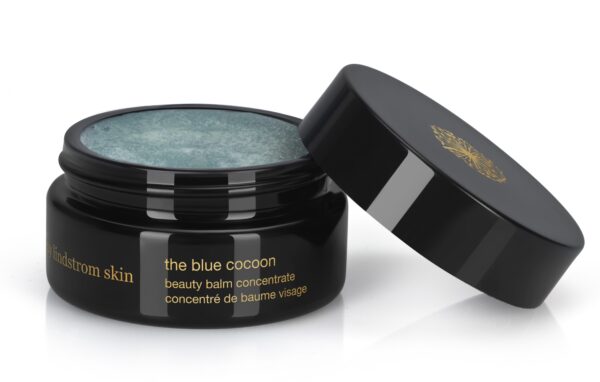 5. Protect
Now that the skin routine is finished, now let's turn to skin protection. This multifunctional translucent veil offers a broad spectrum SPF30 and moisturizes skin for everyday radiance. The Pot Of Shade: Heliotropic Sunscreen by Kypris is made of botanical oils and natural minerals that will protect your skin all day long. You can apply it by itself as well during the morning and afternoon. ($75)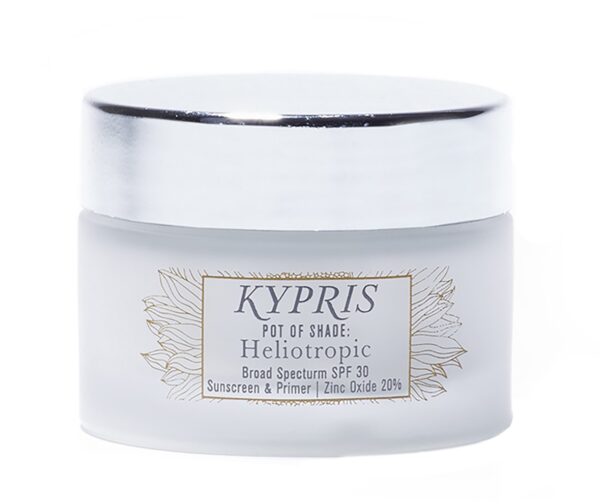 6. Spritz
During the day at the office or at home when you feel that your skin is getting dry because of the heat, spritz the Hydrating Mist by Juice Beauty. This refreshing blend of essential oils, antioxidant, and organic botanical juices, will keep your face hydrated and radiant. ($25)