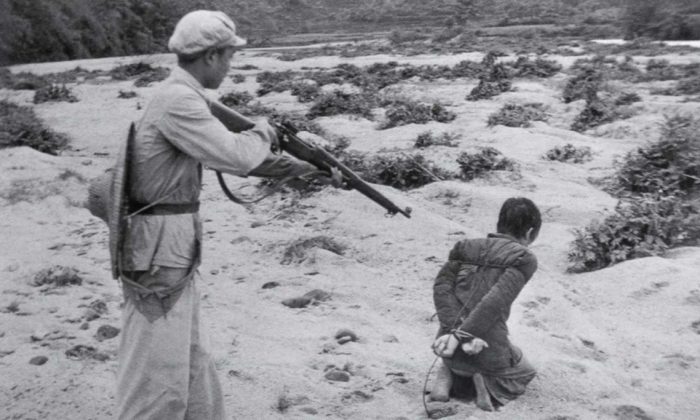 People naturally look for a path to follow. During times ancient and modern, human beings have looked for a way forward to become healthier, happier, and better in all ways.
Communism is not a path that offers a way forward. A path can be judged by its fruits, and by the character of its leading figures.
Communism has been tried for more than 100 years by hundreds of millions of people, and the results are always the same: Its fruits are death, destruction, and despair.
Its leading figures were cynical and sly men who masked their hatred of humanity with high-sounding words. By any measure, they were as dark and sinister as could be.