An 18-year-old boy with a dairy allergy died after eating a chicken burger coated with buttermilk in the United Kingdom on April 22, 2017. The court heard on Sept. 11, that buttermilk wasn't listed as an ingredient on the menu.
Owen Carey was celebrating his 18th birthday with his family on the day he ordered the chicken burger at a Byron outlet at the O2 Arena in Greenwich, reported the Sky News. Byron is a chain of restaurants selling hamburgers in the United Kingdom.
The inquest at the Southwark Coroner's Court was told on Thursday, that Carey could not know the chicken was coated with buttermilk. It wasn't listed as an ingredient in the menu.
Symptoms started to emerge after Carey left the restaurant and a little later he collapsed near Waterloo in Central London. Only 45 minutes later he died at the St. Thomas' Hospital, reported The Guardian.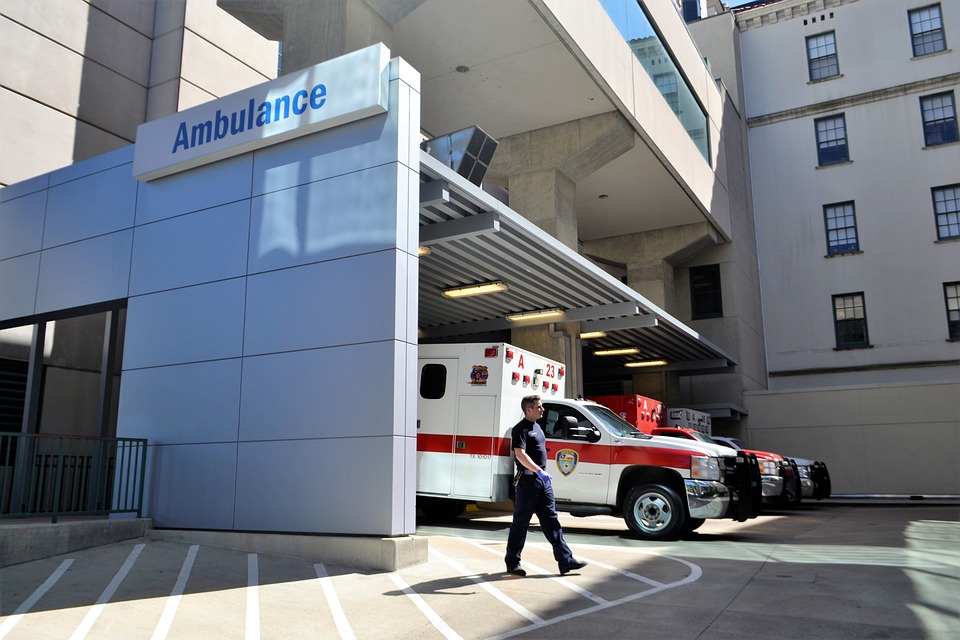 An autopsy showed that the teen from East Sussex had suffered from an anaphylactic reaction.
Carey's family was represented by Clodagh Bradley QC who argued that Carey believed the burger was safe because the ingredients in the menu didn't mention buttermilk.
Bradley said that the allergy information was given in the menu at the back and was difficult to read because it was written in black ink on a blue background.
Byron's technical manager, Aimee Leitner-Hopps, counter-argued that the allergy information on the menu was as per industry standards of that time.
"If you have an allergy you should be asking for information and the team would be able to provide that information in the allergy guide," she said, according to The Guardian.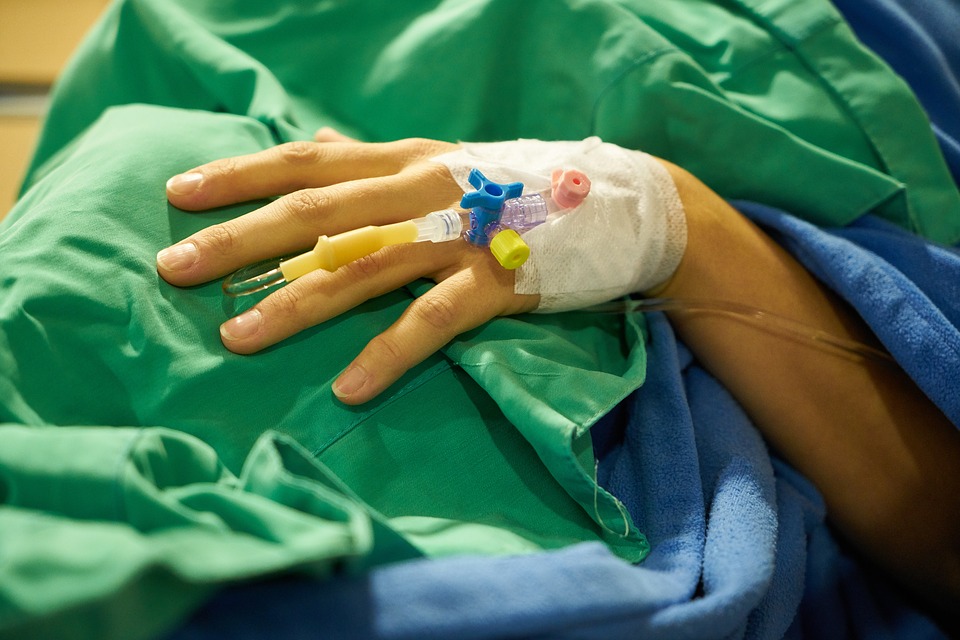 "I think most businesses were taking the same approach that the customer would inform the restaurant about (their) allergies," she said.
Leitner-Hopps is responsible for training her team in food safety and said that her team was adequately prepared.
BBC reports that one in 10 people in the age group of 16 to 24 years, hide their allergies. Since Carey's death, Byron's staff directly asks the customer if there's a dietary requirement or if they have food allergies.
Dr. Robert Boyle, the consultant pediatric allergist at St Mary's Hospital, Paddington, told the court on Thursday that 150 people died like Carey in the country in the past 25 years.
"The condition is so awful, so hideous, such a monstrous beast, that we're struggling to make an impact on it," Boyle said according to the BBC.
"Fatal food anaphylaxis is uncommon, and it is very fast. Typically people die 30 to 40 minutes after they have eaten the food," he said.
Boyle has called for a national register to gather information about fatal food anaphylaxis.