The game must go on.
The annual congressional baseball game will be played as planned Thursday, June 15, despite the shooting in Alexandria, Virginia, yesterday that left four men shot, two of them in critical condition.
"If we don't play this baseball game and we go home, they win," said Rep. Roger Williams (R-Texas).
The game, played since 1909, a popular event and a source of bipartisan connection.
"Every year, with a few interruptions, Senate and House members of each party solidify friendships off the floor and on the field," reads the website for the event.
The fundraiser draws donations for the Boys & Girls Clubs of Greater Washington, Nationals Dreams Foundation, and Washington Literacy Center.
This year, the Capitol Police Memorial Fund was added to the list of charities. Two Capitol Hill police officers were wounded in the attack. One, shot in the ankle, remains in the hospital. The other twisted his ankle and has been released.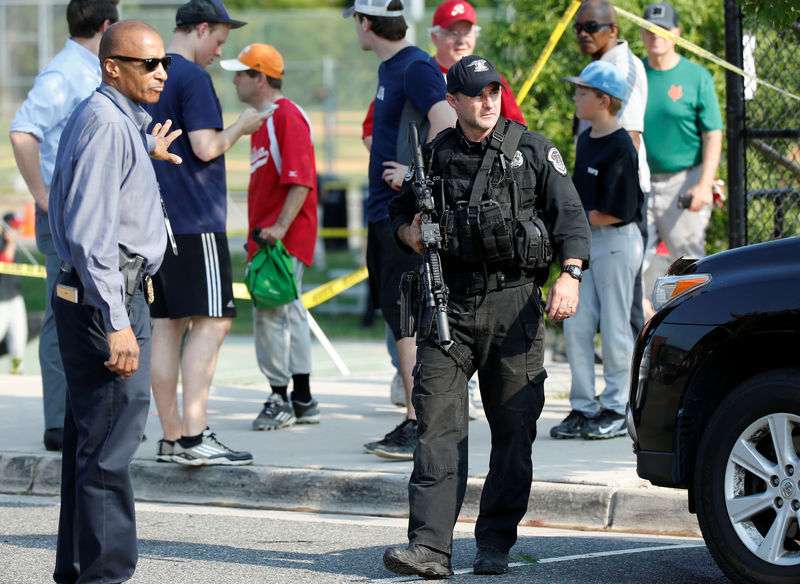 Senators and representatives at the shooting were quick to credit Capitol Hill Police, Alexandria Police and Rep. Steve Scalise's (R-La.) security detail for immediately going after the shooter.
Scalise, 51-year-old House majority whip, was shot in the hip. The last update from the hospital yesterday listed him in critical condition, though reports have cited sources saying he is stable. The hospital said he will require additional surgery.
Matt Mika, a lobbyists for Tyson Foods, is also listed in critical condition. Zack Barth, a staffer for Rep. Roger Williams (R-Texas), has been released from the hospital, reports CNBC.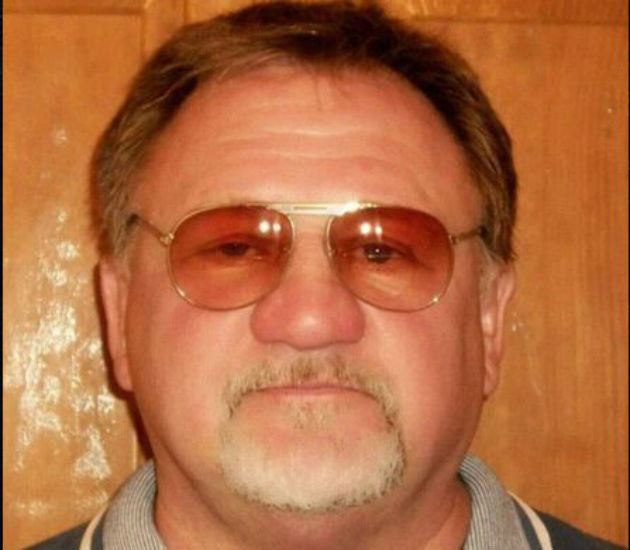 The gunman, identified as James Hodgkinson of Illinois, was shot and killed by return fire. His Facebook feed shows a history of anti-Trump, anti-Republican sentiments, and he featured a photograph of Bernie Sanders and calls for socialism on his page.
The shooting, which appears to have been inspired by partisan anger, has brought about a temporary reprieve in partisan vitriol on Capitol Hill.
President Donald Trump, in a statement shortly after the shooting, said that despite their differences, "everyone who serves in our nation's capital is here because, above all, they love our country."
"We are strongest when we are unified and when we work together for the common good," said Trump.
Democrat House Leader Nancy Pelosi issued a statement saying her thoughts and prayers were with the wounded.
"On days like today, there are no Democrats or Republicans, only Americans united in our hopes and prayers for the wounded." she said.
"Our capacity for compassion isn't determined by party. I look forward to playing w/ my colleagues tonight, and pray for those who can't, tweeted Rep. Mike Doyle (D-Pa.).
Tickets for tonight's game are $20. Gates open at Nationals Park in Washington, D.C., at 5:30pm with first pitch at 7:05 p.m.