The National Archives released 2,800 previously secret government documents on Oct. 26 on the 1963 assassination of President John F. Kennedy.
The release came after President Donald Trump issued a memorandum ordering the release of the documents to make sure the public will "finally be fully informed."
"I am ordering today that the veil finally be lifted," Trump said in the memorandum.
The documents were kept secret under the JFK Assassination Records Collection Act signed by President George H. W. Bush in 1992. Under the act the documents could only be held secret for 25 years, after which the current president could decide what to do with them.
More documents will be released in the coming weeks.
However, some documents will remain secret after concerns were raised by some federal agencies that the information still poses a national security risk.
A senior White House official said on a background call that the main agencies raising concerns were the CIA and FBI.
"I have no choice –today — but to accept those redactions rather than allow potentially irreversible harm to our Nation's security," Trump said in the memorandum.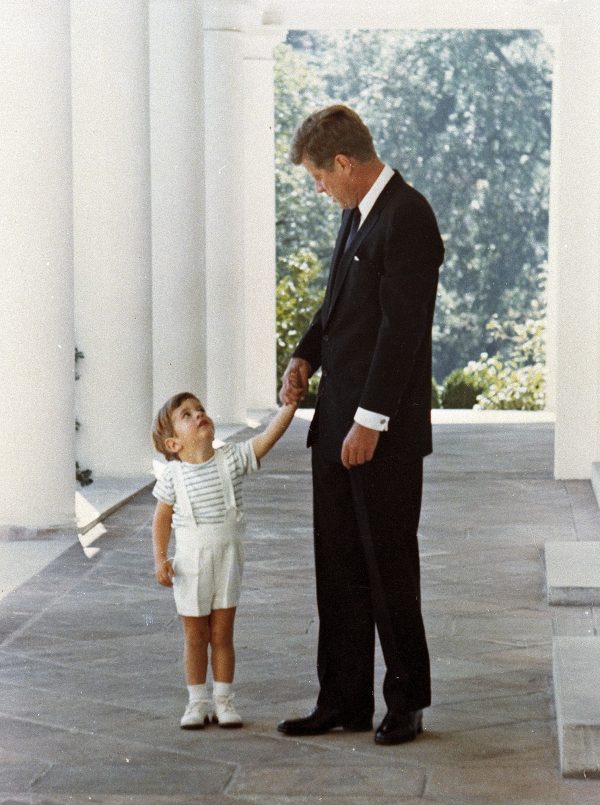 In response, President Trump ordered all federal agencies involved to review all redactions during a 180-day period. The White House said that agencies who want to keep documents redacted will have to provide sufficient evidence to prove why it should be kept from the public.
The President "wants to ensure that there is full transparency," said the senior White House official.
The documents released by the National Archives today can be found on its website at: www.archives.gov/research/jfk
A representative for the National Archives on the background call said that the institution does not want to comment on the content of a document itself, but instead wants to leave it up to the public and researchers to go through them.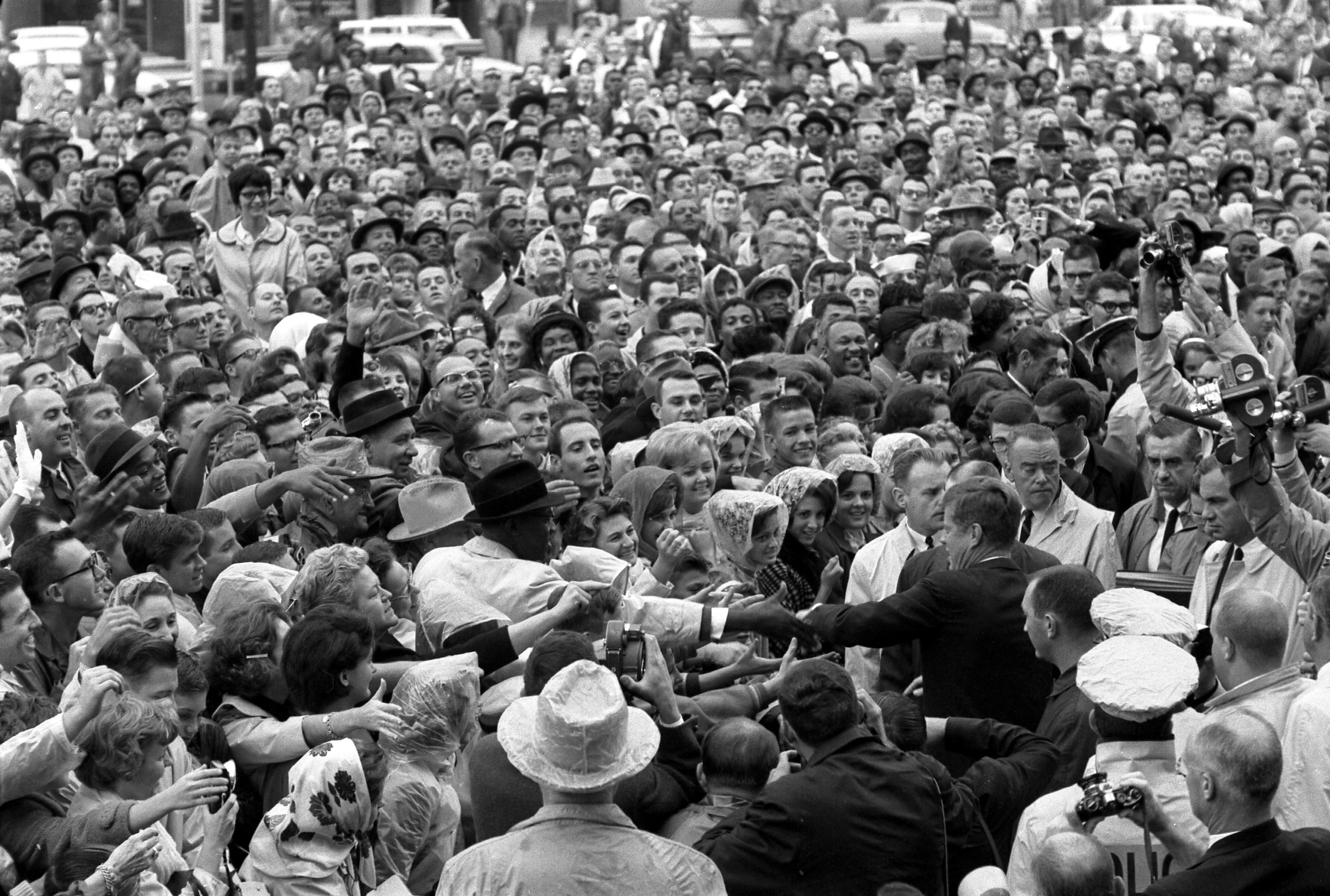 In total, there are over 5 million pages of government documents related to the assassination of Kennedy stored in the National Archives.
According to the National Archives, 88 percent of the documents are open in full to the public, 11 percent are released in part with sensitive parts removed, and 1 percent has remained hidden from the public.
The U.S. National Archives and Records Administration (NARA) said in a statement on its website, "While NARA cannot comment on the content of the records, we assume that much of what will be released will be tangential to the assassination events."