Former U.S. Senate candidate Roy Moore will run again in 2020 despite President Donald Trump asking the Republican not to do so.
Trump took to Twitter on May 29 to say he supported Moore during the 2017 special election for the Alabama seat but does not for the 2020 election.
"Republicans cannot allow themselves to again lose the Senate seat in the Great State of Alabama. This time it will be for Six Years, not just Two," he said. "I have NOTHING against Roy Moore, and unlike many other Republican leaders, wanted him to win. But he didn't, and probably won't."
If Moore does not win, the result could be devastating for his agenda, Trump added.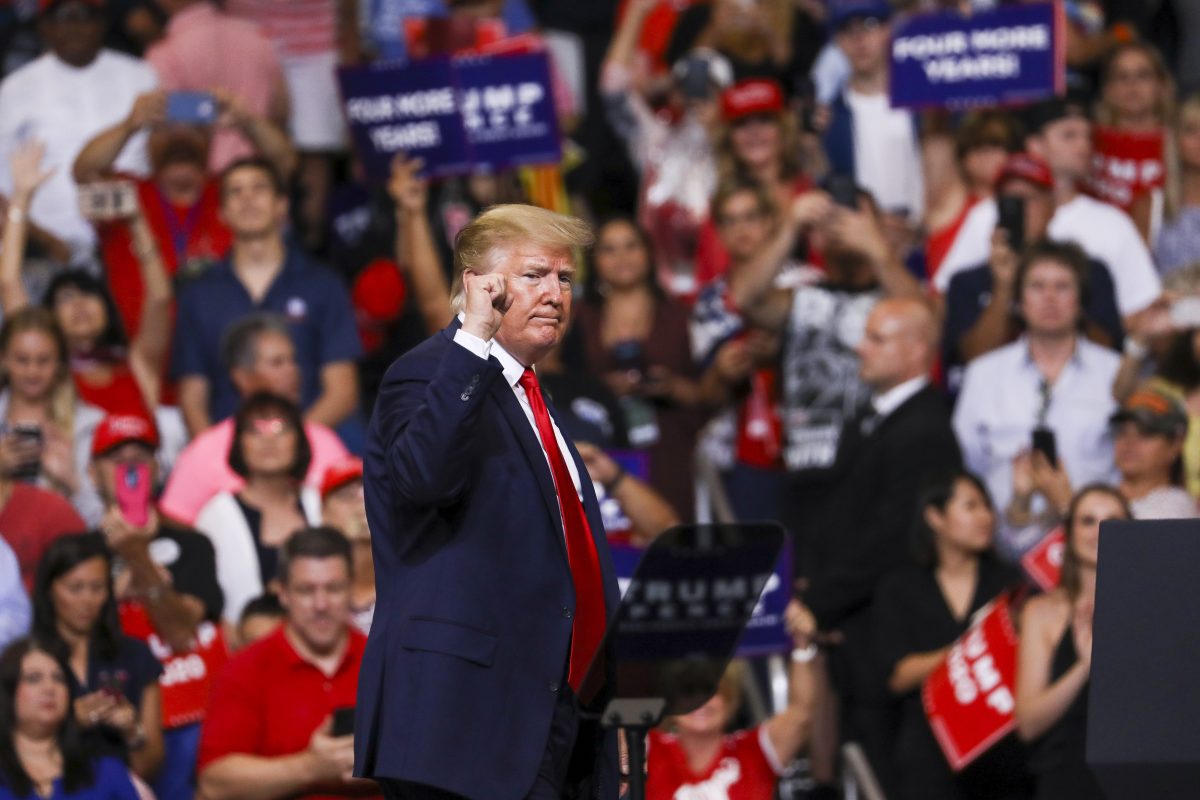 Republicans currently hold a 53-47 majority in the Senate after extending the majority in the 2018 midterms. Moore, 72, a former Alabama Supreme Court Justice, lost to Democrat Doug Jones in the special election to fill the seat vacated by Jeff Sessions when he became the Attorney General.
The seat is considered one of the most vulnerable of those held by Democrats.
Moore ignored Trump and officially announced his bid on June 20. He announced his campaign at a press conference in Montgomery, which his wife, Kayla, also attended.
Moore wondered why some don't want him to run, reported AL.com, saying: "Why is there such a fear, such an anger, why such a hatred, such an opposition to somebody running? Is it because I believe in God and marriage … and the right of a baby in the womb to have a life? Are these things embarrassing to you?"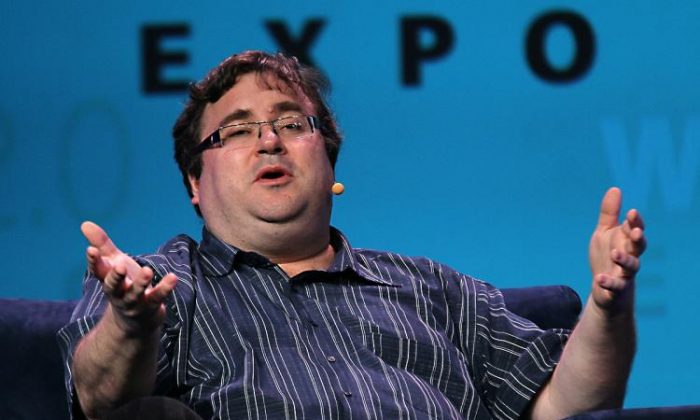 Moore also referenced the disinformation campaign that was funded by billionaire LinkedIn co-founder Reid Hoffman in favor of Jones and against Moore. The campaign attempted to link Moore to Russia, claiming that his campaign was being supported by the Kremlin.
Hoffman said in December 2018 that he had just learned of the campaign, apologizing and calling the tactics "highly disturbing."
"Everyone in Alabama knows that last election in 2017 was fraudulent," Moore said on Thursday, according to AL.com. "I think I won the last election."
Out of 1.3 million votes cast in 2017, Moore lost by 22,000.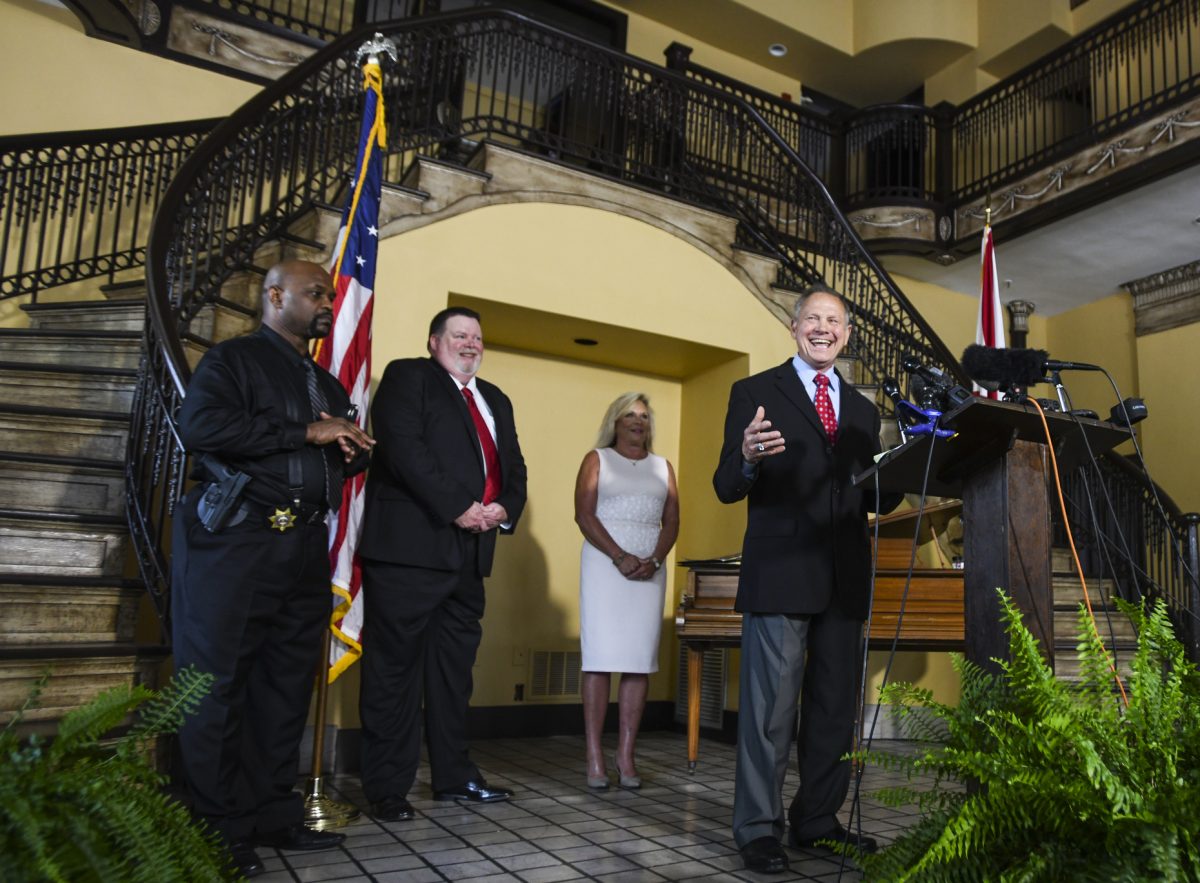 Moore also sought to link the slew of sexual misconduct allegations leveled against him during his campaign to the unsubstantiated allegations made against Supreme Court Justice Brett Kavanaugh, which ultimately ended in several of the accusers being referred for criminal misconduct for allegedly lying about their stories.
The people of Alabama "saw what happened" to Kavanaugh, Moore said. "After Kavanaugh … they saw through what had happened to me."
While Trump asked Moore not to run, Moore has not directed ire at the president, writing on Twitter in late May that "press headlines alleging a divide between myself and President Donald Trump are simply 'fake news.'"
"I have the greatest respect and appreciation for President Trump and his domestic and foreign policies," he added.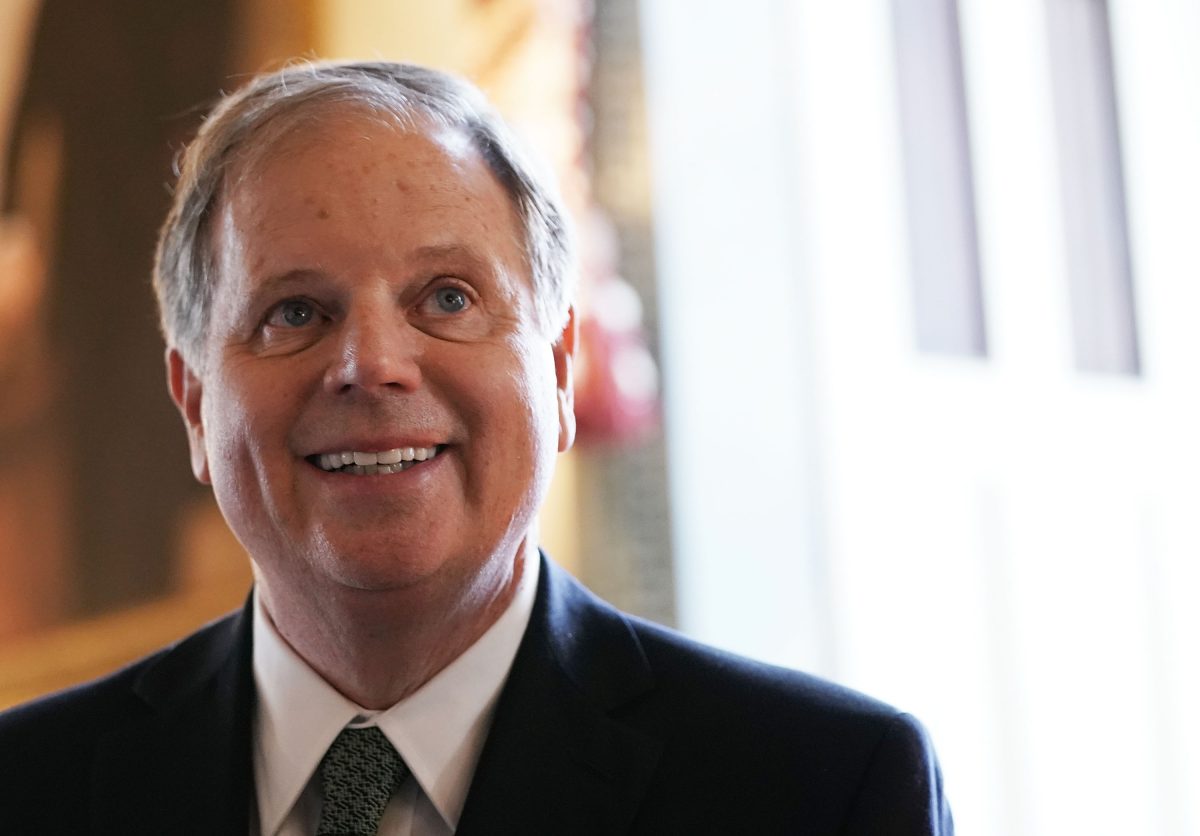 Alabama is a deep-red state that reliably goes for the Republican presidential candidate, making Moore's loss in 2017 that much more depressing. Despite the 53-47 majority, Trump sometimes finds agenda items unable to find enough votes to pass in the Senate, with several Republicans sometimes voting with the Democrats, making each vote count.
There are 34 Senate seats up for grabs in 2020, with 12 belonging to Democrats and 22 belonging to Republicans.
Polls show Jones consistently behind the Republican nominee, whether it is Moore or somebody else, and he's considered one of the weakest Democrats nationwide in terms of the likelihood of holding on to the seat. Kyle Kondik, a political analyst at the Center for Politics at the University of Virginia, recently wrote that Jones faces "a difficult task" and "an uphill battle to win a full term," referencing the fact that the special election only delivered the winner a few years in office versus the normal term of six years.
A Mason-Dixon Polling & Strategy poll (pdf) conducted in April, for instance, showed that 50 percent of respondents said they'd vote to replace Jones, with 40 percent supporting him and 10 percent unsure. On the Republican side, Moore drew the most favorable recognition, followed by U.S. Reps. Mo Brooks and Rep Bradley Byrne.