Matt Lauer's wife is apparently meeting with lawyers to discuss getting a settlement if she gets a divorce from the fired "Today" anchor.
Annette Roque, his wife of 20 years, was spotted heading into a Manhattan law firm on Wednesday, Dec. 20, according to the New York Post, which published a photo of her. The Post reported that she headed into the firm Latham & Watkins in Manhattan.
Lauer, 59, was fired by NBC for "inappropriate sexual behavior" in November. He later released an apology statement, read aloud by "Today" anchors, but he has not said anything about his firing since then.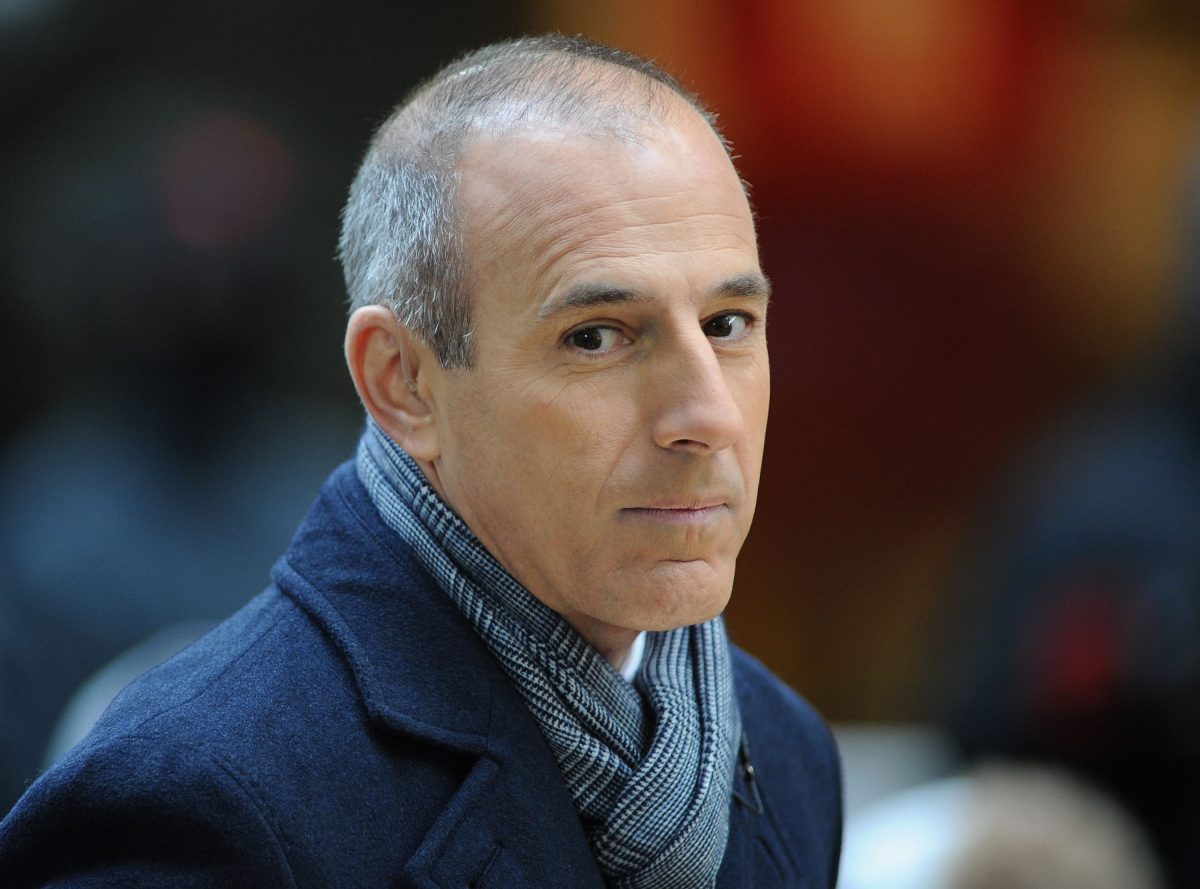 Roque, a former model, had previously filed for divorce from Lauer and cited "mental abuse, extreme mental and emotional distress, humiliation, torment, and anxiety," as the Post reported. She withdrew the filing a few weeks later after he offered her a post nuptial agreement.
A source told the paper: "The post-nup will likely specify how much Annette would get if they divorce, but she is expected to challenge it given Matt's earnings since 2006, and given how he has humiliated her. There are also issues over all the property and land they own, both in the Hamptons and abroad."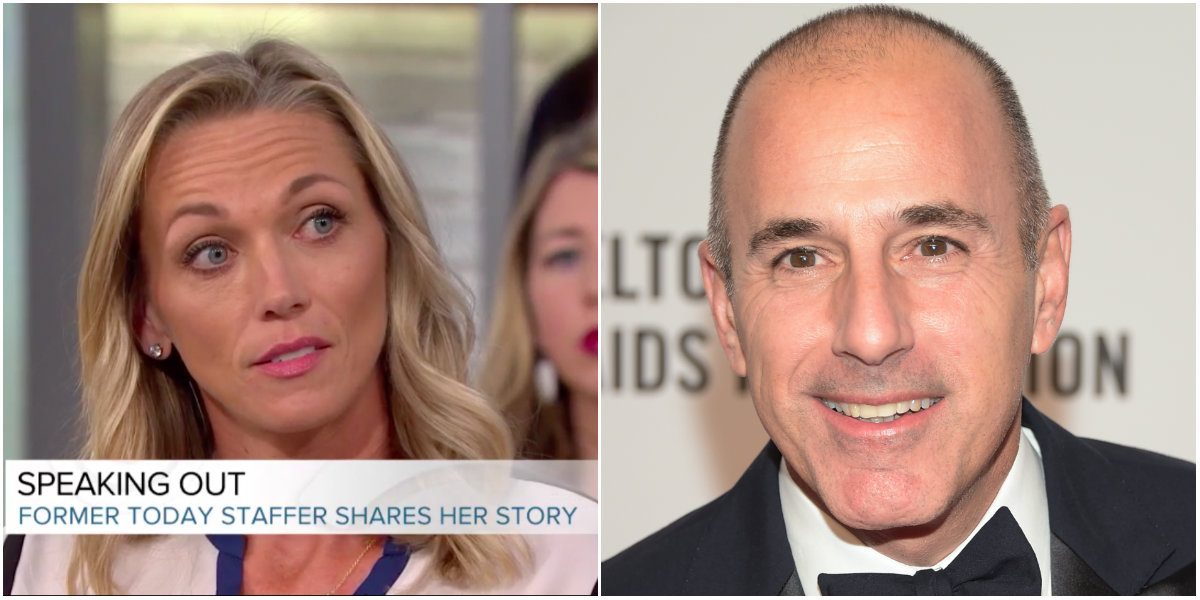 Reports suggest that Lauer was being paid $25 million per year for his "Today" show job.
In his apology statement, Lauer stated, "Repairing the damage will take a lot of time and soul searching and I'm committed to beginning that effort."
Lauer added in his statement that some of the accusations against him were "untrue or mischaracterized," without explaining further, but said that "there is enough truth in these stories to make me feel embarrassed and ashamed."
"It is now my full-time job," the statement read. "The last two days have forced me to take a very hard look at my own troubling flaws."
Lauer noted that he was "truly sorry" for pain he had caused, Reuters reported.
NBC News Chairman Andrew Lack said that the network never got a complaint about Lauer's conduct prior to the allegations surfacing. "We were also presented with reason to believe this may not have been an isolated incident," the statement reads.
Lauer's former "Today" colleague, Katie Couric, has made only one statement about his firing. 
On Instagram, Couric responded to a fan on Instagram who blasted her for not saying anything, according to the Daily Mail. "It's incredibly upsetting and I will say something when I'm ready to. Thanks for your interest," she responded.