COSTA MESA, Calif.—A new addition to the famous Southern California-based Randy's Donuts chain held a grand opening on July 12.
The new store—located at 401 E. 17th St., Unit A-2—offered a free glazed donut for customers until noon and gave out free stuffed animals to children, while a DJ entertained the crowd.
The donut shop also celebrated the approaching opening of the OC Fair on Friday, July 15 with a raffle for free fair tickets.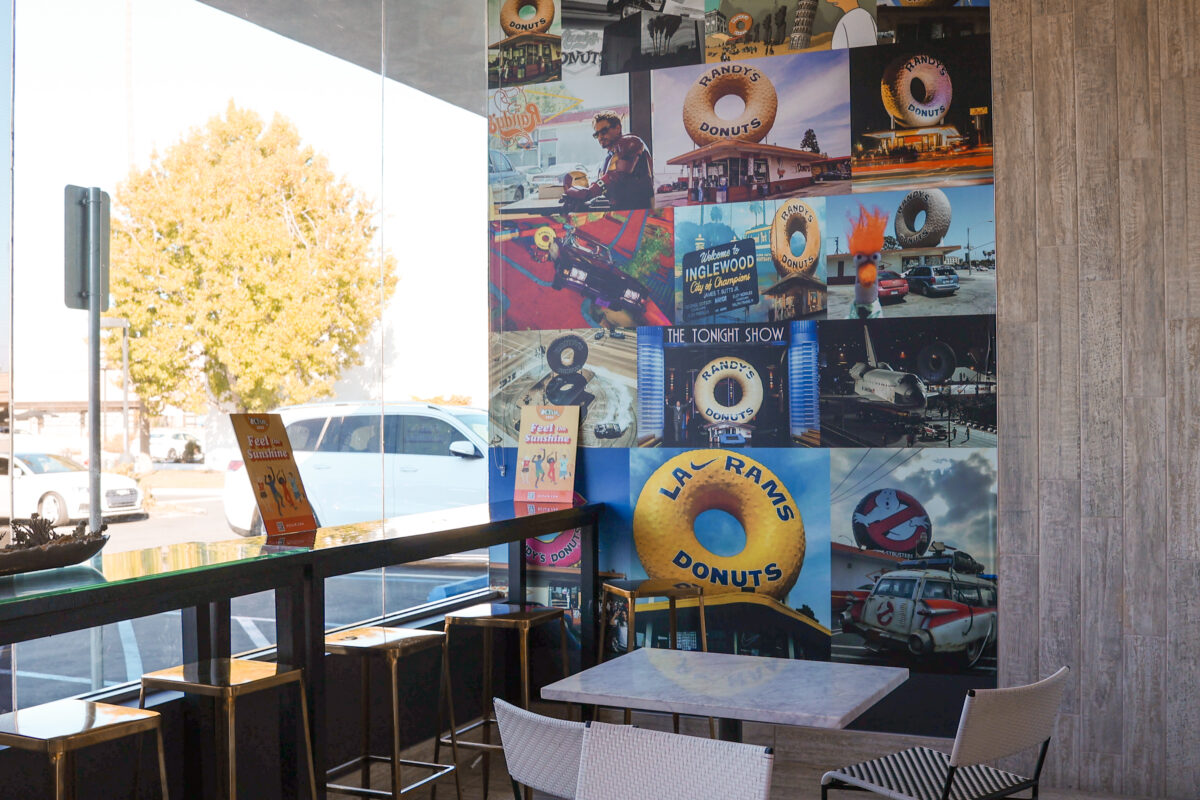 Ardy Azhir, the father of the store owner, was on hand supporting his son on opening day. He said there were several customers in as early as 6 a.m. eager to try the fresh donuts. "It has been excellent," he said.
"It's donuts … donuts are always popular," was Azhir's response when asked why the family chose to open the shop.
He told The Epoch Times donuts are inexpensive and affordable—that "all families, regardless of their income, can enjoy [them] … [they're] a favorite among kids and grownups."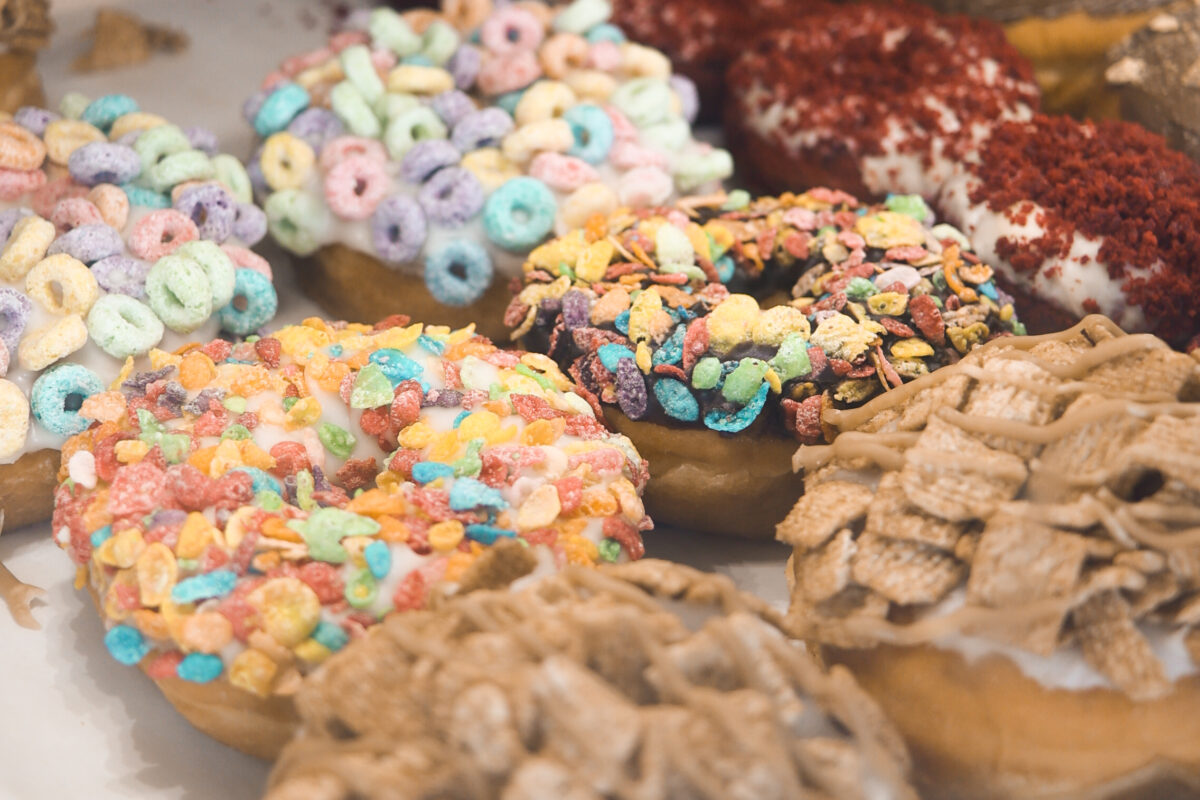 The new Randy's Donuts location doesn't have the giant concrete donut on top, like the one in Los Angeles—instead it boasts a smaller version outside its front doors.
Since its establishment in the 1950s, the chain has become the "most recognized donut shop in the world"—according to its website.
The iconic shop has made multiple appearances in movies and television shows, such as Iron Man 2, The Kissing Booth 3, and The Bernie Mac Show.
The original shop was built in Inglewood by Russell Wendell as a Big Donut Drive-In in 1952. However, the donut bakery didn't get its iconic name until 1976, when the shop was sold to Robert Eskow, who renamed it after his son Randy.