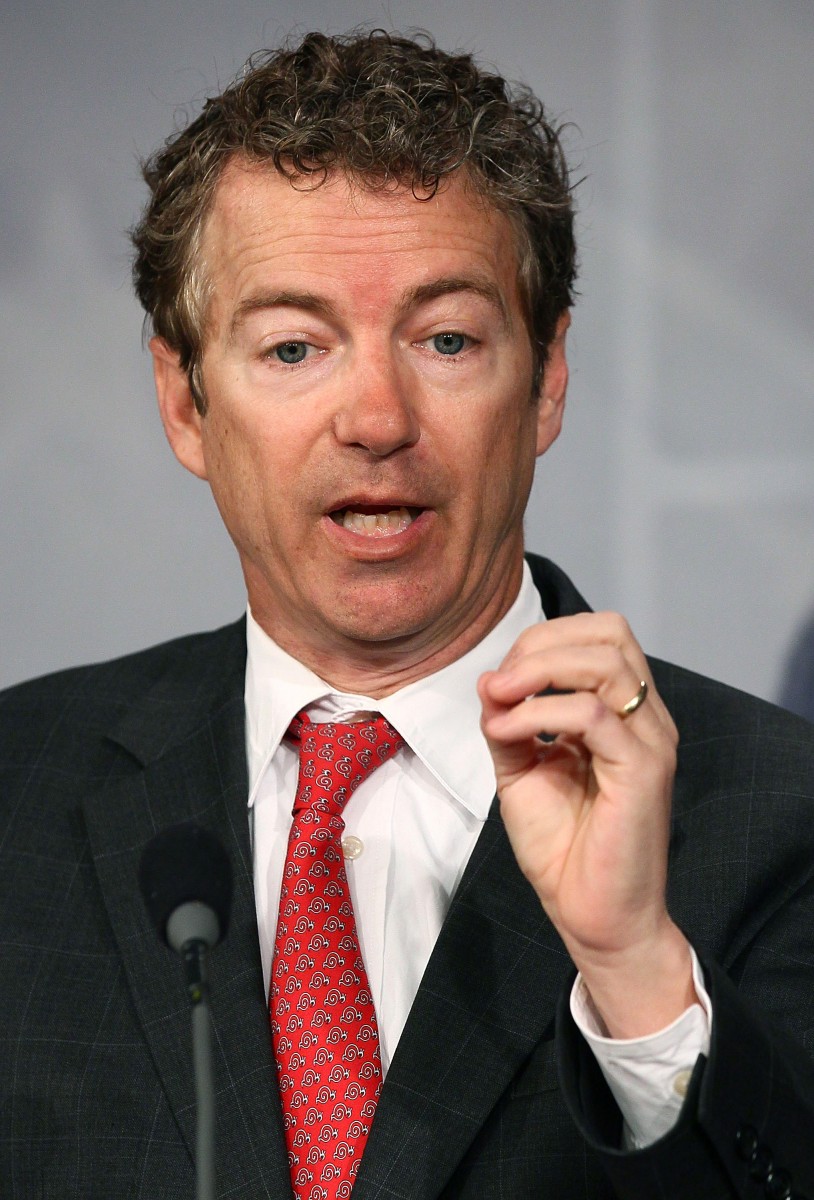 Kentucky Sen. Rand Paul has launched a campaign to eliminate the Transportation Security Administration (TSA), according to reports on Thursday.
"The American people shouldn't be subjected to harassment, groping, and other public humiliation simply to board an airplane," the Republican said in an email obtained by The Hill website.
Paul might be the most vocal critic of the agency, having had a run-in with the agency in January. After going through a TSA body scanner at a Nashville International Airport security checkpoint, he refused to be pat down, and said he was detained temporarily. The event was captured on video.
"As you may have heard, I have some personal experience with this, and I've vowed to lead the charge to fight back," the email from the freshman senator reads.
At the time, the TSA said Paul was never detained "at any point" during the incident.