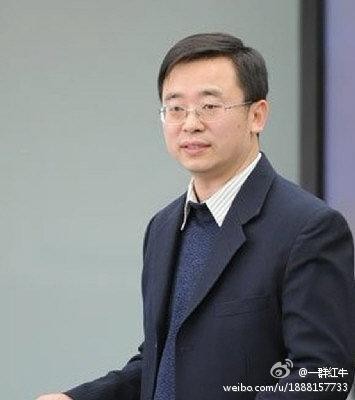 Cao Tingbing, a professor at Renmin University of China, committed suicide on March 16 by jumping from a building.
He was accused of having a second child by seven colleagues and was under extreme pressure, according to Li Jianxin, a Beijing University professor.
Li posted a statement on Weibo, China's Twitter-like service, saying that Cao's death was completely attributable to his colleagues' joint accusation of having another child, which violates China's one-child policy. Cao was under threat of being "discharged from public employment." Due to the extreme pressure, he jumped to his death.
Originally from Henan province, Cao conducted research at Harvard University from 2002 to 2005. He was employed as an associate professor by the Department of Chemistry at Renmin University of China in 2005. From November 2010, he served as the head of the Department of Chemistry and was a Ph.D. advisor.
Netizen "Lu Chichiawan Myth" commented on Sina: "Was it worth it to exchange a life with a life? It is time for China to cancel the family-planning policy!"
The policy caused international controversy recently when the forced abortion of a Shaanxi woman's 7-month-old fetus was highly publicized. The woman and her husband were labeled "traitors" by the local government because they spoke with overseas media.
Read original Chinese article.
The Epoch Times publishes in 35 countries and in 19 languages. Subscribe to our e-newsletter. 
Click www.ept.ms/ccp-crisis to read about the most recent developments in the ongoing crisis within the Chinese communist regime. In this special topic, we provide readers with the necessary context to understand the situation. Get the RSS feed. Get the new interactive Timeline of Events. Who are the Major Players?