President Donald Trump said that if allegations about Alabama Republican senatorial candidate Roy Moore are true, then he should do the right thing and step aside.
The Washington Post published an article on Thursday containing unverified claims that Moore at the age of 32 made unwanted sexual advances to a 14-year-old girl.
"Like most Americans the president believes we cannot allow a mere allegation, in this case one from many years ago, to destroy a person's life," White House Press Secretary Sarah Sanders said on Nov. 10.
"However, the president also believes that if these allegations are true, Judge Moore will do the right thing and step aside," Sander said.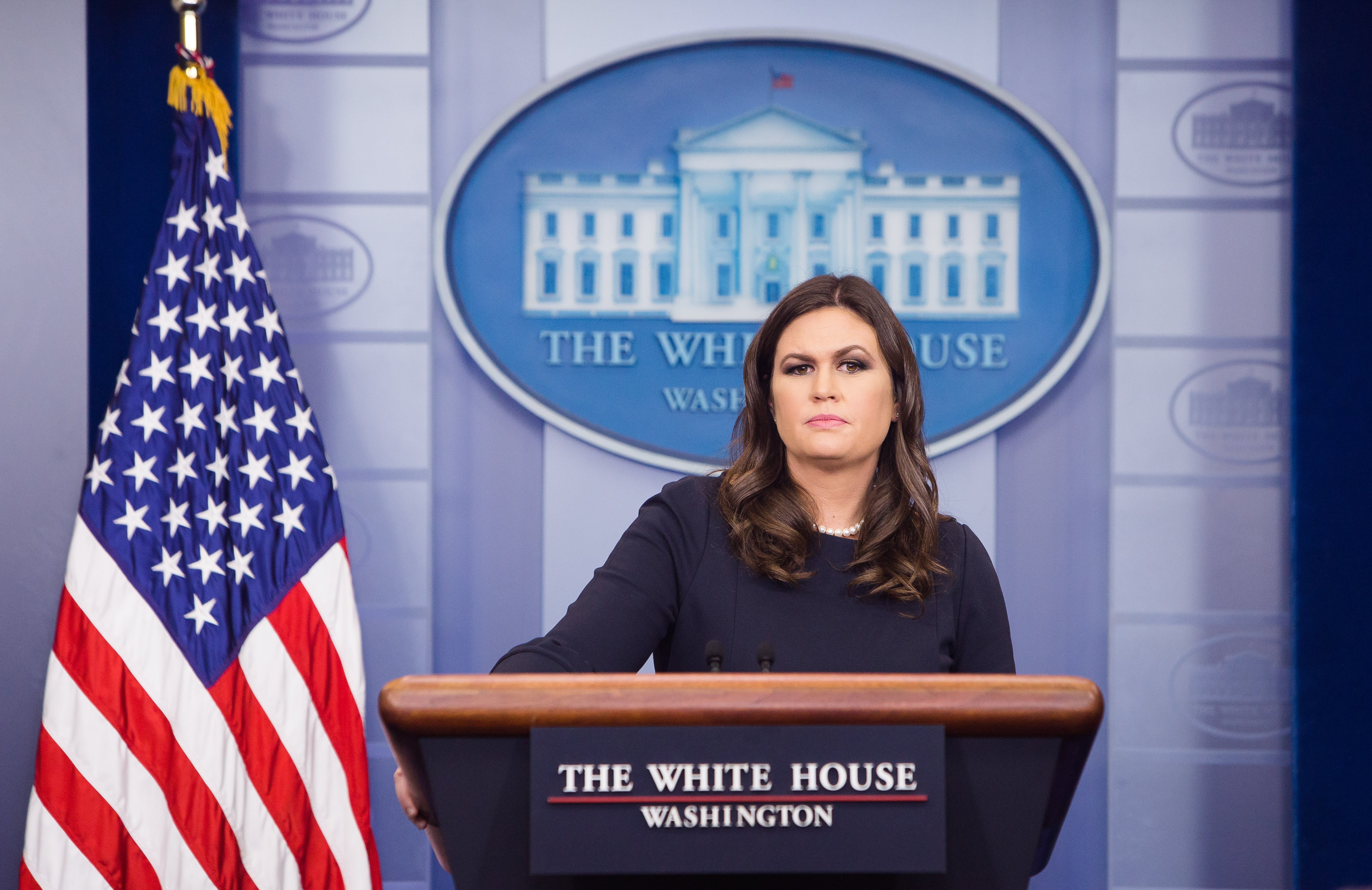 Moore, 70, forcefully disputed the allegations, describing them as a "completely false and desperate political attack."
"The Judge has been married to Kayla for nearly 33 years, has 4 children, and 5 grandchildren. He has been a candidate in four hotly-contested statewide political contests … After over 40 years of public service, if any of these allegations were true, they would have been made public long before now," Moore's campaign said in a statement.
Before the publication of The Washington Post article, Moore had a 6 percent lead over his Democratic opponent Doug Jones according to a RealClearPolitics average of polls.
The Alabama Senate special election to fill former Senator Jeff Sessions' seat will take place on Dec. 12.
Trump endorsed Moore's opponent, Luther Strange, during the Republican primaries.