President Donald Trump condemned the brutal massacre of over 50 people and wounding of hundreds more in Las Vegas in his first public remarks on Monday.
"My fellow Americans we are joined together today in sadness, shock, and grief," Trump said in a speech from the White House.
"We are praying for you and we are here for you, and we ask God to help see you through this very dark period," he said about those injured and the families of the victims.
Trump said he will be traveling to Las Vegas on Wednesday.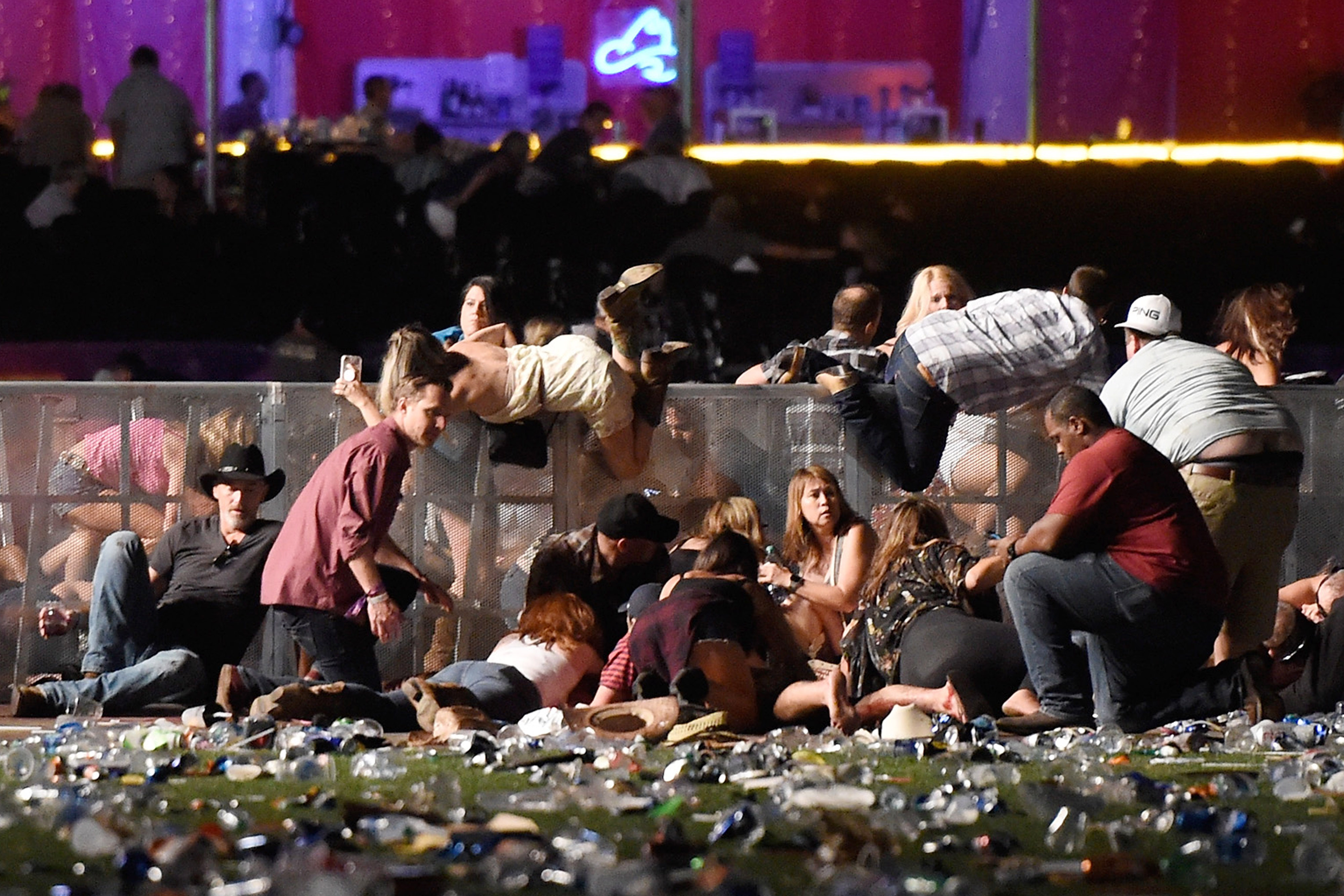 He thanked the Las Vegas police officers and first responders for their courageous action, saying they saved many lives by finding the shooter so fast.
"It was an act of pure evil," Trump said about the attack.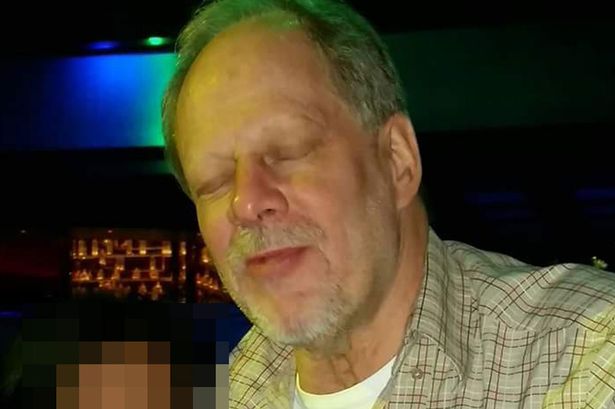 The gunman fired from the 32nd floor of a hotel tower at an outdoor concert crowd in Las Vegas.
The shooter has been identified as 64-year-old Stephen Paddock. He was killed when police swarmed Mandalay Bay Hotel.
Trump said that the FBI and the Department of Homeland Security are working together on the investigation.
In his remarks, the president sought to comfort the victims and their families, saying their loss is unfathomable.
"God lives in the hearts of those who grieve," he said.
"In moments of tragedy and horror America comes together as one … our unity cannot be shattered by evil."
He said that he and First Lady Melania Trump are "praying for every American who has been hurt."
"We pray for the entire nation to find unity and peace," Trump said.
Flag at Half-Staff
President Trump ordered the flag of the United States to be flown at half-staff in response to the tragedy.
"As a mark of respect for the victims of the senseless act of violence perpetrated on October 1, 2017, by the authority vested in me as President of the United States by the Constitution and the laws of the United States of America, I hereby order that the flag of the United States shall be flown at half-staff at the White House and upon all public buildings and grounds, at all military posts and naval stations, and on all naval vessels of the Federal Government in the District of Columbia and throughout the United States and its Territories and possessions until sunset, October 6, 2017," Trump said in a proclamation.