Speaking at the FBI National Academy in Quantico, Virginia, President Donald Trump said that criminals who kill a law enforcement officer should get the death penalty.
In his speech, Trump called out an alarming increase in violent assaults carried out against police officers.
According to FBI statistics, there were at least 57,180 incidents of officers being assaulted while performing their duties in 2016. This means that nearly 10 percent of all officers were assaulted while performing their duty. Sixty-six officers were killed as a result.
"These deaths fill our hearts with pain and with grief. Every drop of blood spilled from our men and women in blue is a wound inflicted on our nation," Trump said.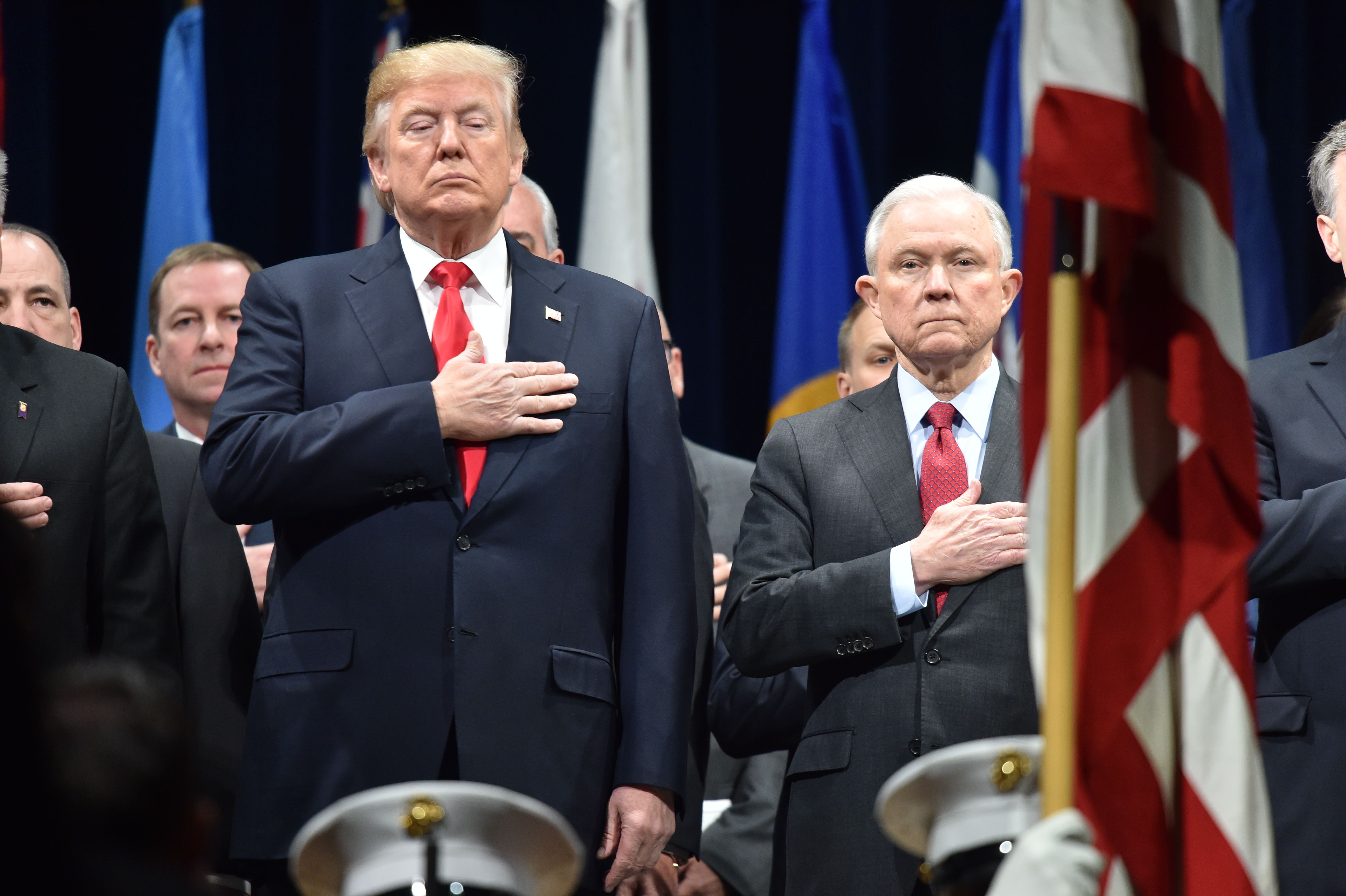 Trump said that instead of the police being held up as role models and mentors, there have been "malicious attacks on their character and integrity."
"This anti-police sentiment is wrong, and it's dangerous, and we will not stand for it," he said.
Soon after coming to office, on Feb. 9, Trump signed an executive order instructing the Department of Justice to enhance the protection and safety of police officers.
It also called for an increase, consistent with the Constitution's powers, in penalties against those who commit violence against police officers.
In his speech, Trump praised the officers for their work.
"These are great, great people. These are really heroes for all of us. So thank you very much," Trump said.
Trump also thanked the families of law enforcement officers for their sacrifices.
"American families can sleep soundly at night because of the burden that you carry for all of us. So on behalf of all Americans, to every law enforcement family here today, and all across the nation: Thank you, thank you, thank you very much," Trump said.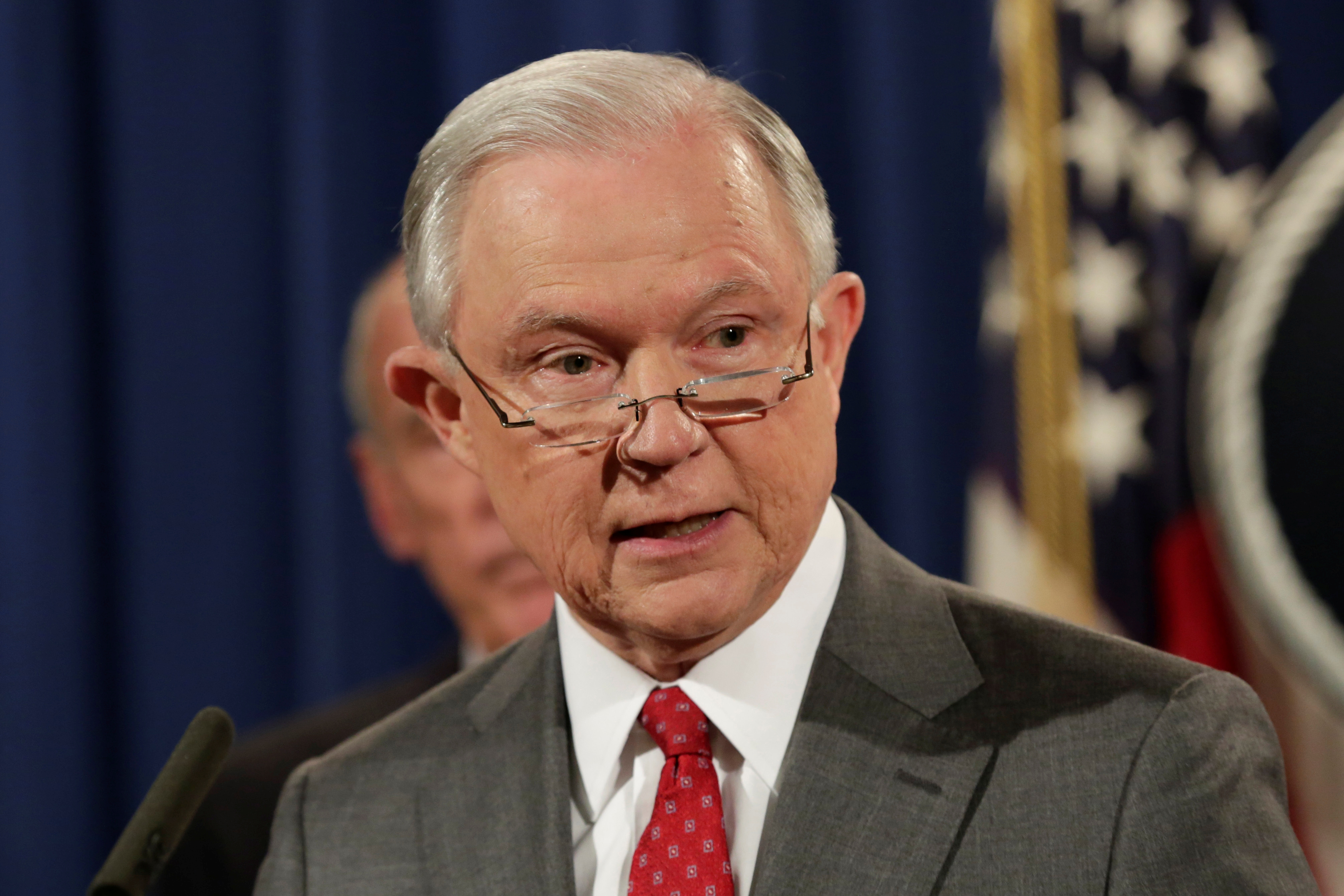 Violent crime in the United States increased by almost seven percent nationwide from 2015-2016. Murders increased by as much as 20 percent and incidences of rape increased by almost 11 percent.
Last month Attorney General Jeff Sessions announced $98 million in grants for law enforcement agencies across the country to hire additional officers.