A trauma surgeon on call at a Las Vegas hospital relives the experience of treating an overwhelming number of victims pouring in after a lone shooter killed at least 59 and wounded over 500 on the night of Sunday, Oct. 1.
It was about 10 p.m. when the University Medical Center, some 5 miles from the shooting, received information that there was "a mass casualty situation on the Vegas strip," said Dr. Syed Saquib, at the time the only trauma surgeon on call, according to ABC News.
"We were seeing all kinds of injuries. Gunshots to the head, chest, abdomen and pelvis and extremities," he said. "[We had] walking wounded, patients that were brought in by other family, friends … people coming through ambulance, it was a pretty surreal scene.
"This is something we deal with on a regular basis," he added. "The only difference was the higher volume."
Several surgeons volunteered to come in.
"We had multiple ORs [operating rooms] running at one point simultaneously, taking care of patients," Saquib said. "It was a very busy night."
The shooter, 64-year-old Stephen Paddock, targeted people attending an outdoor country music festival on the Las Vegas Strip. He shot at them from a 32nd-floor hotel room in the Mandalay Bay Resort.
As the victims were rushed to nearby hospitals, the medical facilities cooperated to get the most critically injured to surgery, Saquib said.
UPDATE: Sunrise Hospital has treated 214 patients with 15 fatalities.

— Sunrise Hospital (@SunriseLasVegas) October 2, 2017
Update: our 3 hospitals have treated 61 victims – 32 at Siena, 19 at San Martin, and 10 at Rose de Lima. 5 remain in critical condition.

— St. Rose Dominican (@StRoseHospitals) October 3, 2017
Not every hospital has access to the same equipment and specialists. According to the University Medical Center website, it is the only level I trauma center in Nevada, meaning it has the capability to treat the widest range of injuries and has proven it can treat a certain number of patients each year.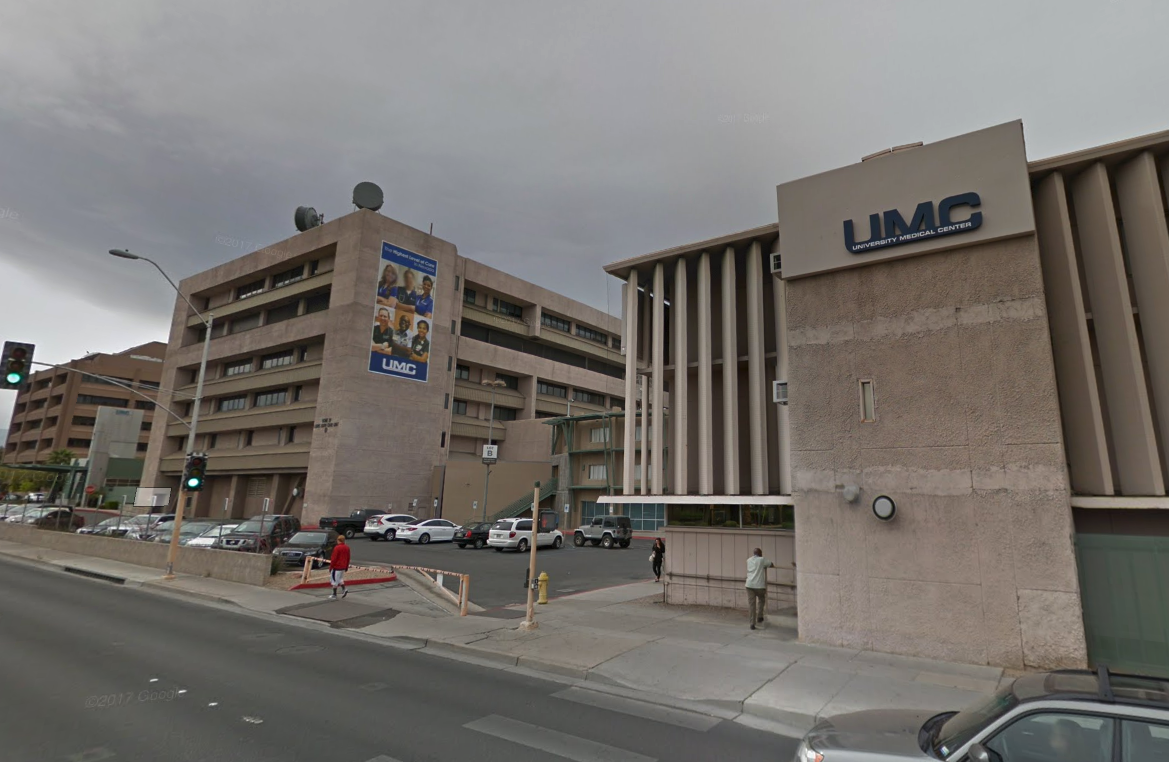 Saquib and his colleagues recently received a lecture from medical personnel who were involved in treating the victims of the Orlando Pulse nightclub shooting, he said.
Now he has put that knowledge to use.
"I honestly haven't had a chance to fully process this tragedy," Saquib said. "I've been so focused on staying in the moment and on staying focused on trying to provide the best care possible for our patients. Once I've had a few more days to reflect on this and look back I think it'll hit me at that point."
Saquib was back at work on Monday night.