A threat by President Donald Trump to use overwhelming force against North Korea if the United States has to defend itself or its allies has rocked the communist dictatorship.
For decades, North Korea has been able to reach deals with U.S. presidents only to break them. The result has been the regime's successful development of nuclear weapons and the missiles to deliver them.
With Trump in the oval office, North Korea's communist leadership has clearly been thrown off stride—state-controlled media have responded in disbelief at Trump's threat to destroy the country and are speculating on whether the president was just "bluffing."
North Korean leadership has had such a hard time understanding Trump that, according to The Washington Post, its officials have sought contact with Republican-linked analysts for advice. "They can't figure him out," the Post cited someone familiar with the outreach saying.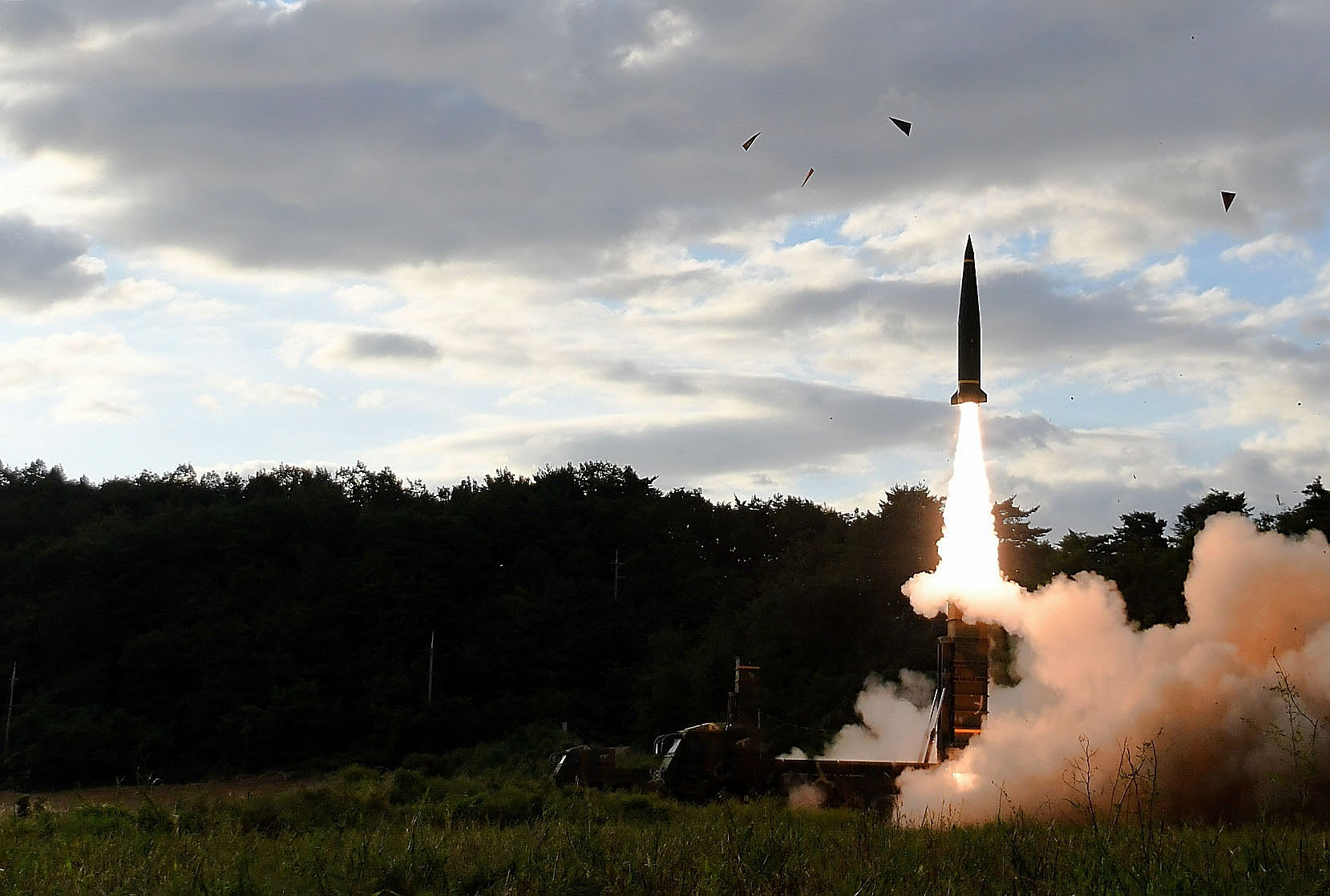 Trump has taken a no-nonsense approach to North Korea, demanding the denuclearization of the regime, while pursuing diplomatic options and also preparing military options.
Speaking at the U.N. General Assembly on Sept. 19, Trump called on "all nations to work together to isolate the Kim regime until it ceases its hostile behavior."
"It is time for North Korea to realize that the denuclearization is its only acceptable future," Trump said.
The president also said that "Rocket Man is on a suicide mission," referring to North Korean dictator Kim Jong Un, and that "the United States has great strength and patience, but if it is forced to defend itself or its allies, we will have no choice but to totally destroy North Korea."
North Korean media reacted with shock to the statement, with several articles published by state media saying they had not received such a threat before from previous U.S. administrations.
"One has never heard this from any of his predecessors," one article read in reference to Trump's statements.
Other articles called Trump a "liar" and "incompetent" saying that the "earth can never exist without the DPRK." One article went as far as citing a North Korean farmer calling for Trump to be beheaded.
Ever since North Korea started pursuing nuclear weapons, U.S. presidents have been unsuccessful in stopping it.
In 1994, President Bill Clinton reached an agreement with the reclusive communist regime, which provided them with two light-water nuclear reactors financed by several countries, as well as 500,000 tons of heavy oil annually, in exchange for the North ceasing its nuclear program.
North Korea eventually broke the agreement and was able by 2006 to conduct its first nuclear test. Similar efforts by George W. Bush also failed to prevent the reclusive regime from obtaining nuclear weapons and ballistic missiles.
Trump has been a fierce critic of the U.S. response to North Korea for years.
"Our President must be very careful with the 28-year-old wack job in North Korea. At some point we may have to get very tough-blatant threats," Trump tweeted on April 6, 2013.
Since becoming president, Trump has criticized previous administrations for their failure to prevent North Korea from obtaining nuclear weapons.
"Korea's a situation that should have been handled 25 years ago, 20 years ago, 15 years ago, 10 years ago, and 5 years ago, and it could have been handled much more easily," Trump said at a press conference on Sept. 26.
Closer to the Bomb
North Korean state media said on Sept. 26 that "it is impossible to check or stop its advance close to its victory," in referring to its nuclear program.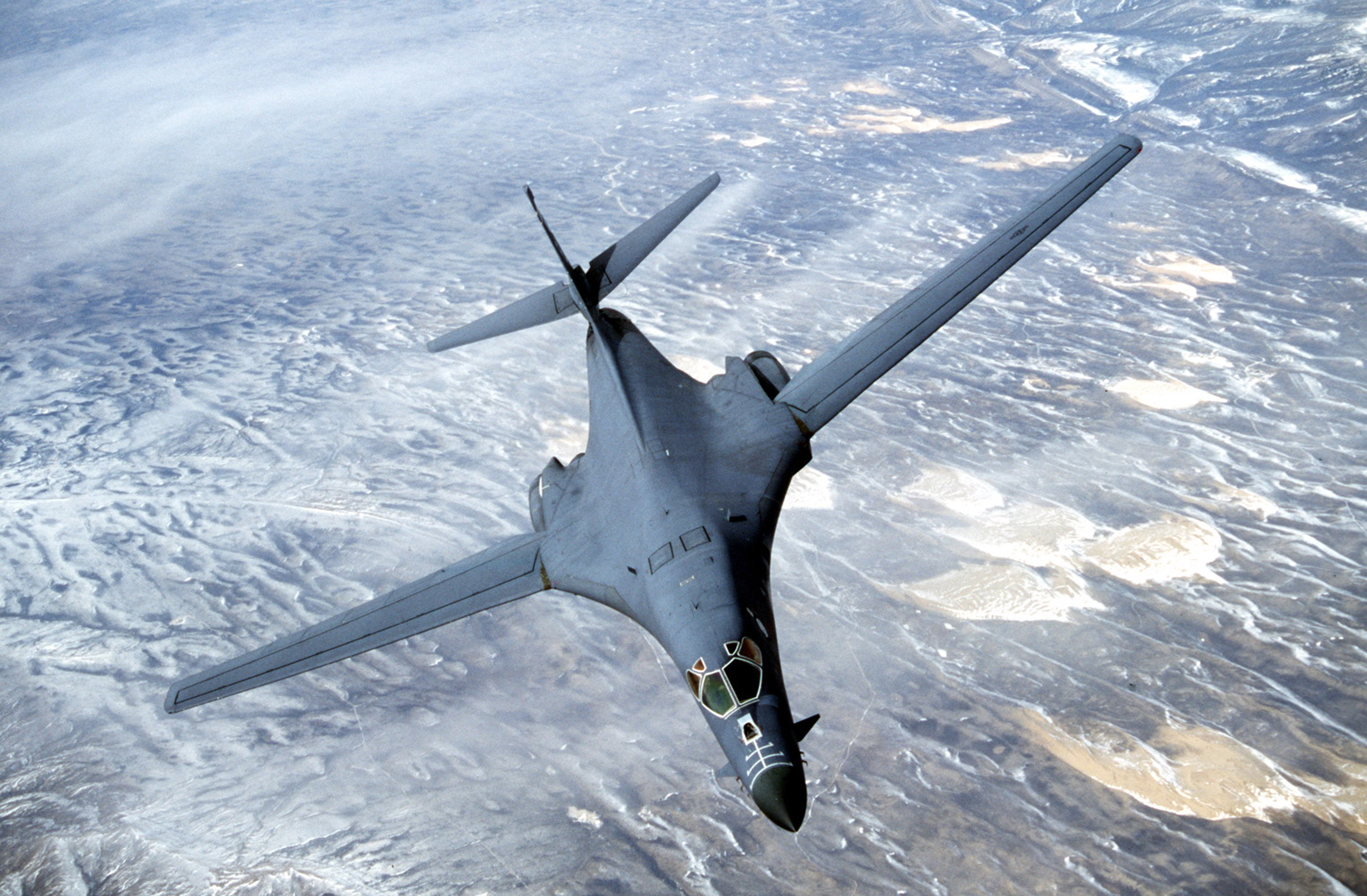 It also threatened the United States again, saying "the mainland U.S. and its military bases in the Pacific operational theater within their [North Korean missiles] firing range."
U.S. Secretary of Defense James Mattis said earlier this month that the United States has a variety of military options against North Korea, and has the ability to completely destroy the country if necessary.
U.S. ambassador to the U.N. Nikki Haley has said that she will continue to seek a diplomatic solution but that "Gen. Mattis will take care of it" if that doesn't work.