The alleged kidnapper of the British model Chloe Ayling "brutally transported her in luggage" a court was told, according to reports.
The details of the alleged abduction were told in court on Wednesday, Feb. 7, during the trial of 30-year-old Lukasz Pawel Herba, the news service ANSA reported. The trial is due to last several weeks.
Polish-born Herba is accused of conspiring with his brother Michal of luring the 20-year-old model into a fake photo shoot in Milan, then kidnapping her for ransom.
A police officer told the Italian court that she had suffered mental and physical abuse, and she had been drugged, handcuffed, and transported in a suitcase, according to the BBC.
Lukasz Herba, 30, was arrested in Italy after taking Ayling to the British Embassy on July 17, Sky News reported. She was allegedly kept captive until the brothers found out she was a mother.
Herba, who is charged with kidnapping, told the court that he did not take part in the crime knowingly, according to Sky News. He described her as "free, chilled, and relaxed" when they met in July.
His brother, Michal Konrad Herba, 36, is awaiting extradition after being arrested in the West Midlands, UK.
Her captors claimed to belong to a group called Black Death, a group that said it sells women as sex slaves online to buyers in the Middle East. according to the Evening Standard.
Ayling's lawyer, Francesco Pesce, told the BBC that the model was "putting herself back together" and had started modeling again.
"She is saddened by the fact that many people don't believe her story. But she is strong and she will carry on," he said.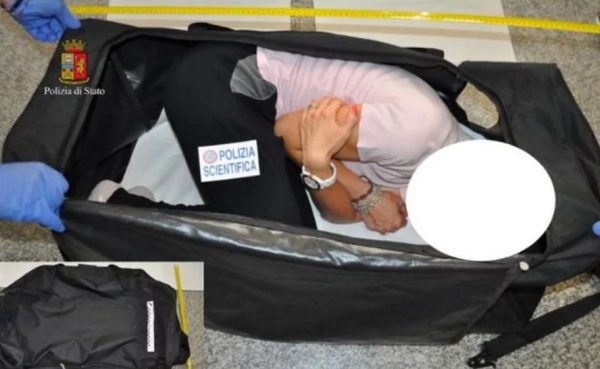 Ayling is not expected to attend the trial, and the judge has not yet called her as a witness, according to the Times.
CCTV footage played in court showed her walking hand in hand with her alleged captor, near the house where she was allegedly held, on the day she was released, The Times reported.
The security footage shows the model walking with Herba in Turin with matching white T-shirts and jeans.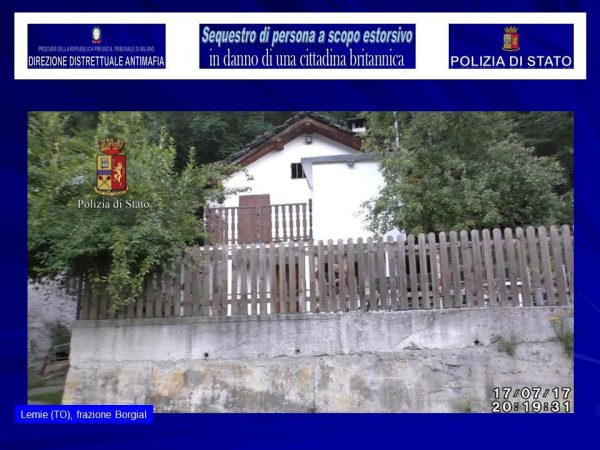 Pesce, her lawyer, told the newspaper that it is clear from the footage that they are "not a loving couple."
"She was terrified after Herba told her everyone they saw was a member of the group and would kill her if she didn't play nice. There was also an element of grooming mixed with the threats," he said.
The trial continues.
Recommended Video:
Timelapse Video Captures 'Ocean' of Clouds Over Vancouver, British Columbia