President Donald Trump on Tuesday announced his support for former Auburn University football coach Tommy Tuberville in the Alabama runoff election against Jeff Sessions, a former attorney general under Trump.
"Tommy Tuberville (@TTuberville) is running for the U.S. Senate from the Great State of Alabama," Trump wrote on Twitter. "Tommy was a terrific head football coach at Auburn University.
"He is a REAL LEADER who will never let MAGA/KAG, or our Country, down!" Trump added. "Tommy will protect your Second Amendment (which is under siege), is strong on Crime and the Border, and truly LOVES our Military and our Vets. He will be a great Senator for the people of Alabama. Coach Tommy Tuberville, a winner, has my Complete and Total Endorsement. I love Alabama!"
Tuberville and Sessions will face off in the runoff election on March 31 seeking the Republican nomination to challenge incumbent Democrat Doug Jones, who ran unopposed in the Democratic primary.
Tuberville narrowly beat Sessions by one percentage point in last week's primary but was still short of the 50 percent needed to avoid a runoff. As of late Tuesday, he currently has 33.3 percent of the vote, compared to Sessions with 31.6 percent.
In a response to Trump's expressed endorsement late Tuesday, Tuberville wrote on Twitter: "Looking forward to helping you drain the swamp and #KAG!#alpolitics #ALSen #MAGA" with the #KAG hashtag meaning "Keep America Great," the campaign slogan for Trump's reelection bid.
In another Twitter post late Tuesday, Tuberville sought for campaign donations while citing the president's endorsement.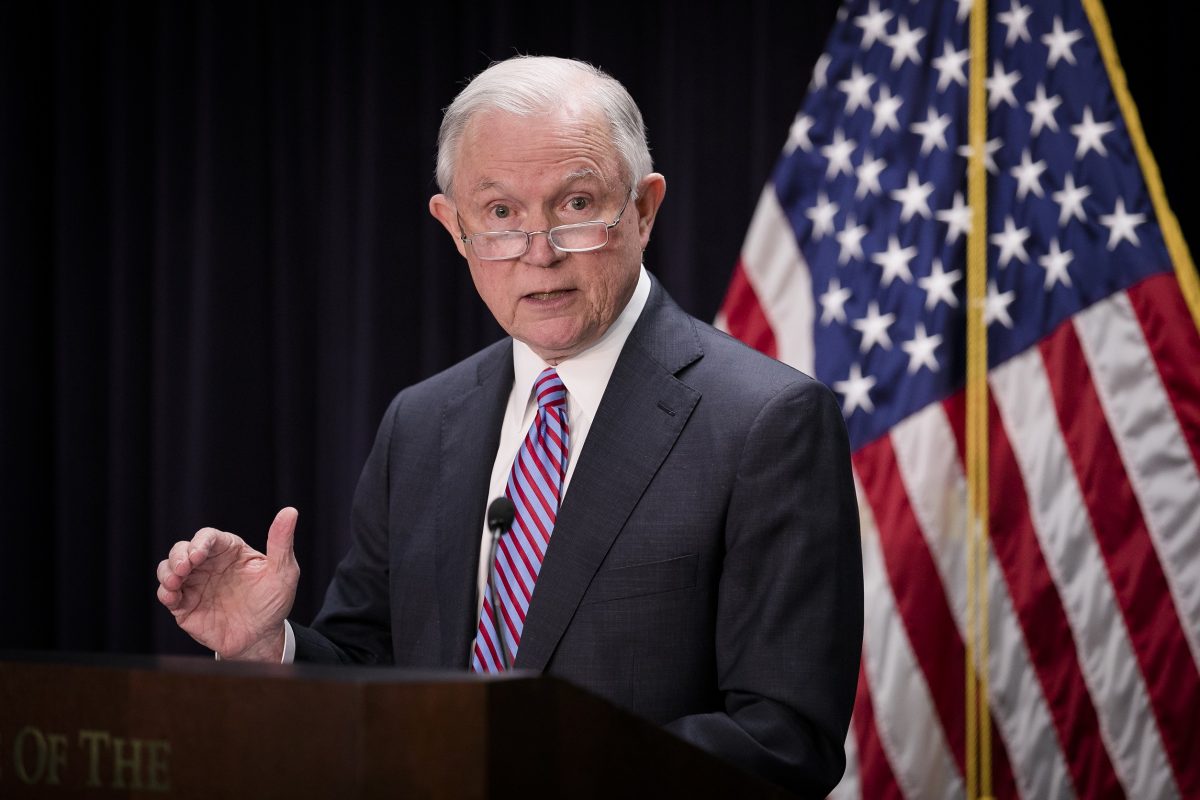 Sessions, 73, was the first Senate Republican to endorse Trump in 2016 before joining his administration. Sessions left the U.S. Senate seat he held for decades in 2017 to become Trump's attorney general.
In the special election held after Sessions joined Trump's cabinet, Jones, 65, beat Roy Moore, 73, the judge who was the Republican nominee in the 2017 special election. He became the first Democratic senator in Alabama in 25 years after being elected in the special election. Jones voted to impeach Trump in February 2020.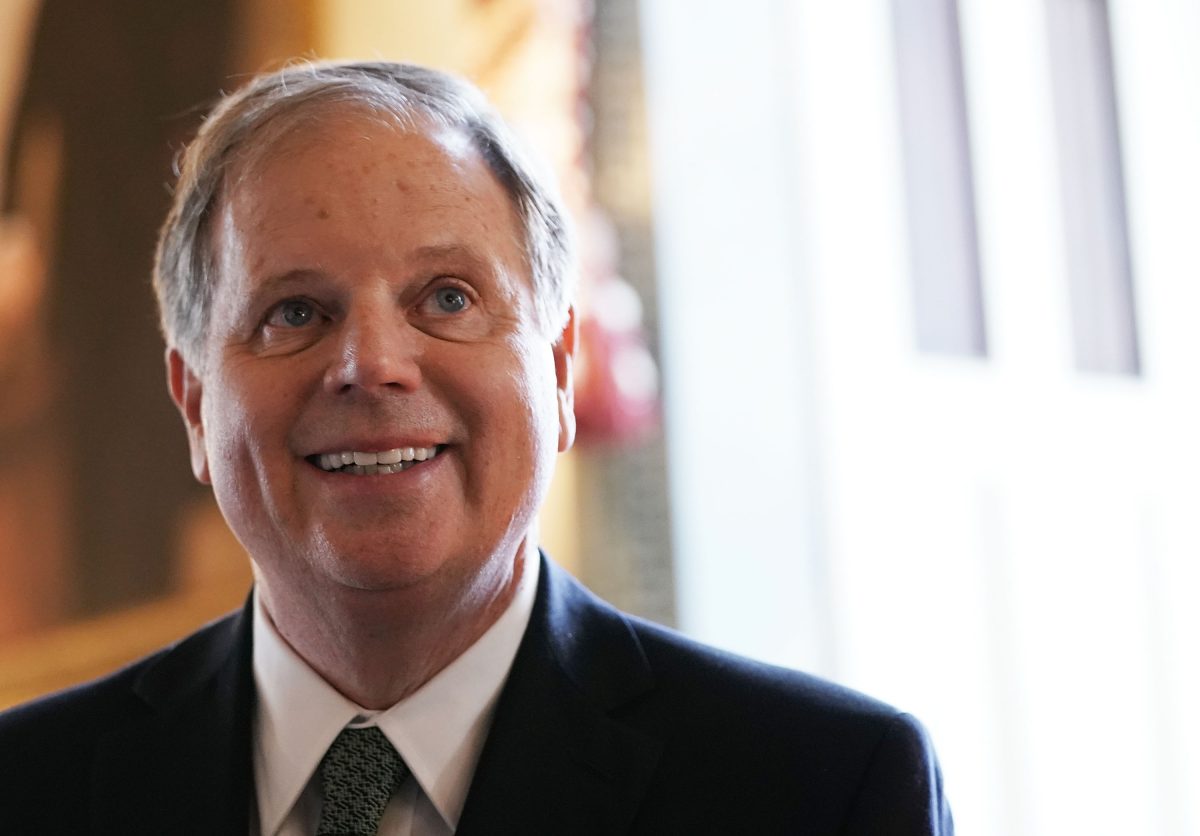 Sessions left the attorney general position in November 2018 at the request of the president, who has repeatedly criticized his decision to recuse himself from the probe into Russian meddling in the 2016 election. In November 2019, Sessions announced the bid for his former seat.
When news emerged that Sessions would need to face a runoff against Tuberville, Trump wrote on Twitter on March 4: "This is what happens to someone who loyally gets appointed Attorney General of the United States & then doesn't have the wisdom or courage to stare down & end the phony Russia Witch Hunt. Recuses himself on FIRST DAY in office, and the Mueller Scam begins!"
The November election will be closely watched as Democrats try to flip the Senate. Republicans expect to win the challenge against Jones, but it could be one of the closest contests in 2020.
Zachary Stieber contributed to this report.
Correction: This article has been updated to correctly describe the circumstances of Session's resignation. The Epoch Times regrets the error.