Former U.S. senator Jeff Sessions will face former college coach Tommy Tuberville in a runoff for the Republican nomination for a U.S. Senate seat in Alabama.
The winner will face incumbent Sen. Doug Jones (D-Ala.) in a race the GOP expects to win but could be one of the closest contests in 2020.
Sessions had 227,492 votes, or 31.1 percent, with 96 percent of precincts reporting, The Associated Press reported on Wednesday morning. Tuberville, who coached football at Auburn University, was ahead with 235,461 votes, or 32.2 percent.
Ex-Rep. Bradley Byrne (R-Ala.) had 26.7 percent of the vote and Roy Moore, the judge who was the Republican nominee in the 2017 special election, trailed with only 7 percent.
Sessions, 73, left the U.S. Senate seat he held for decades in 2017 to become President Donald Trump's attorney general. Sessions left in November 2018. A year later, he announced the bid for his former seat.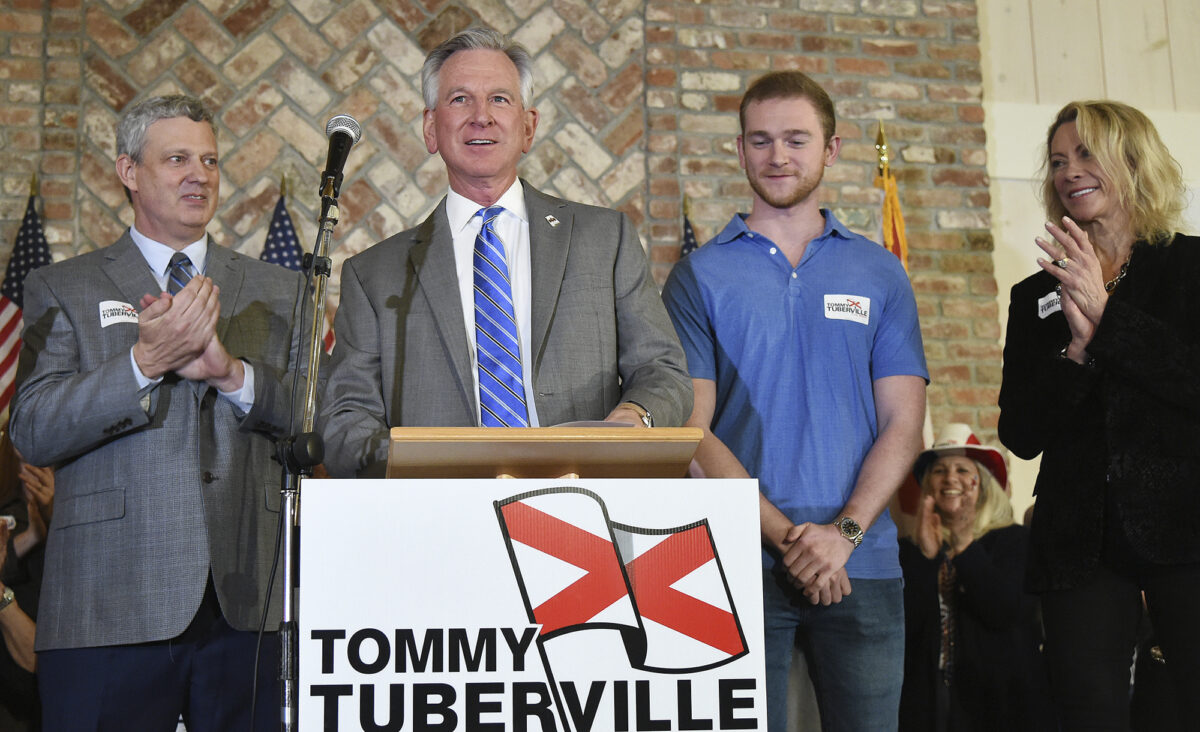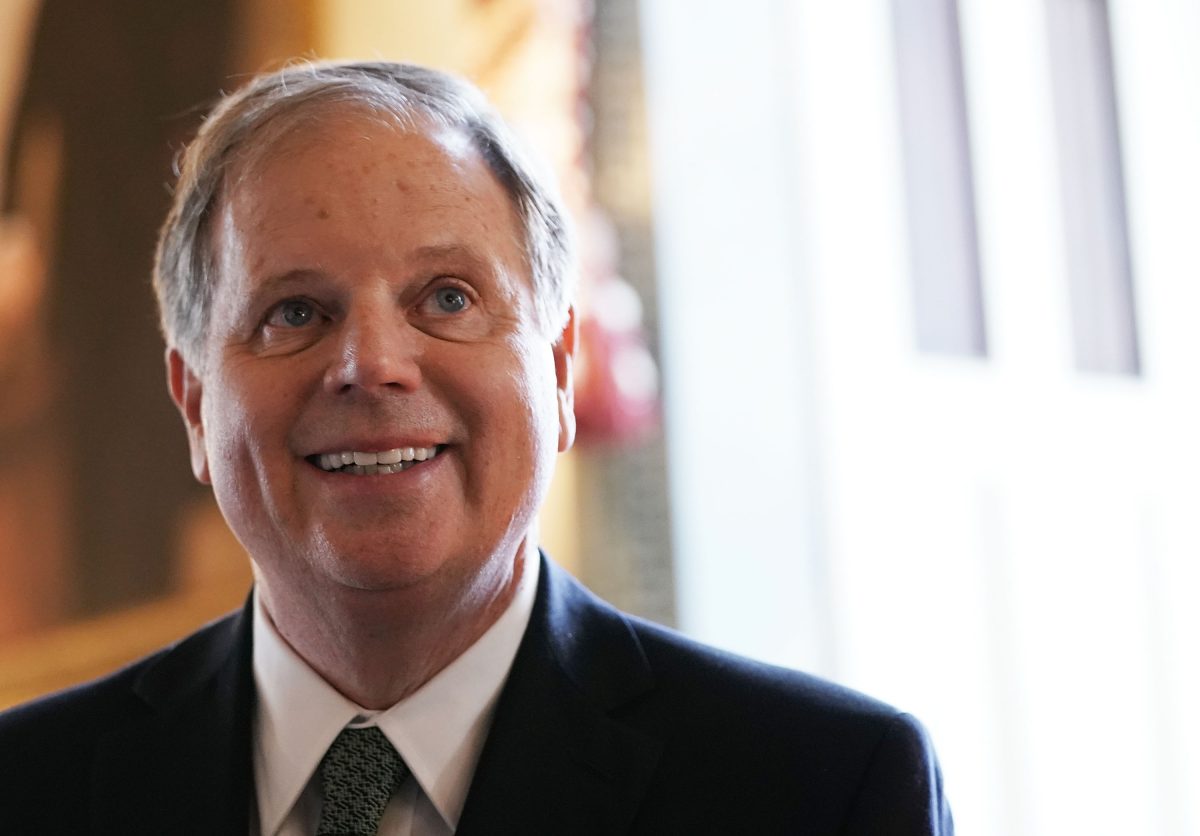 Jones, 65, handily beat Moore, 73, in the special election held after Sessions joined Trump's cabinet.
Jones ran unopposed in the Democratic primary and will face the winner of the March 31 runoff, which was triggered by no candidate getting a majority of the vote.
Sessions told a crowd in Mobile on Tuesday night that he has "fought on the great issues our of day and won," suggesting "anyone can say they are for the Trump agenda, but talk is cheap."
"We have this opportunity to turn the Trump agenda into reality, and I am the man for that job," Sessions said, AP reported. He called Tuberville a "tourist from Florida." Tuberville was registered to vote in Florida until last year.
Tuberville, 65, told a crowd at his election night watch party that neither Sessions nor Jones supported Trump but that he would.
The November election will be closely watched as Democrats try to flip the Senate. Jones voted to impeach Trump. He became the first Democratic senator in Alabama in 25 years after being elected in the special election.