A day before going on a stabbing rampage that left two people dead in a Massachusetts mall, the suspect, Arthur DaRosa, had been hospitalized for suicidal thoughts a day earlier.
He was released even though he repeatedly claimed the "devil was playing tricks" on his mind, reported the New York Daily News.
DaRosa, 28, was shot and killed by police after the knife rampage on Tuesday. On Monday, he was in Morton Hospital in Taunton, but he was discharged the same day.

"He told them how depressed he was and how he didn't want to live anymore, and they still let him leave," his older sister, Kerri Devriestold, told the Boston Herald.
"All he kept saying … was the devil was playing tricks on him and was going to poison the minds of his children."
She said he had struggled with depression and manic depression. Family members called an ambulance on Monday and he was taken to the hospital and was placed in psychiatrists' care.
"He's been talking about suicide for the past week," she added.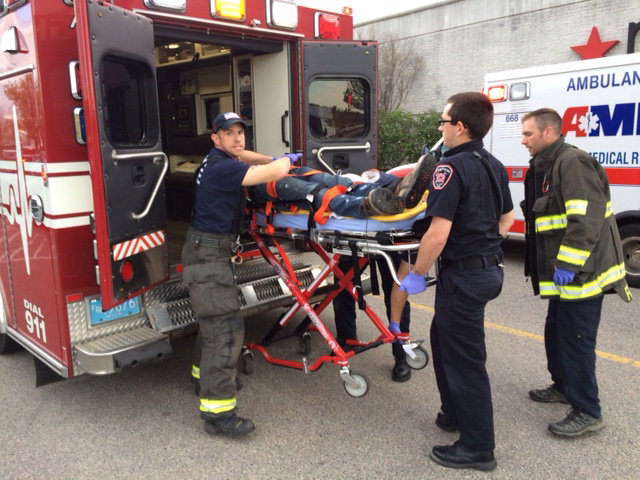 In one incident on Tuesday, DaRosa crashed his car on Myricks Street and then ran around the neighborhood erratically, trying to break into homes, WCVB-TV reported, citing a witness. He then used a kitchen knife to stab a mother and daughter inside.
"He was definitely not in the right state of mind," neighbor Doug Kinsman said.
Both women were taken to the hospital. One of them, an 80-year-old woman, died. The other woman remains hospitalized.
Later, he drove the car to a Macy's and attacked several others.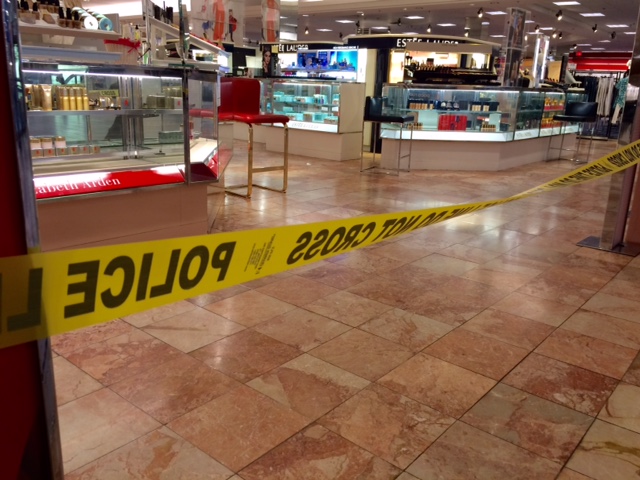 "I came out and I heard girls running and people screaming, 'There's a guy,'" witness Reshma Noorani said. "We're used to guys entering the store, so we thought he must have had a gun. I ran with them. I was scared."
He then went into a Bertucci's restaurant and stabbed two people.
"All of a sudden he walked into Bertucci's and I saw him just start stabbing people," witness Emaly Higgings said. "And there was someone with a chair trying to throw it at (the suspect). There was an off-duty police officer there, and he actually shot him and kept him down."
One of the victims in the mall, a 56-year-old man, died.
An off-duty cop shot and killed DaRosa, ending the stabbing spree, police said.