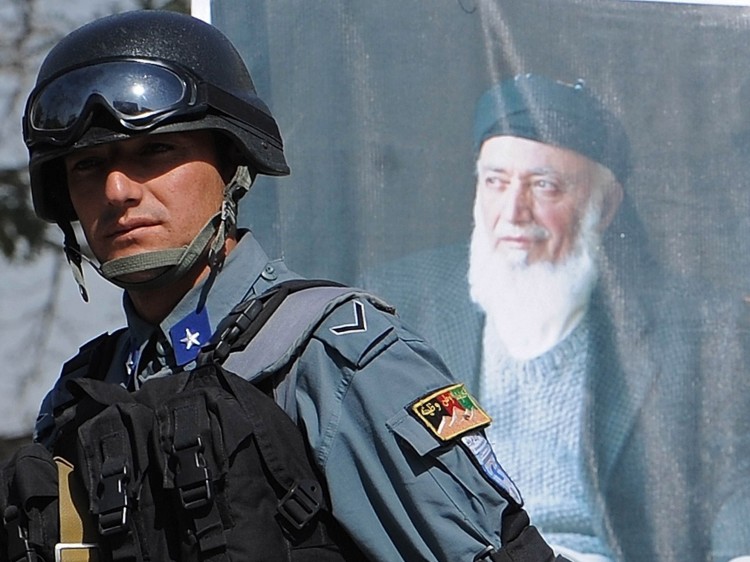 A key member of the Afghan High Peace Council, tasked with attempting to establish peace with the Taliban, was shot dead on Sunday.
Arsala Rahmani, the former education minister for the Taliban, was the first senior Taliban official to join the peace process.
Rahmani was shot dead by a gunman in the Afghan capital Kabul in an apparently carefully planned attack, the BBC reports.
The death of Rahmani comes as a major blow to Afghan President Hamid Karzai. The High Peace Council was set up two years ago by Karzai in an attempt to start negotiations with the Taliban. Last year, the head of the peace council was killed by a suicide bomber.