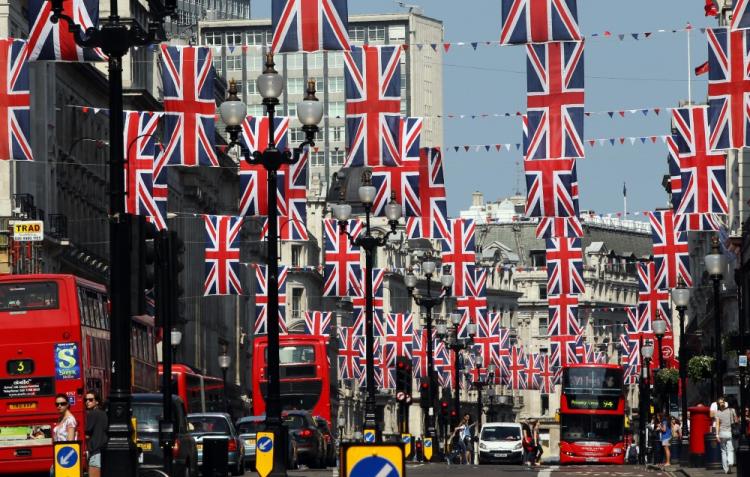 Prince William and Kate Middleton's royal wedding guest list was unveiled on Monday but it was reported that Britain's last two prime ministers were not on it.
Tony Blair and Gordon Brown, both of the Labor Party, will not be attending the royal ceremony, which has over 1,900 people on the guest list, reported the U.K.'s The Mirror. The wedding takes place April 29.
However, former prime ministers John Major and Margaret Thatcher will attend the ceremony.
A royal spokesperson said that "it is not a state occasion so there is no reason why they [Mr. Blair and Mr. Brown] would be invited," according to Scotland's The Herald.
Thatcher is "Lady of the Order" and Major is "the legal guardian to both Prince William and Prince Harry" after their mother, Princess Diana, died, according to the Mirror.
Labor Party Members of Parliament reportedly said that it was strange that the two did not get invited, whereas celebrities like filmmaker Guy Ritchie and soccer players like David Beckham got the invite, reported the Herald.
More than 40 members of royal families of other countries and more than 60 governors and prime ministers of other countries will be in attendance.