Jordan's Deputy Prime Minister Ayman Safadi said on April 4 that King Abdullah's half-brother and former crown prince, Prince Hamza, liaised with foreign parties over a plot to destabilize the country and had been under investigation for some time.
The military said on April 3 it had issued a warning to the prince over actions targeting "security and stability" in the key U.S. ally. Prince Hamza later said he was under house arrest. Several high-profile figures were detained.
"The investigations had monitored interferences and communications with foreign parties over the right timing to destabilize Jordan," Safadi said.
These included a foreign intelligence agency contacting Prince Hamza's wife to organize a plane for the couple to leave Jordan, he said.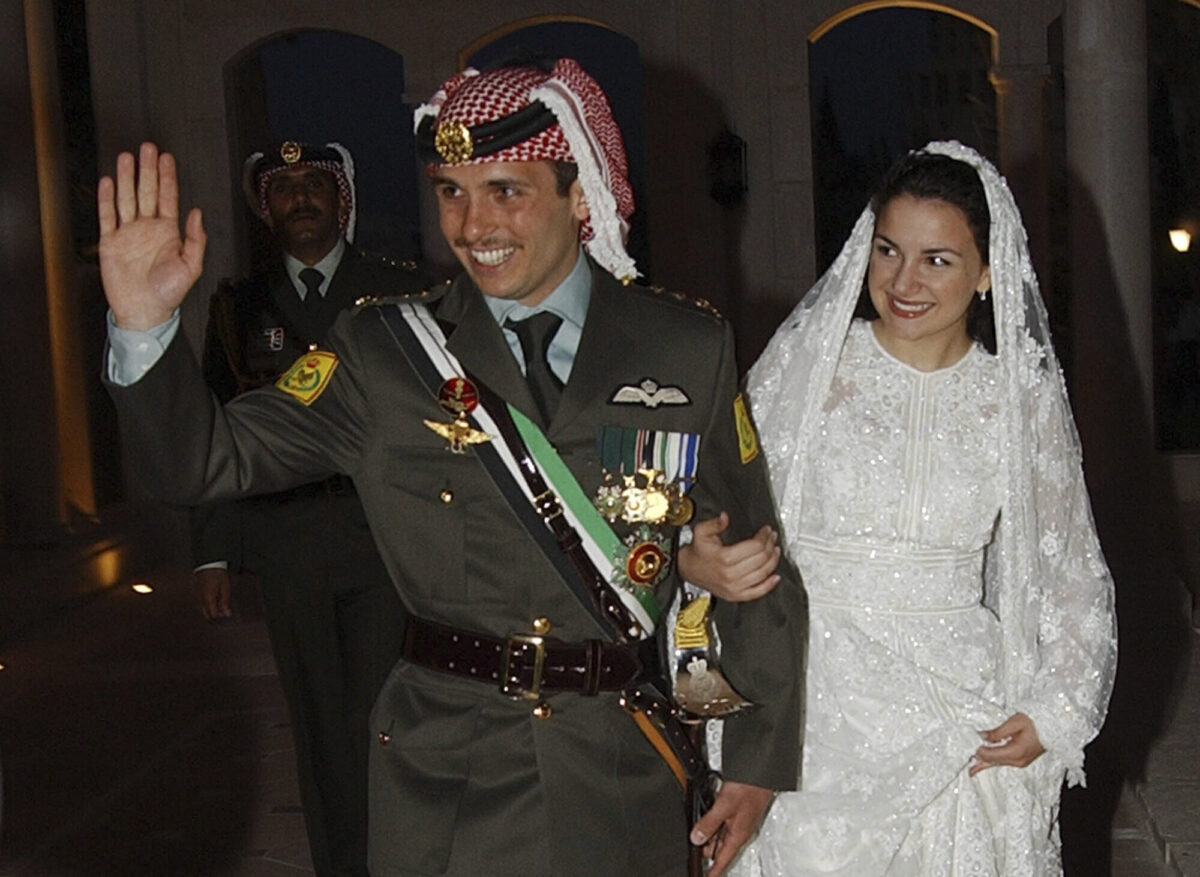 "Initial investigations showed these activities and movements had reached a stage that directly affected the security and stability of the country, but his majesty decided it was best to talk directly to Prince Hamza, to deal with it within the family to prevent it from being exploited," he said.
Earlier, Hamza's mother Queen Noor, the widow of Jordan's late king, defended her son.
"Praying that truth and justice will prevail for all the innocent victims of this wicked slander," she wrote on Twitter. "God bless and keep them safe."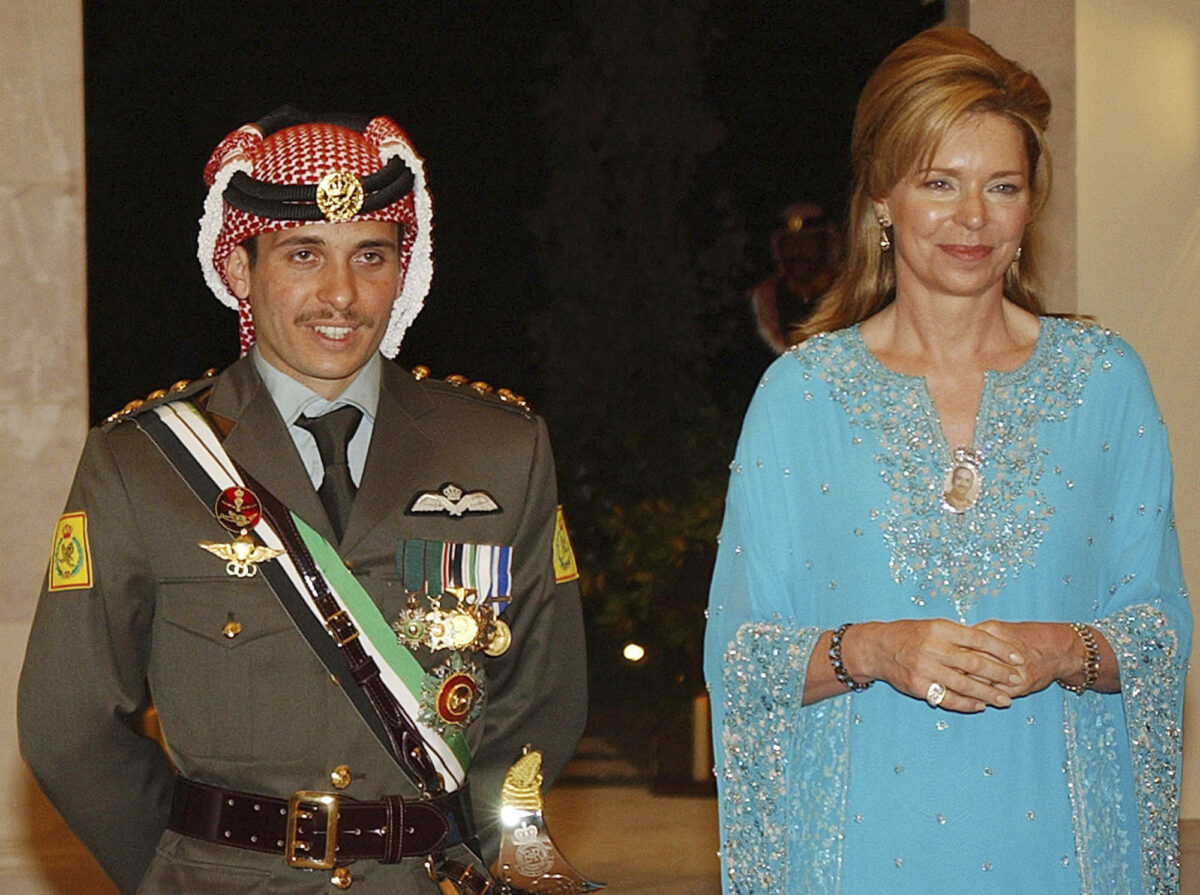 Safadi said the security services have asked for those involved in the plot to be referred to the state security court.
Jordan's neighbors and allies expressed solidarity with King Abdullah over the security measures in the kingdom, an important ally of the United States.
Jordan is seen as one of the most stable countries in the Middle East. Echoing statements of support by other allies and neighbors of Jordan, Morocco's King Mohammed VI held a phone call with King Abdullah II in which he expressed solidarity and support for the country's security measures, Morocco's royal palace said on Sunday.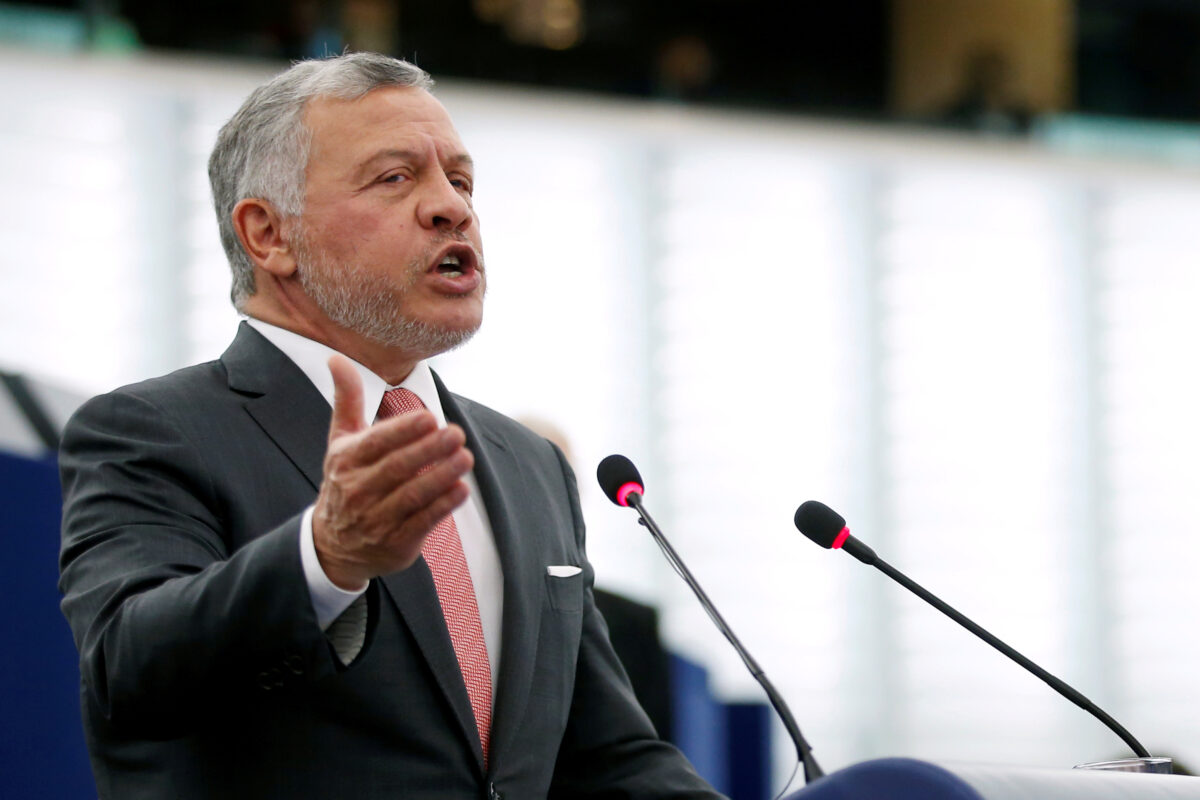 Some opposition figures have rallied around Prince Hamza, in a move that has displeased the king, officials familiar with the situation said.
Prince Hamza was dismissed as heir to the throne in 2004 by King Abdullah, in a move that consolidated the monarch's power.
Although he has been sidelined, Prince Hamza has angered the authorities by building ties with disgruntled figures within powerful tribes.
Powerful Tribes
Prince Hamza is not seen as a major threat to Jordan's monarchy and has been marginalized for years, but the move against him represents the first such incident involving a close member of the royal family since King Abdullah came to the throne.
The authorities have become increasingly concerned with his efforts to build ties with disgruntled figures within powerful tribes.
These people known as the Herak have in recent weeks called for protests against corruption in a country hit hard by the impact of COVID-19 on the economy, pushing unemployment to record levels and deepening poverty. The authorities had cracked down on several demonstrations, detaining dozens.
Tribes who dominate the security forces form the bedrock of support for the kingdom's Hashemite monarchy.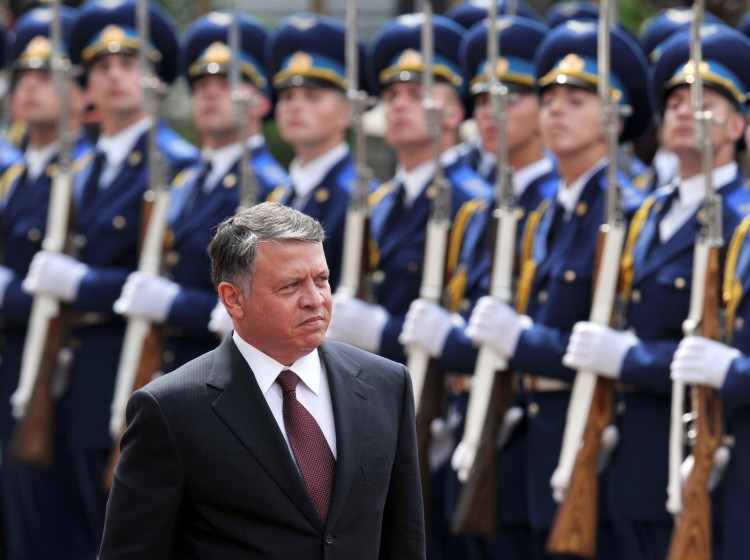 The state news agency said Bassem Awadallah, a U.S.-educated longtime confidant of the king who later became minister of finance and also adviser to Saudi Crown Prince Mohammed bin Salman, and Sharif Hassan Ben Zaid, a member of the royal family, were detained along with other unnamed figures.
It gave no details.
The Saudi royal court voiced its "full support" for King Abdullah and all decisions taken by him to maintain security and stability. Egypt, Lebanon, Bahrain, Iraq, Kuwait, and Qatar also stood by him. The U.S. State Department said the king was a "key partner" and had its full backing.
Arrests of top officials and royal family members are rare in Jordan, seen as one of the Arab world's most stable countries.
Political Wilderness
Prince Hamza, who had been groomed by his mother Queen Noor to succeed his late father King Hussein, has been pushed into the political wilderness since he was sacked as crown prince.
Abdullah succeeded his father King Hussein, who ruled Jordan for nearly five decades.
The Jordanian Hashemite dynasty's tradition under the 1952 constitution gives the succession to the eldest son but the monarch retains the option of naming a brother.
King Abdullah has succeeded in bringing political stability to the country and gaining stature as a prominent Arab leader whose message of moderation has found an echo, especially in Western forums.
Epoch Times staff contributed to this report