TOKYO—Japanese cryptocurrency firm Tech Bureau Corp said about $60 million in digital currencies were stolen from its exchange, highlighting the industry's vulnerability despite recent efforts by authorities to make it more secure.
Tech Bureau, which had already been slapped with two business improvement orders by regulators this year, said its Zaif exchange was hacked over a two-hour period on Sept. 14. It detected server problems on Sept. 17, confirmed the hack the following day, and notified authorities, the exchange said on Sept. 20.
Following the hack, Tech Bureau said it had agreed with JASDAQ-listed Fisco Ltd to receive a $44.59 million investment in exchange for majority ownership. The proceeds from the investment would be used to replace the digital currencies stolen from client accounts.
However, Fisco said in a statement the $44.59 million in "financial assistance" may change in value if the amount affected by the heist changes upon further investigation.
Documents seen by Reuters on Sept. 20 showed Japan's Financial Services Agency would conduct emergency checks on cryptocurrency exchange operators' management of customer assets, following the theft. FSA officials were not immediately available for comment.
Japan's crypto exchanges have been under close regulatory scrutiny after the theft of $530 million in digital coins at Tokyo-based cryptocurrency exchange Coincheck Inc. in January. Coincheck has since been acquired by Japanese online brokerage Monex Group Inc.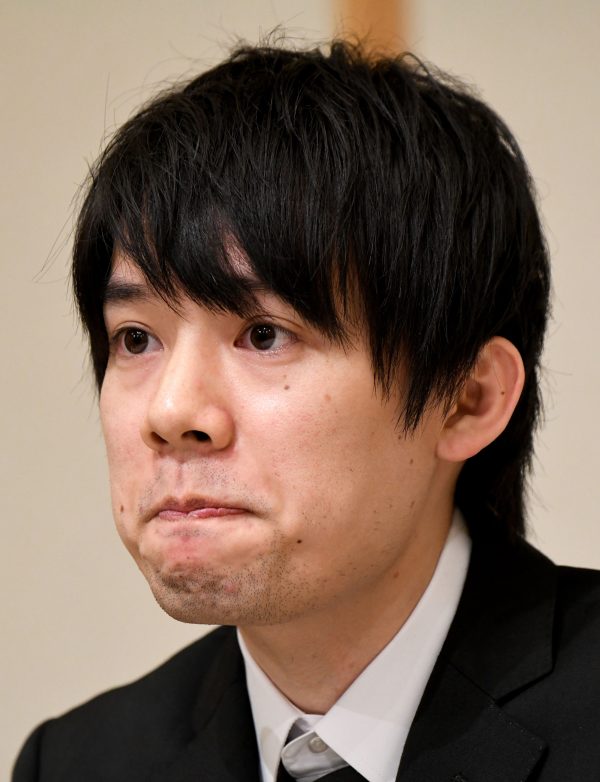 In the industry-wide check that followed the Coincheck theft, FSA said it found sloppy management at many exchanges, including the lack of proper safeguards for client assets and basic anti-money laundering measures.
In the Tech Bureau theft, virtual currencies worth about $59.67 million, including Bitcoin, Monacoin and Bitcoin Cash, were stolen from the exchange's "hot wallet". About $19,61 million worth of the stolen currency was its own while the remaining $40,11 million belonged to customers, it said.
Hot wallets are connected to the internet. Industry experts consider them to be more vulnerable to hacks than "cold wallets", which are not connected to the internet.
The latest hack is likely to affect the FSA's ongoing regulatory review of the industry. Other countries are also grappling with how to regulate crypto market.
Japan last year became the first country to regulate cryptocurrency exchanges. Exchanges have to register with FSA and required reporting and other responsibilities.
By Taiga Uranaka