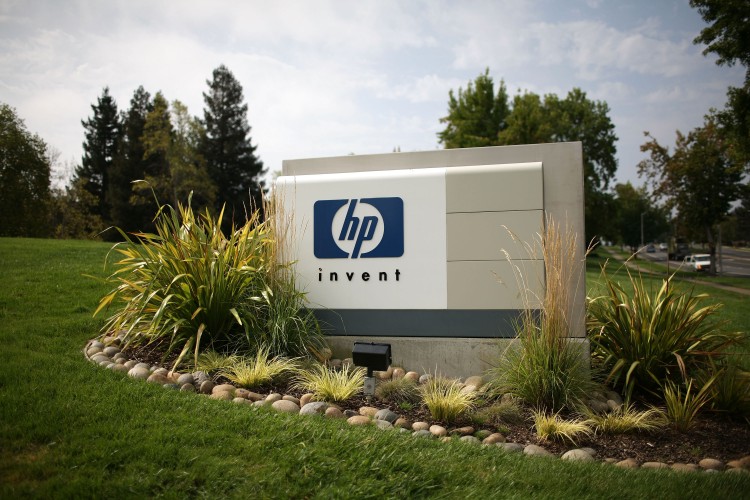 NEW YORK—Hewlett-Packard Co. announced on Wednesday that it would restructure and combine the company's printer and personal computer units to streamline its business.
The Palo Alto, Calif.-based company is one of the world's biggest makers of PCs and printers, and now those units will become one. The move follows an announcement that current executive vice president of the printer unit, Vyomesh "VJ" Joshi, is retiring.
The new combined group will be led by Todd Bradley, the current head of the PC group.
The move is part of a broader restructuring plan by CEO Meg Whitman aimed at turning around the technology giant. In addition, Whitman is combining some marketing, sales, and communications divisions under one corporate umbrella. Previously, each business line was on its own.
"This combination will bring together two businesses where HP has established global leadership," said Whitman in a company statement Wednesday.

The PC and printing are two of the biggest divisions at HP, and combined to provide $15 billion in revenues last quarter, roughly half of HP's total revenues. But both groups have experienced slowing sales as personal computer prices have declined and more consumers are opting for tablet computers. In addition, printer sales have declined as green initiatives and emails have lessened the need for printouts.
HP isn't new to such structural changes. Former CEO Leo Apotheker last year proposed to spin off and get out of the PC business entirely and focus the company more toward selling corporations hardware, software, and technology consulting in a similar manner as how Dell and IBM have aligned their businesses in recent years. But Whitman scrapped the plan after taking over as CEO last fall.
Analysts gave generally positive reviews for the move, as it would cut costs and reduce redundant functions among the business lines. It also shows a shift of focus away from printers—which at one time was HP's biggest cash cow—toward more growth-oriented businesses.
While PCs are still selling well, consumer trends have shifted away from traditional PCs and laptops toward smartphones and tablet computers. HP currently does not have any major products in those two segments at the moment.
HP did not announce as headcount reductions as part of this decision. The company has around 350,000 employees worldwide.