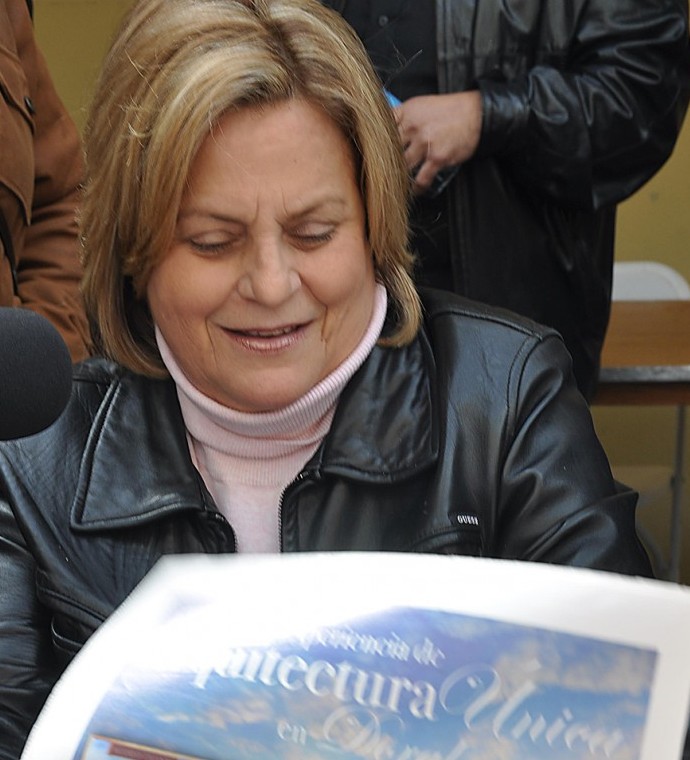 WASHINGTON—The unexpected visit of a senior Chinese Communist Party official to a U.S. Consulate in Chengdu, Sichuan, has prompted the House Foreign Affairs Committee to push for an investigation into how the attempted defection was handled by U.S. officials.
Wang Lijun, former vice-mayor and chief of police of Chongqing, southwest China, reportedly fled to Chengdu in disguise on Feb. 6 and was likely seeking political asylum, although the U.S. State Department has not confirmed this.
The State Department said Wang left the consulate "on his own volition" on Feb. 7, after staying the night. "We don't talk about issues having to do with refugee status or asylum, et cetera," State Department spokesperson Victoria Nuland said on Feb. 15.
According to a Radio France International report, Wang revealed to consular officials details about crimes committed by him and Bo Xilai, the communist party chief of Chongqing. After the consulate was surrounded by police, Wang was escorted from Chengdu to Beijing with the State Security Deputy Minister and his current whereabouts is unknown.
Rep. Ileana Ros-Lehtinen (R-Fla.), chair of the House Foreign Affairs Committee, is demanding more information about the meeting between Wang and U.S. diplomats. In a letter to Secretary of State Hillary Clinton on Feb. 10, Ros-Lehtinen said, "Reports imply that Mr. Wang may have been denied by the U.S. a request for asylum after Chinese authorities learned of the attempted defection, and police and security forces surrounded the consulate."
"These reports raise questions about whether Mr. Wang sought asylum protection from the United States and , if so, what steps were taken to secure U.S. national interests and Mr. Wang's personal safety," the letter said.
Ros-Lehtinen requested that, by Feb. 17, the State Dept. provide copies of all communications between the consulate in Chengdu, the U.S. Embassy in Beijing, and the State Department. The Epoch Times was unable to confirm by press time whether the State Department complied with the request.
John J. Tkacik, a former State Department official who had dealt with attempted defectors while working in China, said in an interview with the Washington Free Beacon: "This really is extraordinary, assuming Wang did stay the night at the consulate. I would guess Wang actually did ask for asylum, and that the Consulate immediately messaged Washington and the Embassy for instructions."
The Free Beacon said a source familiar with the debrief of Wang's visit to the consulate told them that Peter Haymond, the consular general, contacted U.S. ambassador Gary Locke at the American embassy in Beijing. Locke advised that Wang be protected and allowed to stay in the consulate, but Locke was overruled by the White House, which did not want to raise tensions with China by harboring a high-ranking Chinese official on the eve of a trip to the U.S. by the next leader of the regime, Xi Jinping.
The source told the Free Beacon that Wang's debriefing "contained details of corruption and links to organized crime by his boss, Bo Xilai, as well as details about Chinese police repression of dissent."
Wang, 52, had been the right-hand man of Chongqing's current Communist Party Secretary Bo Xilai. Wang may have feared for his life after a split with Bo that had seen Wang removed from his post days earlier. Bo also arrested several of Wang's staff, two of whom were reported to have been killed in custody, while a third is said to have committed suicide.
Wang had a reputation as police chief of enforcing a crackdown on corruption and organized crime in the city. Prominent among Wang's own crimes was his participation in forced organ harvesting from prisoners of conscience, a practice the Chinese regime has denied.
Wang's attempted defection has brought to light the factions and infighting among the leadership of the communist party on a scale that has not been so visible before.