A defector from North Korea has described the torture and persecution of Christians, who pray with their eyes open and quietly hum hymns for fear of discovery.
Choi Kwanghyuk,55, has lived in the United States since 2013 when he escaped North Korea in fear for his life, describing his new life in the West as "heaven."
Communist authorities keep a tight grip on information flowing in and out of North Korea, with testimony from defectors offering a glimpse into the secretive regime run by Kim Jong Un.
Choi described in recent interviews the religious persecution, explaining how he was "interrogated" about his faith by the security services in 2008, when authorities caught him for running an underground Christian church.
55-yr-old North Korean defector Choi Kwanghyuk describes 'life of hell' for Christians https://t.co/xguopQetwp #NorthKorea

— Alexandra Lee (@Christseekerk) October 25, 2017
He said they tried to force him to renounce Christianity.
"I was tortured there," he told Fox News. "I kept denying it."
Injuries sustained from torture and imprisonment have left him unable to work.
Choi hadn't heard of the term 'underground church,' used to describe the kind of secret religious groups he ran.
Choi's underground church was literally underground, in a winter storage hole, he said.
"In North Korea, we dig holes on the ground to store kimchee and potatoes over the winter. It's very cold in North Korea and if we don't bury it underground, then it will freeze up. We don't have heating system in North Korea," he told the Christian Post on 6th Oct.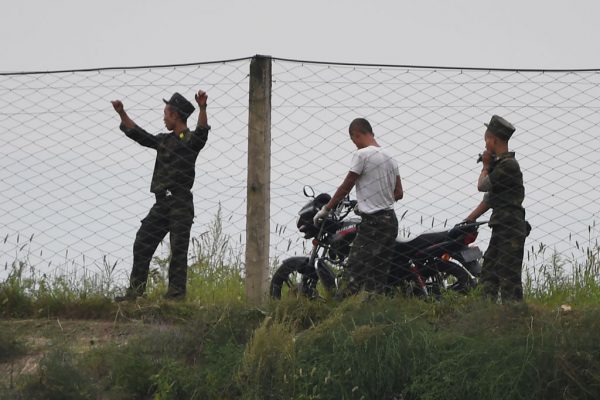 "We meet in this rectangular hole and use [a] lantern to study the Bible. Since we cannot sing out loud, we praise by humming the hymn," he said.
"I decided to escape because I thought that once they sent me to the other camp, they could eventually send me to the concentration camp or kill me," Choi told Fox News. "I was traveling back and forth between China and North Korea, but they kept searching for me, and I knew it could put my friends in danger too, so I left."
He said Christians at the prison camp would not accept an offer of freedom if it meant renouncing their beliefs.
North Korea is the most oppressive place in the world for Christians, according to Open Doors, an organization, which tracks the oppression of Christian's worldwide,
"Christians are forced to hide their faith completely from government authorities, neighbors, and often, even their own spouses and children," states Open Doors on its website.
"Due to ever-present surveillance, many pray with eyes open, and gathering for praise or fellowship is practically impossible.
"Worship of the ruling Kim family is mandated for all citizens, and those who don't comply (including Christians) are arrested, imprisoned, tortured or killed. Entire Christian families are imprisoned in hard labor camps, where unknown numbers die each year from torture, beatings, overexertion and starvation," states Open Doors.
There are estimated to be 300,000 Christians in North Korea, with 50,000-70,000 in prison camps.
"In a nation where the ruling regime demands total control over the general public, anything that challenges the government's power is seen as a threat, including religion," Jeff King, president of International Christian Concern, told Fox News. "As a result, the North Korean government does everything in its power to squash the spread of Christianity."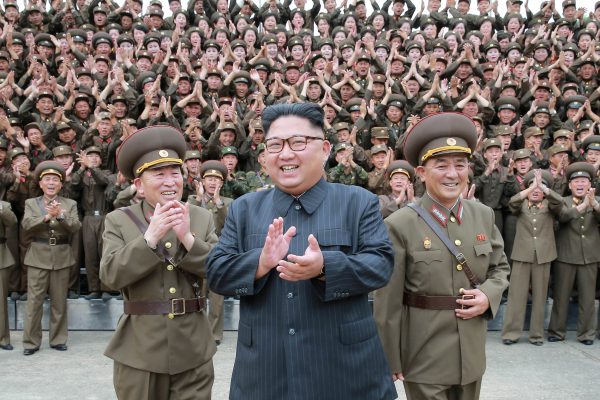 "There is an enormous difference between my life in North Korea and my life in the U.S.," Choi told Fox.
"The life in North Korea is hell … life in America is heaven."
Another defector recently described how even the top military brass live in constant fear in North Korea, describing execution by anti-aircraft guns, and how top earners supplement meager wages (40 cents a month) with huge bribes.
Public executions, alongside torture, forced labor, and arbitrary arrest are used to maintain an environment of fear and control, according to a 2017 report by Human Rights Watch.
"The government practices collective punishment for alleged anti-state offenses, effectively enslaving hundreds of thousands of citizens, including children, in prison camps and other detention facilities," said the report.