The federal government has apologised to Australian veterans and their families for failings in the way the defence forces and veterans affairs department has operated in the past.
The apology comes after the Royal Commission into Defence and Veteran Suicide released a 300-page interim report and announced 13 initial recommendations on Aug. 11.
"To people that have felt they have not got the treatment that they deserve … I apologise for that," Veterans Affairs Minister Matt Keogh told reporters in Canberra.
"As the government of this country, veterans always deserve the best, and we should be delivering that."
The commission has recommended that urgent changes are needed to the Australian defence personnel support network. They also declared that the backlog of veterans claims must be cleared no later than March 2024.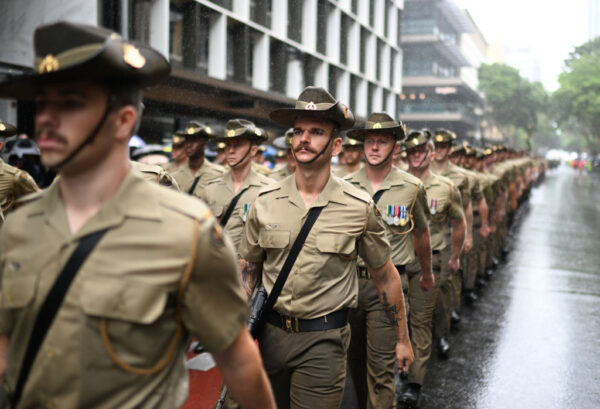 The minister said that while he did not have a time frame for when the backlog of claims would be cleared, he wanted it to be done as soon as possible.
"We recognise the importance and the significance of this report … It is vital that these (recommendations) are now addressed as a priority," Mr Keogh said.
The government had allocated 500 additional staff to the department to help get through the claims, he said.
"All people who put on a uniform and sign up to serve our nation … they deserve the best support while serving and after they transition to civilian life," the minister said.
"This is particularly the case when individuals encounter mental and physical injury. This is a commitment that we owe our defence personnel, veterans and their families."
The veterans' affairs department is committed to assisting defence personnel as much as possible, the minister said.
A formal response from the government to the commission will be provided in the coming months.
Lifeline 13 11 14
Open Arms 1800 011 046