Smoking is a hard habit to break, and nicotine can be nearly 10 times as addictive as heroin. One man smoked for years, and now that he has quit, he's helping others do the same.
Dr. Steven Rosenberg is 72 years old, and lives in Huntingdon Valley, Pennsylvania. When he was just eight years old, he and his friends would smoke the cigarette butts left behind at a trolley stop every day. By the time he was in high school, he was smoking three packs a day.
Rosenberg found himself chain smoking cigarettes. He was a middle and high school teacher, and would even smoke at the school he taught at. No matter what, he couldn't stop himself. In fact, he continued to smoke during a bout of pneumonia.
Smoking put a heavy burden Rosenberg's life. He always had to make sure he had cigarettes, and even kept a carton in his freezer. He needed to go out of his way to find places to smoke, his breathing was diminished, and he had a case of bronchitis every winter.
This was the late 70s and early 80s, and nearly 40 percent of the population was smoking. Rosenberg knew smoking was bad for his health, but as a young person he doubted it would ever hurt him.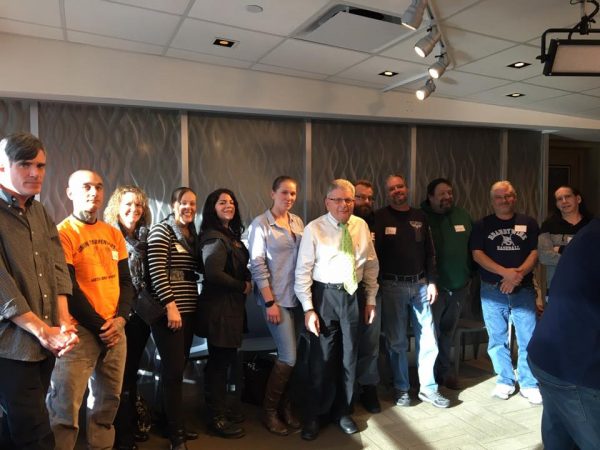 It wasn't until his father was dying from lung cancer and emphysema that he had a moment of realization. His father looked at him and made him promise that he would quit. He tragically passed away at age 72.
"It made me feel terrible that I was smoking as much as he was. Like father like son. When he begged me to quit I had no alternative but to quit," Rosenberg told The Epoch Times.
Rosenberg quit before his father's funeral, and smoked his last cigarette on Oct. 18, 1978 at age 39. He was determined to stop, and was able to quit by making cigarettes taste nasty to him. He psychologically told himself that they would taste like vomit.
"I felt really like I did something that I knew I had to do. I was on a mission," Rosenberg said.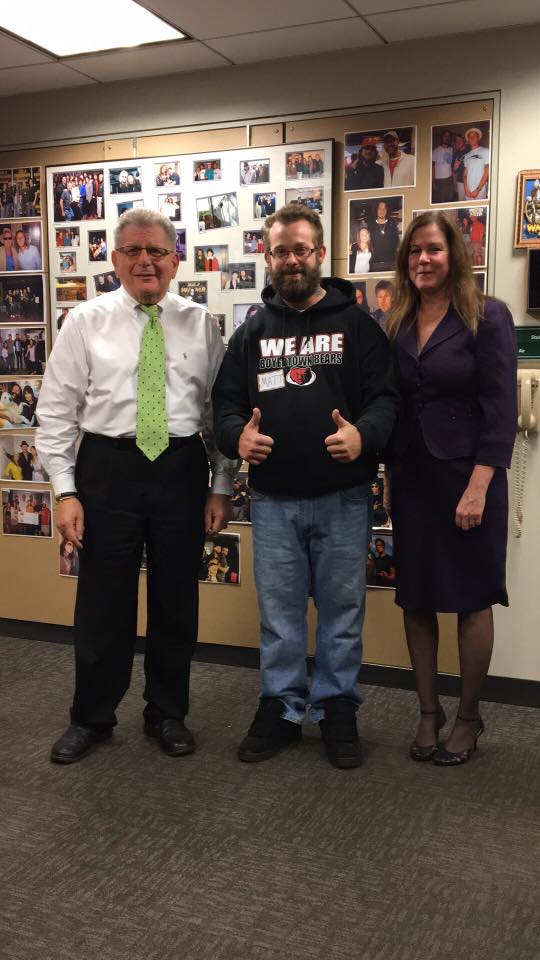 Rosenberg is a psychotherapist, and has dedicated his career to helping other people quit smoking.
He uses a technique called aversive hypnosis where he puts patients into a hypnotic state and gets them to believe cigarettes taste terrible and records the session in order to reinforce the feeling of not wanting to have a cigarette. After the hypnosis, patients drink as much water as possible and follow a vitamin and mineral regimen for several days.
Rosenberg treats individual patients, groups, and works with companies that want to have their employees quit smoking.
He once helped a woman in her 80s quit, and she ended up sending all of the smokers in her family to him.
To date, he has helped over 52,000 people kick the habit.
"I feel like a million bucks. It makes me feel so good that I've actually reached another individual and that they are going to live a longer, healthier, happier, and a better quality of life because of what I have done with them," Rosenberg said.