A former British Army soldier who served in Afghanistan has been jailed for life—with a minimum term of 38 years—for murdering his neighbours in a petty row over a parking space.
Collin Reeves, 35, a former Royal Engineer, used a ceremonial dagger he was given when he left the army in 2017 to stab Stephen and Jennifer Chapple to death after bursting into their home in Norton Fitzwarren, a village in Somerset in the west of England on Nov. 21, 2021.
Reeves and his wife had been in dispute with the Chapples since May 2021 over a parking space at the new-build housing development.
Reeves, who was convicted of murder, had admitted manslaughter on the grounds of diminished responsibility but two forensic psychiatrists denied he was suffering from psychosis or acute post-traumatic stress disorder and said he had only been suffering from depression.
After Justice Neil Garnham sentenced Reeves, the soldier's mother Lynn stood up, claimed there should never have been a trial, and the two psychiatrists were mistaken.
The trial at Bristol Crown Court heard Reeves' marriage was in trouble and his wife Kayley had asked for a trial separation only an hour before he killed the Chapples.
In a videotaped interview given a few days after the murders Reeves's mother said: "He's got mental problems, he told me his head's not in the right place. He hasn't been the same since he got back from (Afghanistan)."
She added: "I wish I listened to him. He's in a bad way. I pushed him away when he needed me the most."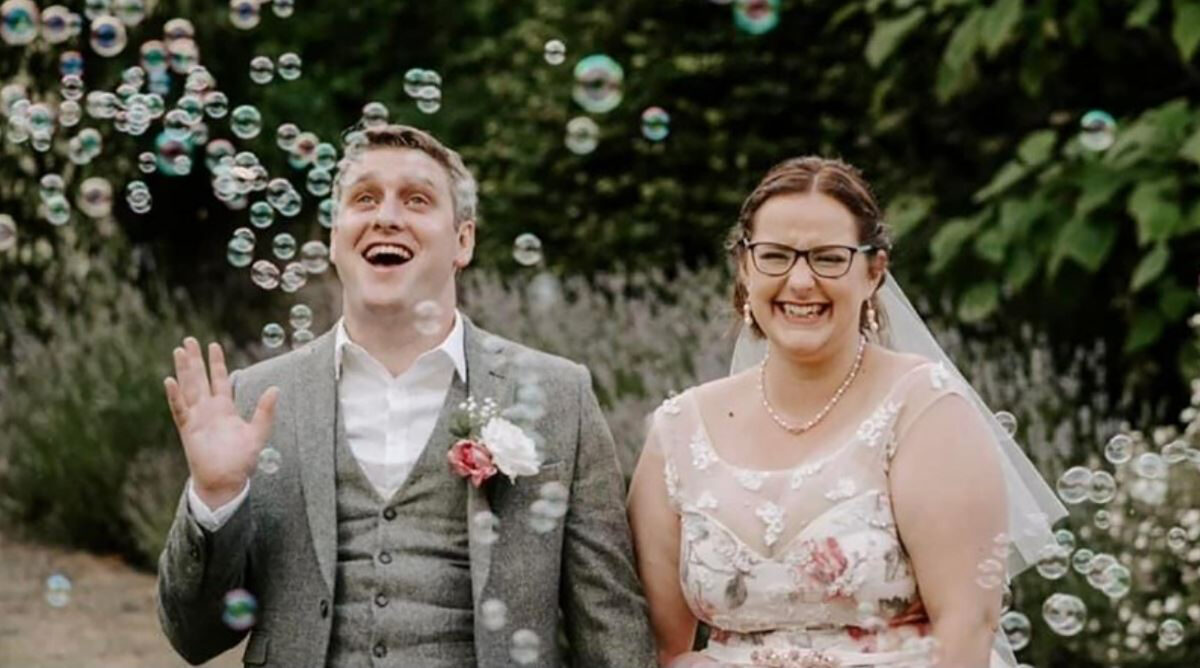 The court heard the dispute over a parking space spiralled out of control.
The trial was shown footage from a security camera showing Reeves climbing over a fence into the Chapples' garden and entering their house through the back door.
Moments later Jennifer Chapple screamed and Reeves can be heard shouting: "Die, you f******, die."
After his arrest, Reeves told a custody sergeant, "I was on an operation" and when asked for his name replied: "Lance Corporal Reeves, sir," and gave his military service number.
Garnham told Reeves: "Your murderous behaviour left them orphans. They were put to bed that night by their parents and they would never see them again. The harm you did those two innocent children is incalculable."