LONDON—The family of an American tourist who was slain in last week's terror attack in London expressed gratitude on March 27 for the kindness of strangers, and offered hope and resolve that some good would result from the tragedy.
Kurt W. Cochran, 54, of Utah, was on the last day of a European trip celebrating his 25th wedding anniversary, when a man in an SUV mowed down pedestrians on Westminster Bridge, then fatally stabbed a police officer on the grounds of Parliament. In total, the assailant killed four people and injured close to 30.
Cochran's wife, Melissa, who was with him on the bridge, suffered a broken leg and rib, and a cut on her head.
"This has been a humbling and difficult experience, but we've felt the love of so many people during these past several days," said Melissa Cochran's brother, Clint Payne.
The attacker, Khalid Masood, was shot dead by police after his deadly rampage, which police said lasted just 82 seconds. Authorities believe Masood—a 52-year-old Briton with convictions for violence who had spent several years in Saudi Arabia—acted alone.
As police worked to uncover Masood's possible motives, the families of the dead and injured started the long process of healing.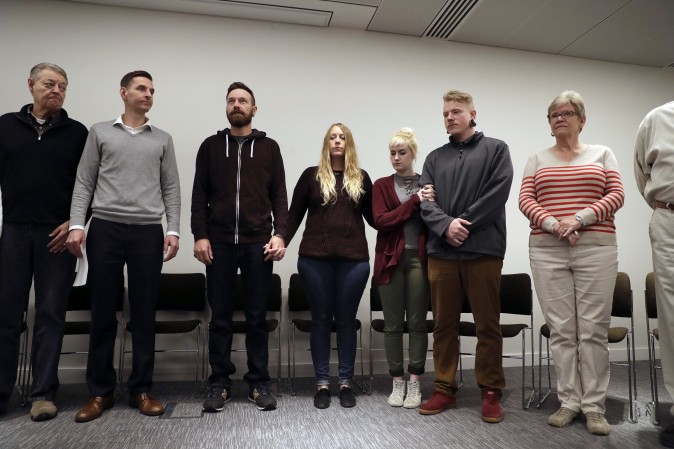 At a memorial in Utah on March 26, friends and family remembered Cochran for his generosity, love of music, and his dedication to the community. For the last decade, Cochran and his wife ran a recording studio in their basement where Cochran helped musicians develop their talents, friends say.
None of us harbor any ill will or harsh feelings toward this.
"Not only could Kurt hear music, he could hear people," said attorney E. Kent Winward, a friend of the Cochrans, according to The Salt Lake Tribune. "He had an ear for what someone needed, what soothed them, what made them smile."
The next day, a dozen members of Cochran's family gathered to face the media at London police headquarters, sharing their shock and sense of loss.
They recalled their horror at learning of the attack. Melissa Cochran's father, Dimmon Payne, said the family learned Melissa and Kurt were affected when they saw their photos online.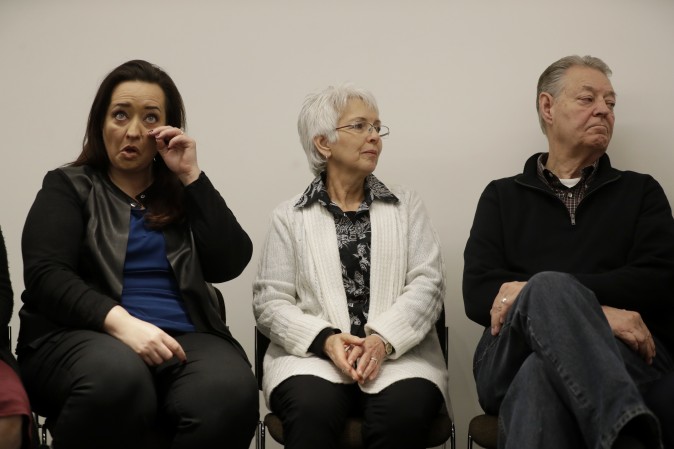 "Our daughter-in-law … recognized the pictures and called us immediately," he said. "We got online and realized it was our loved ones, and that's how we found out."
The family offered profuse thanks—to first responders, to British and American authorities, to Delta Air Lines for arranging travel to London, and to the people who sent notes, prayers, and donations since the March 22 attack.
There were few tears from the family. Instead, there was a simple resolve that Kurt Cochran would be remembered, first and foremost, as an "amazing individual" who tried to make the world a better place, according to a statement from the family, read by Clint Payne. Cochran's legacy, they said, should be one of generosity and service.
"None of us harbor any ill will or harsh feelings toward this," said Sarah McFarland, Melissa Cochran's sister. "We love our brother. We love what he brought to the world, and we feel like that this situation is going to bring many good things to the world."