A decreasing supply of chemicals needed to run tests for the new coronavirus could derail testing in the United States.
The reagents, or chemicals, are used to extract genetic material from any virus in the patient's sample, Politico reported. Centers for Disease Control and Prevention (CDC) Director Robert Redfield told the outlet that he's not confident American laboratories have enough stock of the supplies.
"The availability of those reagents is obviously being looked at," he said, referring to the chemicals used for preparing samples. "I'm confident of the actual test that we have, but as people begin to operationalize the test, they realize there's other things they need to do the test."
Michael Mina, an associate medical director at Brigham and Women's Hospital in Boston, where some patients from the Biogen conference have been tested for the virus, said that labs are finding a shortage of RNA extraction kits required to run the tests.
"We can have all of the test kits we need, but they rely on our ability to get the RNA out of a sample first, for testing. As this epidemic becomes in full swing, many additional reagents or parts that we never usually question the availability of may become difficult to find," he wrote on Twitter.
The American Society for Microbiology said in a statement that group members are concerned about the supply shortage for reagents.
"We are deeply concerned that as the number of tests increases dramatically over the coming weeks, clinical labs will be unable to deploy them without these critical components. Increased demand for testing has the potential to exhaust supplies needed to perform the testing itself," it said.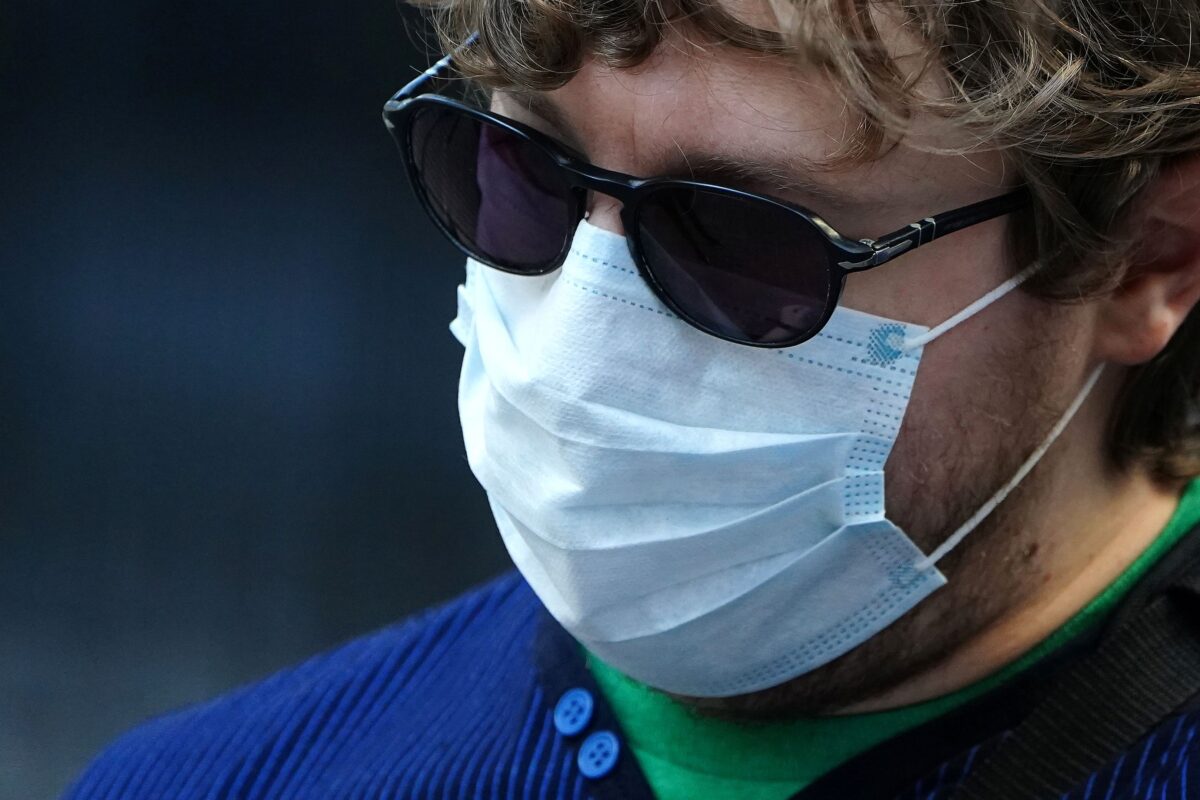 One move that helps, the group said, is the CDC revising its guidelines for testing on March 9 to collect one specimen swab instead of two.
"This will cut the amount of testing reagents needed in half, which is a critical measure to take during a public health emergency such as this," it said, though there are still worries about shortages.
Julie Khani, president of the Americna Clinical Laboratory Association, said in a statement emailed to The Epoch Times that it's been communicating with the CDC said January.
"As a part of this ongoing communication with federal agencies, we've raised concerns about potential shortages of certain supplies, including specimen collection swabs, N95 respirators, viral transport media, masks, gloves, and hand sanitizer," she said.
"Our members are working vigilantly with our public health partners to expand testing capacity, and this remains our number one priority."
Food and Drug Administration officials spoke to labs about issues last week including the reagent supply and listed possible alternatives on a webpage posted this week.
Asked how the CDC would deal with the scarcity of RNA extraction kits and reagents, Redfield told Politico: "I don't know the answer to that question."
Qiagen, a big supplier of the reagents, didn't immediately respond to a request for comment. Roche, another manufacturer, said in an email to The Epoch Times that it is "striving to meet the needs of our customers in this evolving health situation."
"Our production teams have been working diligently to develop a new SARS CoV-2 detection assay and to keep production of products stable," a spokesman said, using the official name for the new virus.
The issue is the latest to plague testing, which has taken place at a much lower level compared to other countries experiencing community spread of the virus, including South Korea and Italy.
The CDC originally manufactured testing kits before sending them out in early February. State and local labs weren't able to test samples for the new virus for weeks because of contamination from one of the reagents.
The issue was resolved in late February and labs in all 50 states are now testing samples, as well as some commercial labs.