Public health laboratories in every American state are now able to test for the new virus.
Seventy-eight state and local labs have successfully verified testing kits manufactured by the Centers for Disease Control and Prevention (CDC) and are currently testing for COVID-19, Scott Becker, CEO of the Association of Public Health Laboratories, said on Monday.
That was up from 67 labs across 44 states as of March 5.
The labs now have the capacity to test up to 75,000 people, Dr. Nancy Messonnier, an official at the Centers for Disease Control and Prevention (CDC), told reporters on a phone call on Monday. Different states have different capacities for testing and different policies about who can be tested, she said.
The numbers don't include privately made tests, she said, adding that federal officials expect the number of commercially-made testing kits to rise in the coming days.
Quest Diagnostics and LabCorp launched coronavirus tests in recent days. LabCorp's tests are available for doctors and other healthcare providers anywhere in the country to order while Quest said it was launching in states closest to California, including Washington state, Nevada, and Oregon.
The tests are validated for samples from the nose, throat, or lungs, including nasopharyngeal or oropharyngeal swabs.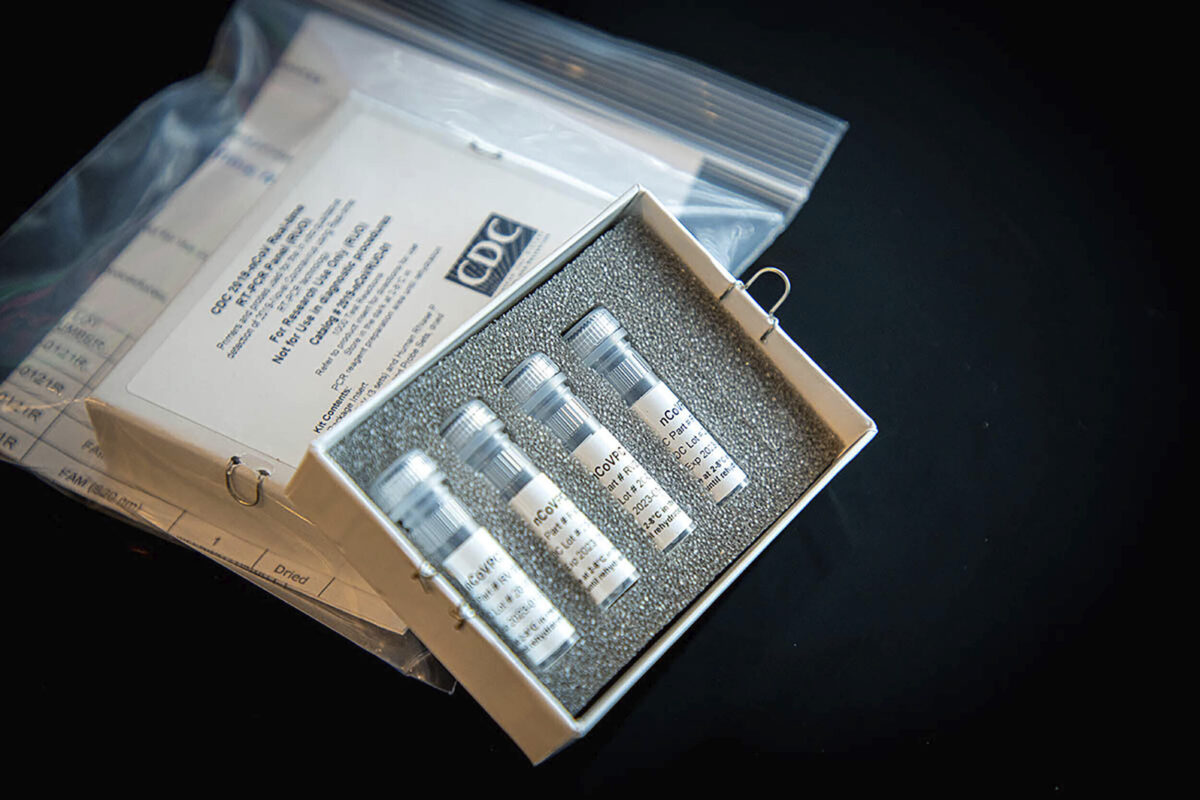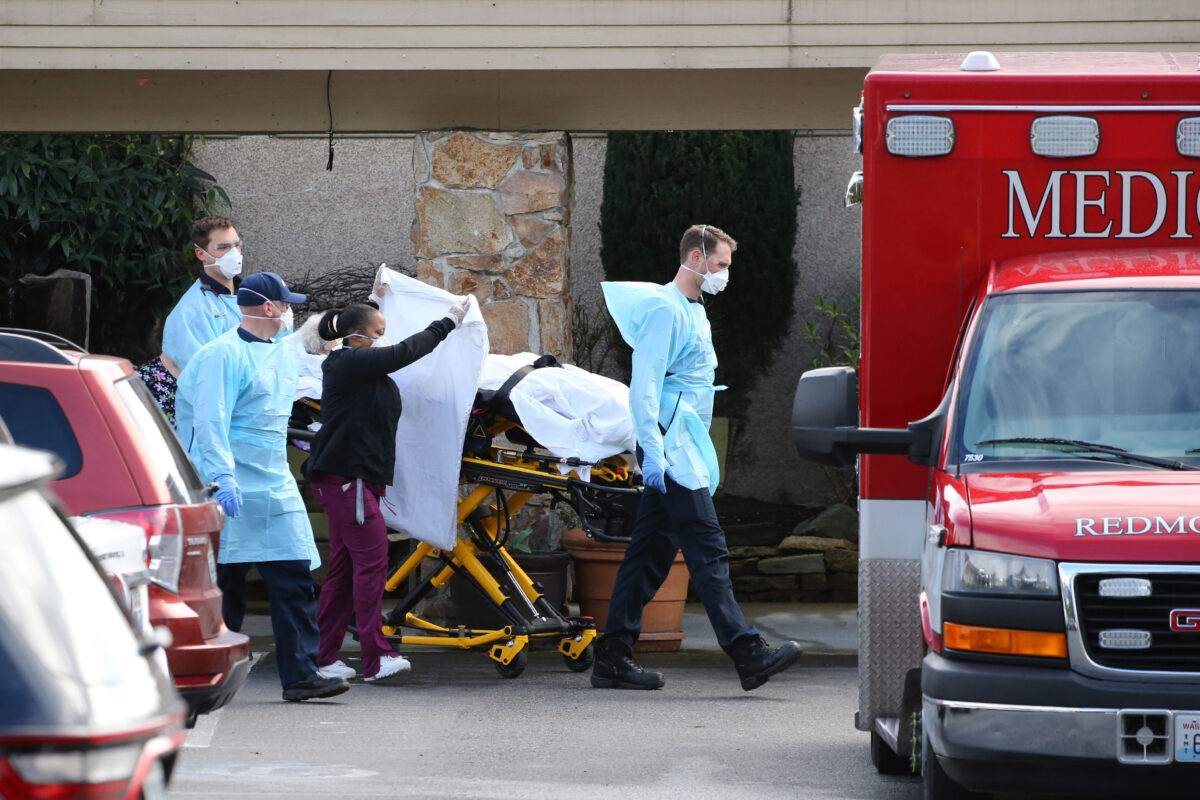 Public health labs have taken a while to get running because test kits the CDC sent out in early February had an issue that caused weeks of delay. The issue was finally resolved in late February.
Federal officials said last week that they're working on ramping up production of tests. Secretary of Health and Human Services Alex Azar said the government was on schedule and Vice President Mike Pence said that in the future, people may be able to get tested or obtain tests at their doctor's office or at their local pharmacy.
Azar's agency said Monday that it selected a molecular diagnostic test from Hologic Inc., the first COVID-19 product chosen for fast-tracking through its Biomedical Advanced Research and Development Authority. The test is designed for use in a system that can process up to 1,000 tests in 24 hours.
"Early, rapid diagnosis is essential for clinicians and their patients to treat infections appropriately and take immediate action to help mitigate the spread of COVID-19," said Biomedical Advanced Research and Development Authority Director Rick Bright said in a statement.
"While the Centers for Disease Control and Prevention and our nation's public health laboratories are making valiant efforts in testing and surveillance of coronavirus infections, these labs could become overwhelmed as the number of suspected cases grows. Rapid, high-throughput tests are critical to provide quick results for more Americans and to aid the nationwide public health response."
The authority and Hologic expect the product to be developed in a matter of weeks.