Luiz Carlos da Rocha, known as "White Head," was one of the biggest drug kingpins in Brazil. For 30 years he eluded police, even having his face altered by plastic surgery. Yet, on July 1, he was arrested.
He faces more than 50 years in prison.
Rocha was running a production and distribution business pumping out estimated five tons of cocaine a month to markets in the U.S. and Europe. Over his career, he amassed an estimated $100 million fortune.
That is now over. The Brazilian federal police already confiscated some $10 million in luxury cars, farms, houses, and aircraft and plans to seize every last bit of his ill-gotten possessions. They also hope his criminal enterprise will disintegrate as a result of his arrest.
"Today's actions break the nucleus and command of the criminal group, ending the criminal activity and stopping the influx of large amounts of cocaine destined for use in Brazil and abroad, fueling crime and violence around the world," stated the Federal Police in a release.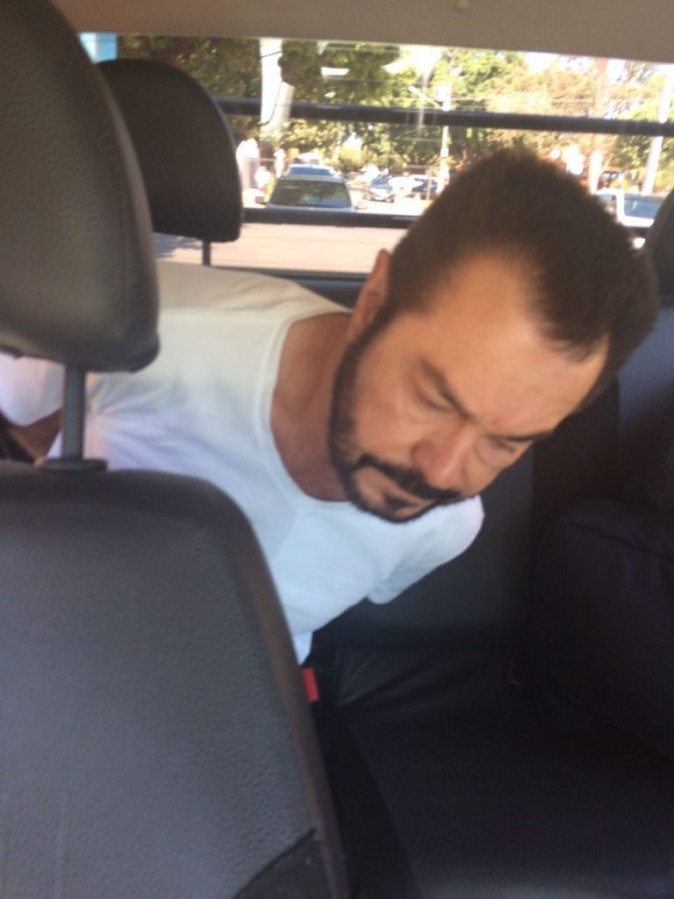 Rocha had the drug produced in the jungles and inhospitable regions of Colombia, Peru, and Bolivia, then shipped by small planes through the Venezuelan air space to farms in Brazil, loaded onto trucks equipped with hidden compartments and transported to São Paulo, Rio de Janeiro, and Porto Of Santos—from where it was shipped overseas, according to the Federal Police.
Rocha had his facial features altered and lived under the name Vitor Luiz de Moraes. But when police compared the pictures of Rocha and Moraes, they came to the conclusion that the two are the same person.
About 150 federal officers served 24 court orders against Rocha on Saturday.