North Korean dictator Kim Jong Un said in his new year's speech that he has a nuclear button on his desk and that the entire United States is within the range of its nuclear weapons.
The threat comes after decades of failed U.S. policy that has been unable to prevent the communist regime from developing its nuclear weapons.
"The entire United States is within range of our nuclear weapons, and a nuclear button is always on my desk," Kim said in his speech.
"No matter how much America wants to attack us with their military might and nuclear power, they know that now we possess such great nuclear power and therefore they will not dare."
U.S. government officials have not yet publicly confirmed whether North Korea is now in possession of working nuclear weapons that can reach the United States. The big remaining obstacle facing the communist regime is developing a warhead that can survive re-entry. However, in October, CIA Director Mike Pompeo said that North Korea was just months away from perfecting its nuclear capabilities.
Also, following North Korea's latest launch of an intercontinental ballistic missile (ICBM) in November, Defense Secretary Jim Mattis said that North Korea now has the ability to reach any place in the world with its missiles.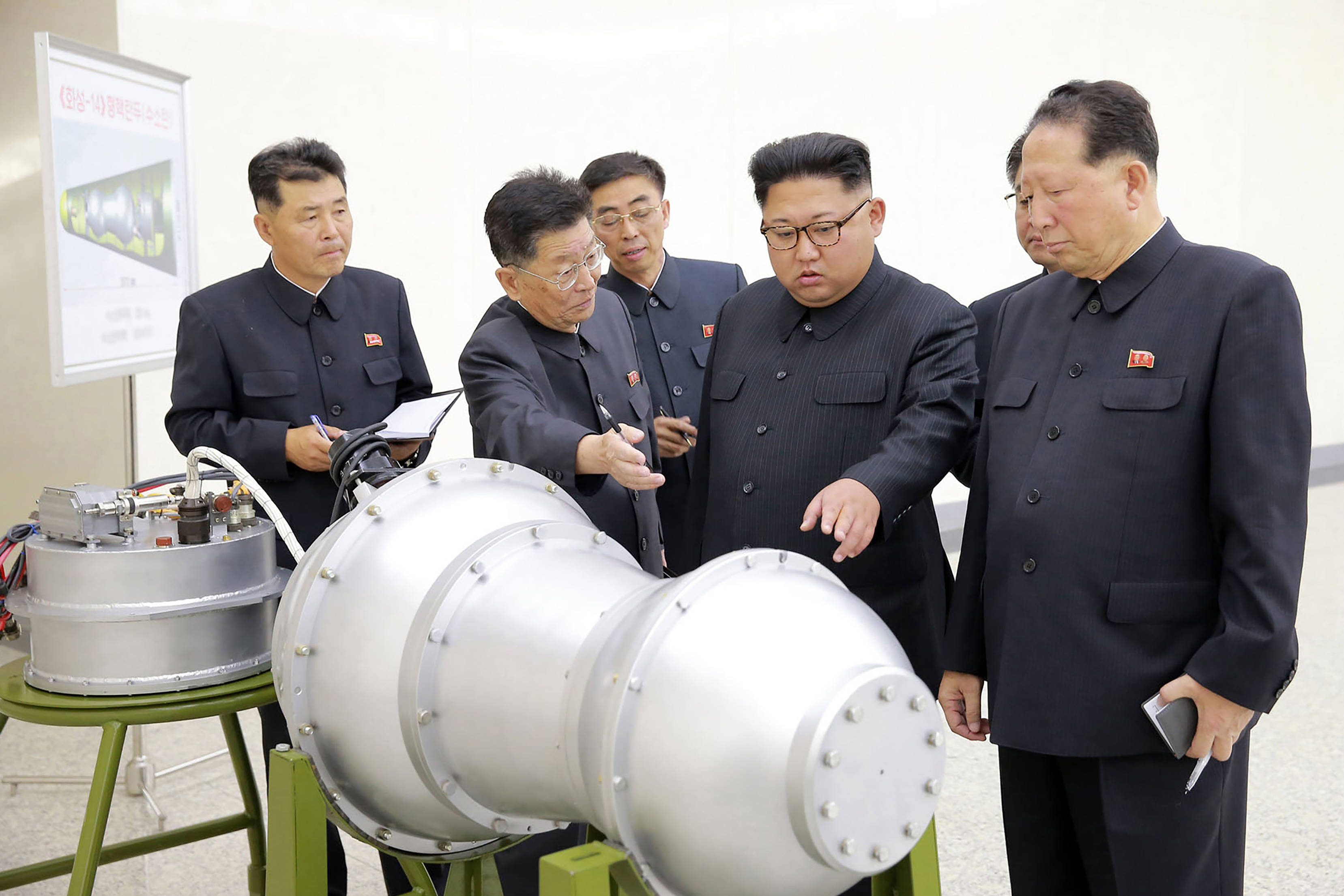 Since coming to office in January last year, President Donald Trump has tried to find a diplomatic solution to the North Korea threat. Simultaneously he has increased America's military presence in the region and ordered his top military officials to prepare a range of military options.
While the United States is far superior militarily, a conflict with North Korea has the potential to cause hundreds of thousands, if not millions, of deaths. This is something Trump has been trying to avoid all along.
"I have been soft on China because the only thing more important to me than trade is war," Trump said in an interview with The New York Times last week.
Trump has pressured both China's Xi Jinping and Russia's Vladimir Putin to increase sanctions on North Korea.
But despite two U.N. Security Council Sanctions that limit the oil that can be sold to North Korea, both Chinese and Russian ships have been spotted illegally supplying North Korea with oil.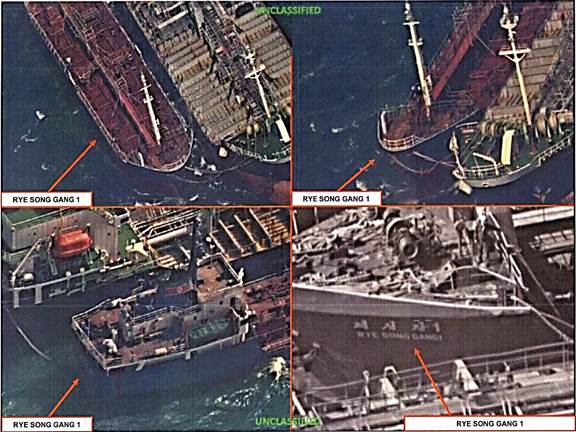 The transfers were reportedly conducted at sea where the oil was transferred from Chinese and Russian vessels to North Korean ones.
Trump called out China, saying that it had been caught red-handed sending the oil.
It is unclear whether the Chinese and Russian governments were involved in the transfers, or whether they were conducted by rogue smugglers. Both China and Russia have denied the transfers.
Decades of Inaction
Despite North Korea having pursued nuclear weapons for decades, it has been able to fool U.S. administrations into making deals with it that it later broke.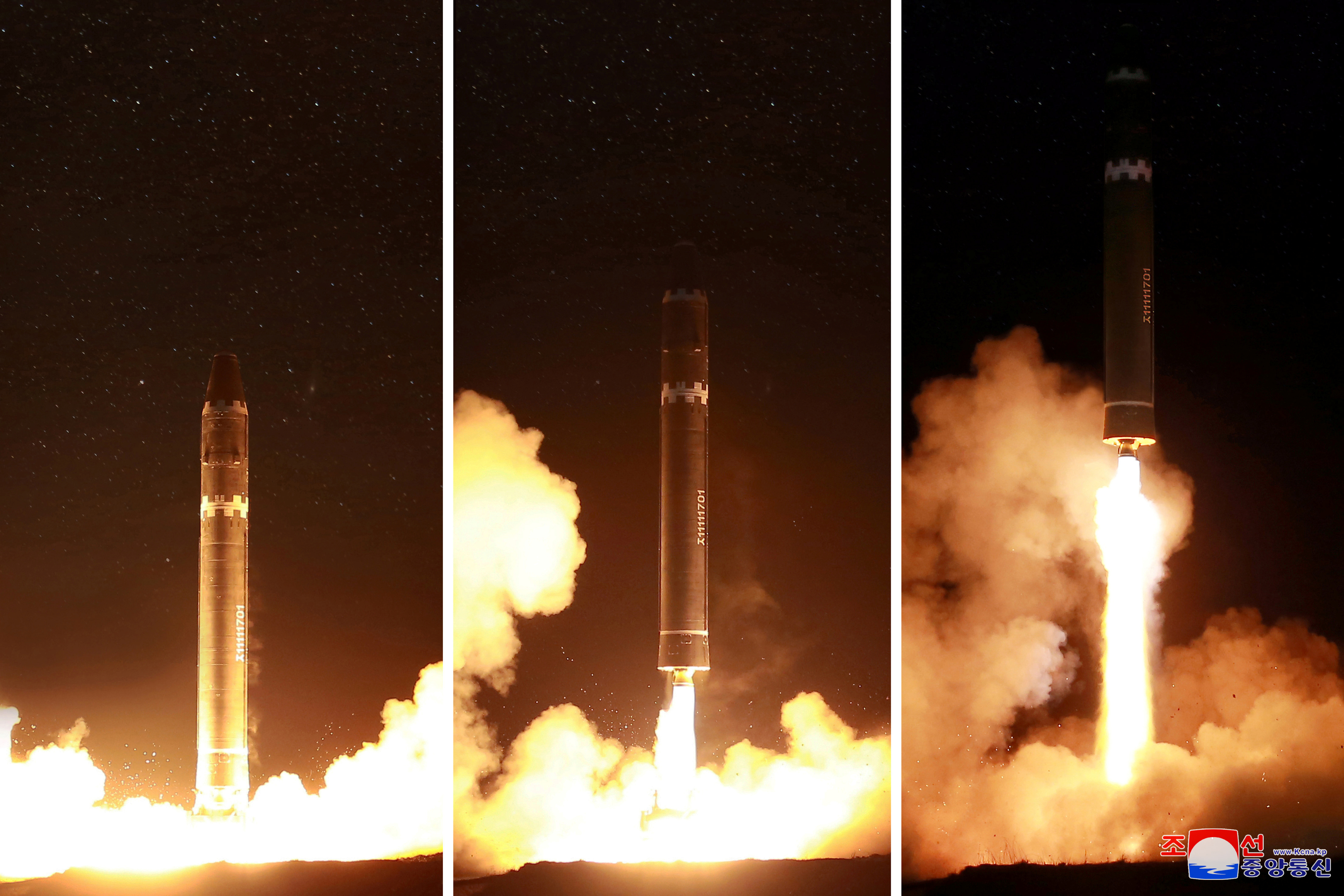 In 1994, then-President Bill Clinton reached a deal with North Korea which would see the regime abandon its nuclear weapons program in exchange for financial and material aid.
Under the agreement, South Korea, Japan, and other nations provided two light nuclear reactors to North Korea, costing close to $4 billion, in addition to other forms of aid.
Bill Clinton said at the time, "This is a good deal for the United States. North Korea will freeze and then dismantle its nuclear program. South Korea and our other allies will be better protected. The entire world will be safer as we slow the spread of nuclear weapons."
The program failed, however. North Korea accepted the aid, but continued developing nuclear weapons.
President George W. Bush initially took a hard line, famously naming North Korea as part of an "axis of evil" with Iraq and Iran. He then engaged in six-party talks with the rogue regime, resulting in offers of aid in exchange for North Korea giving up its nuclear program. Throughout the talks, North Korea continued its nuclear program, and in 2006 conducted its first nuclear test. In 2007, North Korea again accepted aid in exchange for disabling its nuclear program. Again, the regime did not keep its end of the bargain.
Under former President Barack Obama, multiple attempts to reach out to North Korea in an attempt to slow or halt its nuclear weapons program failed. Given North Korea's rapid development of its nuclear weapons program in 2017, it appears the threat had been downplayed by Obama and his administration.
A leaked assessment by U.S. intelligence officials in July this year showed that North Korea had already successfully produced a miniaturized nuclear warhead that can fit on a missile.
President Trump has demanded the complete denuclearization of North Korea as the solution to the crisis.
2017 Year in Review