A mother in Minnesota lost her son to Type-1 diabetes, a disease that damages the body's ability to produce insulin—a chemical needed to get sugar from the blood. She said that he would still be here if the medication was reasonably priced.
At the age of 26, Alec Raeshawn Smith, the son of Nicole Smith-Holdt, was no longer covered by the family's health insurance, leading to a monthly cost of $1,300 for insulin and other diabetic supplies, according to CBS News.
Nicole feels guilty that her son didn't tell her that he was struggling pay for the medication. Alec, who recently moved out, was found in a diabetic coma in his apartment alone, resulting in his death.
"Nobody to be there with him, to hold his hand or to call for help … and then I think about if he had never moved out, if he had lived at home, somebody would've, you know, seen the signs," Smith-Holt told CBS News.
#humanrightsday #Insulin4all #LongLiveAl affordable and accessible insulin is a human right, without it diabetics die. pic.twitter.com/jlS8shfPZT

— Nicole Smith-Holt #insulin4all (@NSmithholt12) December 10, 2018
Diabetics Have No Choice When Prices Go Up
"Insulin is a life-or-death drug for people with diabetes. Many people can't afford the price hikes but can't afford to stop taking the medication either," stated Minnesota Attorney General Lori Swanson, in a press release.
Swanson filed a lawsuit against three major insulin manufacturers in the United States after the prices more than doubled since 2011. The manufacturers are Eli Lilly and Co., Sanofi-Aventis U.S. LLC, and Novo Nordisk, Inc.
For example, in 2012, the cost for insulin from Levemir was $120.64 for 100 units/ml vial, and in 2018 the price was increased to $293.75, and in 2011, Humalog insulin went for $122.60 for 100 units/ml vial, and increased to $274.70 in 2017, states the release.
Swanson claims these companies have "deceptively raised the list prices of insulin, making it less affordable to patients in high deductible health plans, the uninsured, and senior citizens on Medicare."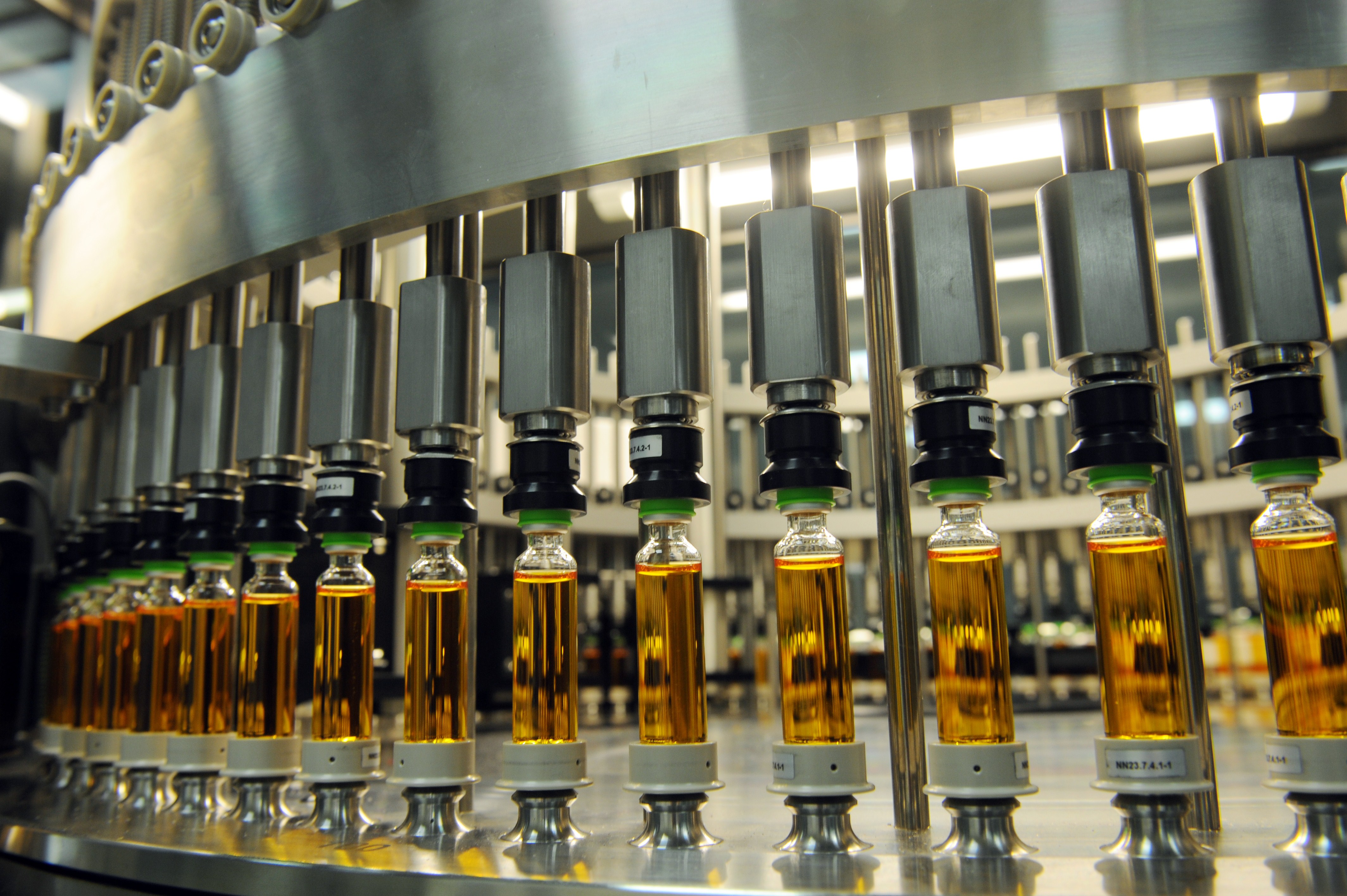 In order for drug companies to have their medications listed in formularies—a list of approved drugs that policyholders can take—they have to go through pharmacy benefit managers (PBMs), who are hired by health plans and are responsible for negotiating prices with the drug companies.
According to Swanson, PBMs get paid in part by the spread between the list price of the drug, and the net price—the price paid by the health plan after rebates. Drug companies, in order to be favored by the PBMs, then raise their list price, and lower the net price on the medication. The net price is confidential.
So by drug companies creating this spread between the list price and the net price, patients who are uninsured, who are in high deductible health plans, or who are on Medicare, may end up paying the list price, explains the release.
Swanson's lawsuit alleges that "the list prices the drug companies set are so far from their net prices that they are not an accurate approximation of the true cost of insulin and are deceptive and misleading."
According to CBS News, Eli Lilly and Company said that the lawsuit's claims were without merit, Novo Nordisk said it's "committed to ethics and compliance," and Sanofi said it "provides significant rebates" but "unfortunately, it seems these savings are not consistently passed through to patients in the form of lower co-pays or coinsurance."
The lawsuit was filed in the District of New Jersey, on Oct. 16. Swanson is looking to relieve Minnesota residents—who pay out-of-pocket for insulin—of their monetary burden.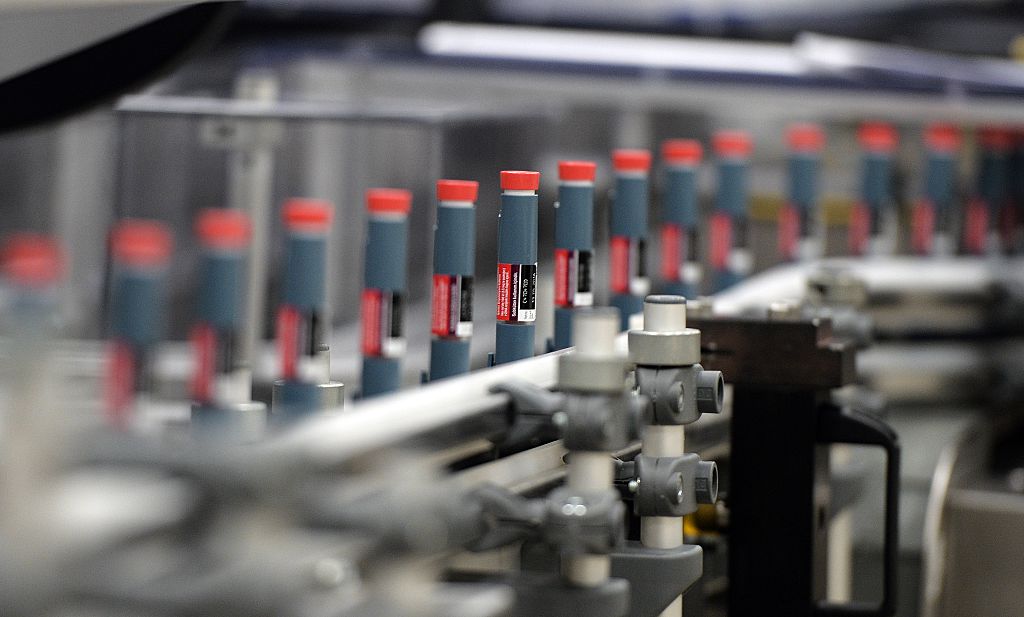 Fighting Her Guilt with Advocacy
Smith-Holt is now the Charity Ambassador for T1International, a non-profit organized founded in England in March of 2013. It is an organization with the mission of providing support to communities, giving them the tools necessary for them to gain access to insulin and diabetic supplies.
She now copes with her guilt by advocating for those who are dealing with the same problems she delt with, and she looks forward "to the day that people with diabetes are able to purchase their insulin and supplies without worry of cost," she said in an interview with T1International.