Responding to multiple accusations of sexual misconduct made against him over the last several weeks, Senator Al Franken (D-Minn.) announced from the floor of the Senate on Thursday that he will resign in the coming weeks.
In announcing his resignation, Franken denied that the allegations were true.
"Over the last few weeks a number of women have come forward to talk about how they felt my actions affected them, I was shocked, I was upset," Franken said.
He said that, while he believed the claims weren't true, he wanted to be respectful to the women, given the national conversation currently taking place.
"It gave some people the false impression that I was admitting to doing things in fact I haven't done," he said.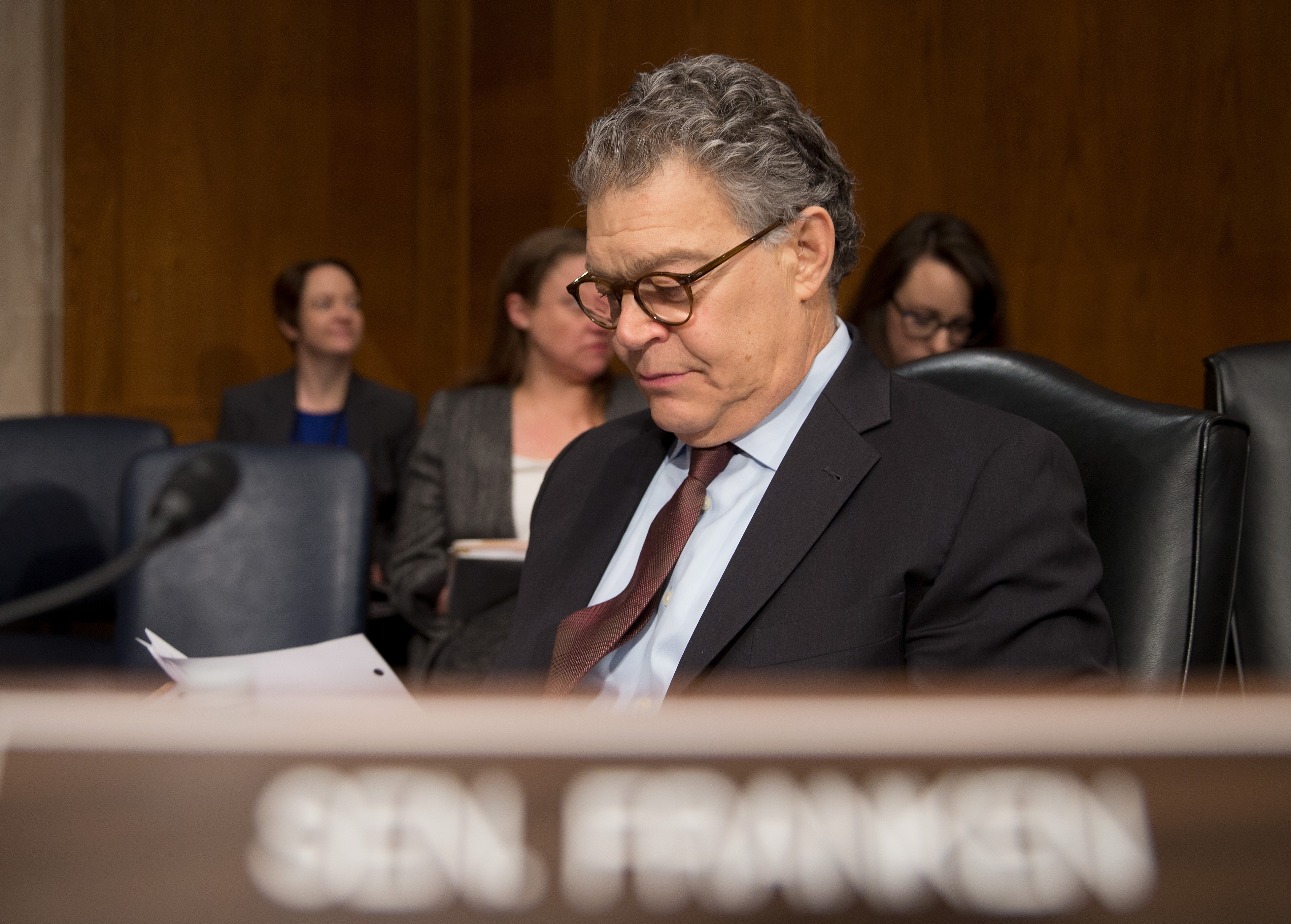 "Some of the allegations against me are simply not true, others I remember very differently."
Franken said that he was proud to have been a champion for women's rights while in the Senate.
"I am proud that during my time in the Senate I have used my power to be a champion of women and that I have earned a reputation as someone that respects the women I work alongside every day," he said.
"I know there has been a very different picture of me painted in the last few weeks, but I know who I really am."
The Senate Ethics Committee had begun looking into the allegations against Franken, an investigation with which he had agreed to cooperate.
"It has become clear that I can't both pursue the ethics committee process and at the same time remain an effective senator for them," Franken said while making reference to his Minnesota constituents.
A number of Democratic Senators had called on Franken to resign over the allegations.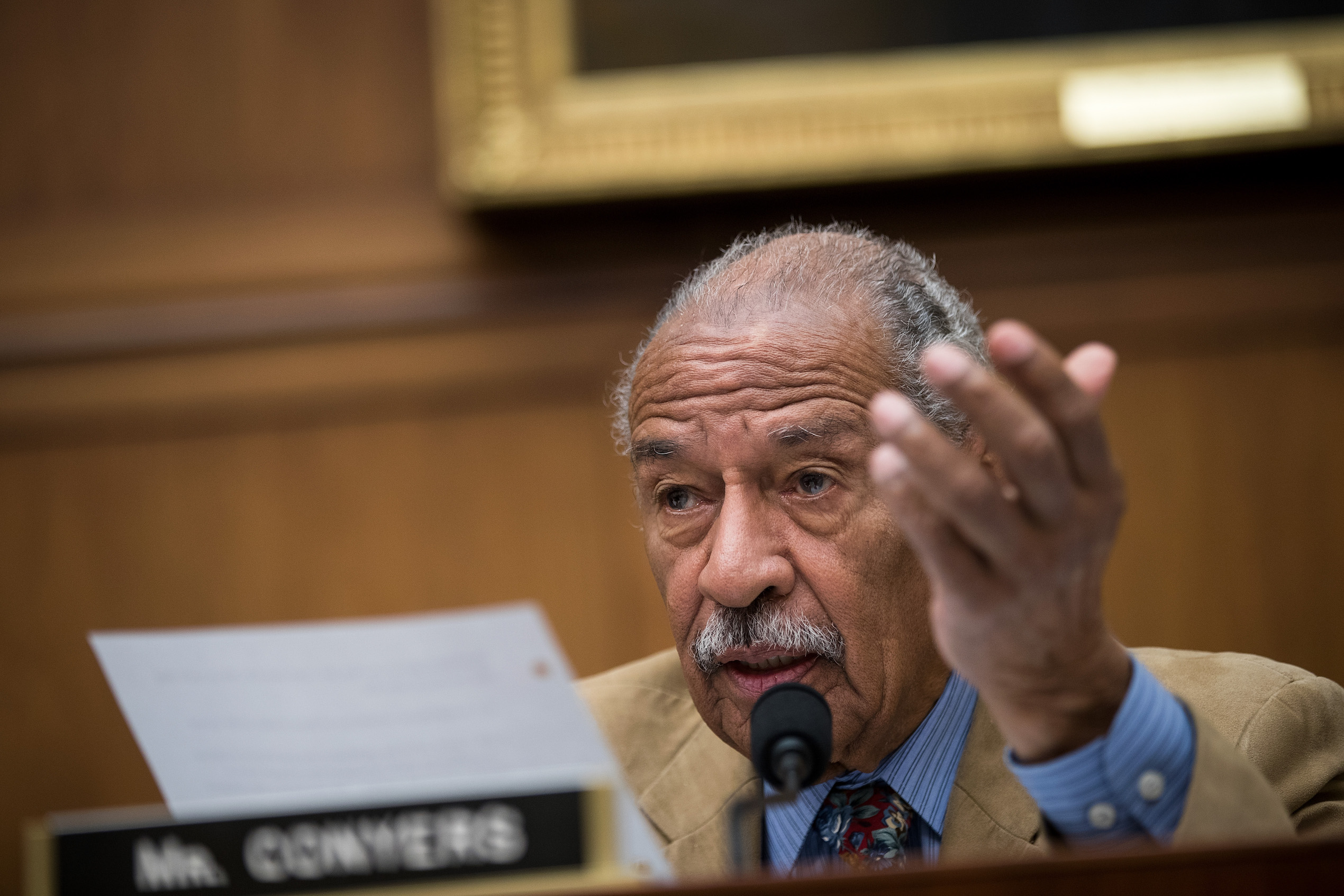 Franken said that while he is giving up his seat, he would use activism to make sure his voice is still heard.
Franken's announcement comes just two days after Democratic Representative John Conyers (D-Mich) announced his retirement. After weeks of allegations of sexual misconduct, Democratic Minority leader Nancy Pelosi had called on Conyers to step down.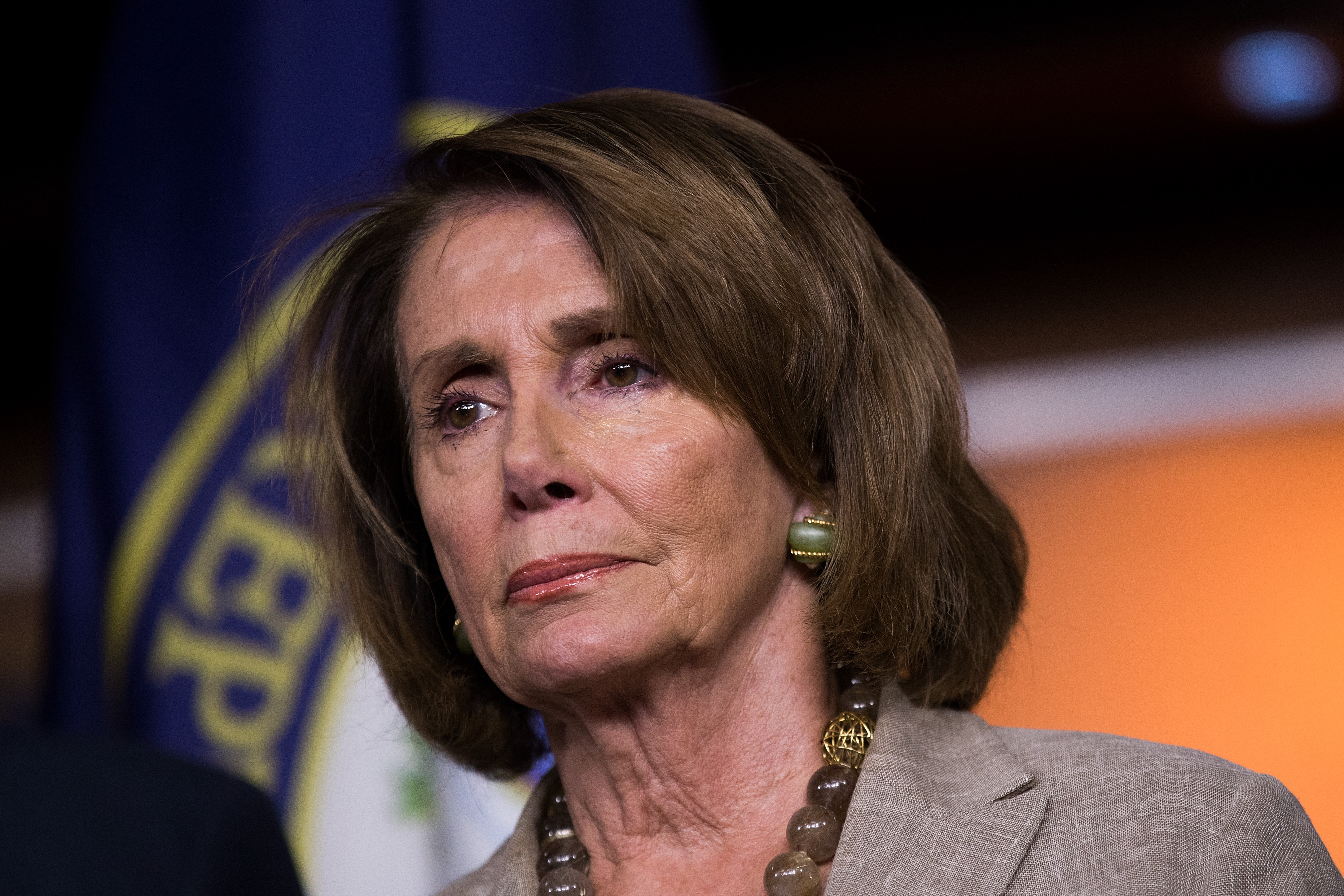 If you enjoyed reading this article, support our independent journalism by sharing it on social media.