A Thai food stall in Jacksonville, Florida, left a humorous note on a man's receipt after he asked for ultra-spicy noodles.
Logan Doan told the server that he wants his Pad Thai as spicy as possible.
"As a white guy, I always ask for 'Thai hot,' but I feel like the server doesn't take this seriously, and they have the kitchen tone down the heat in fear that it will be too hot and I'll send it back," Doan told the Miami Herald.
"I'll often ask for them to tell the chef it's not for a white guy, but I don't think they do this."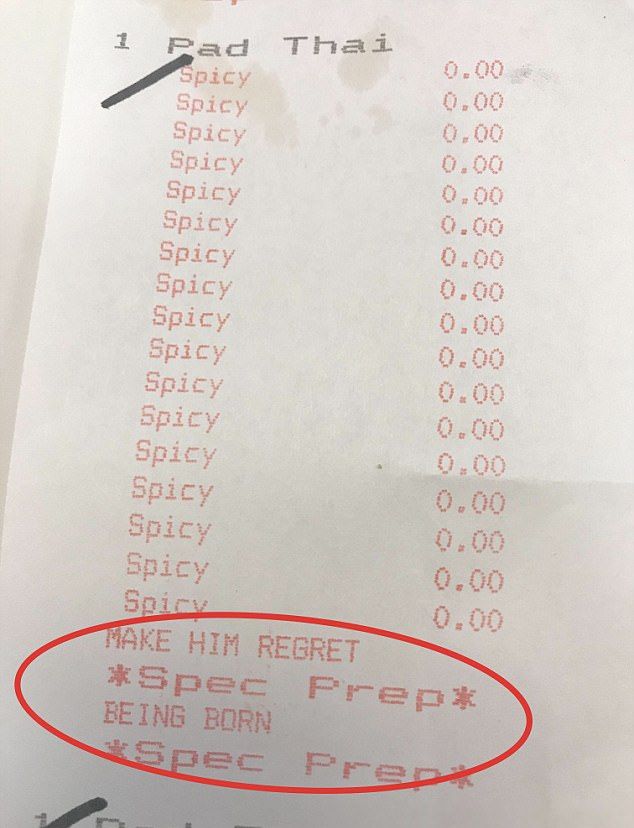 When he got a receipt for food at the Hawkers Asian Street Fare, the workers wrote "watch out" and drew pictures of flames on it.
But what's more, they placed 17 "spicy" notes in red and featured a note that said, "MAKE HIM REGRET BEING BORN."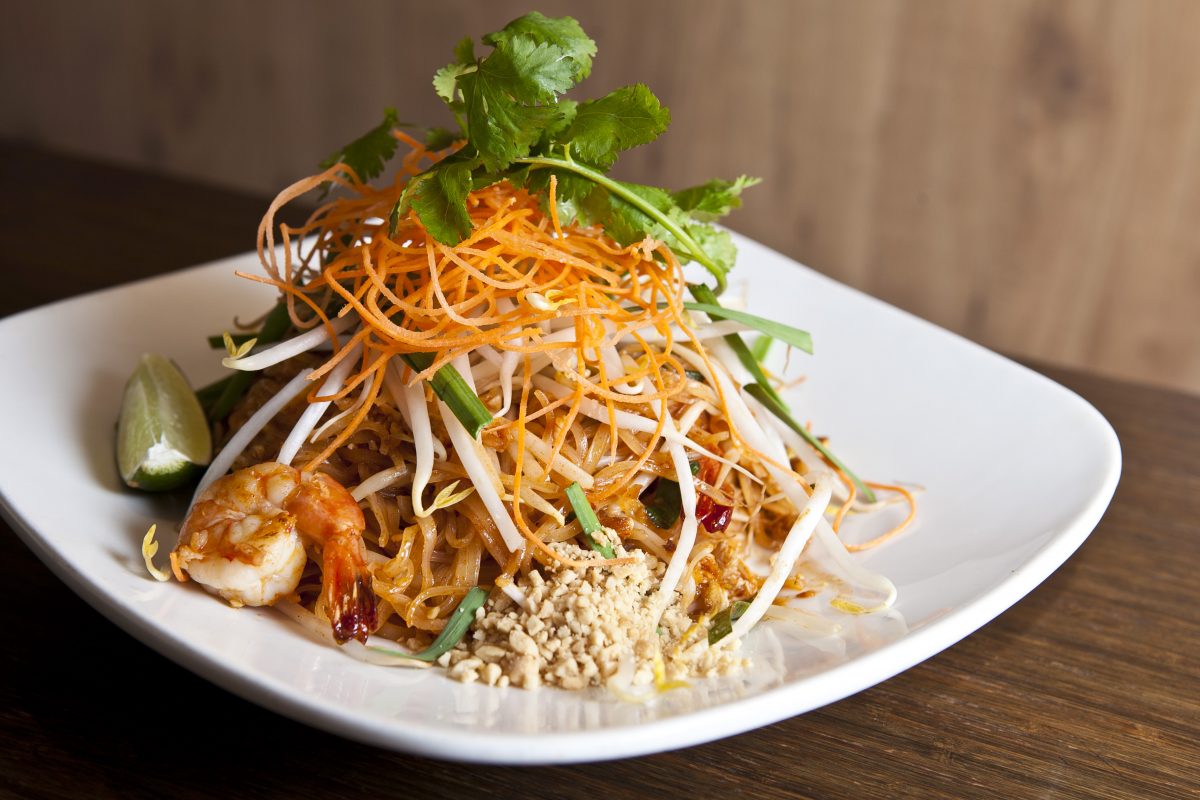 He posted the receipt on Reddit, but he said that it wasn't that spicy.
"Some folks in my office thought I was crazy for eating it, but I didn't really get a rush from it. I definitely didn't regret [being born]," Doan said. "I often push myself to the limit, and this dish wasn't as spicy as some of the stuff I'm typically used to."