SACRAMENTO, Calif.—Police say a Contra Costa County Sheriff's deputy was arrested for firing a gun inside a house party in Sacramento.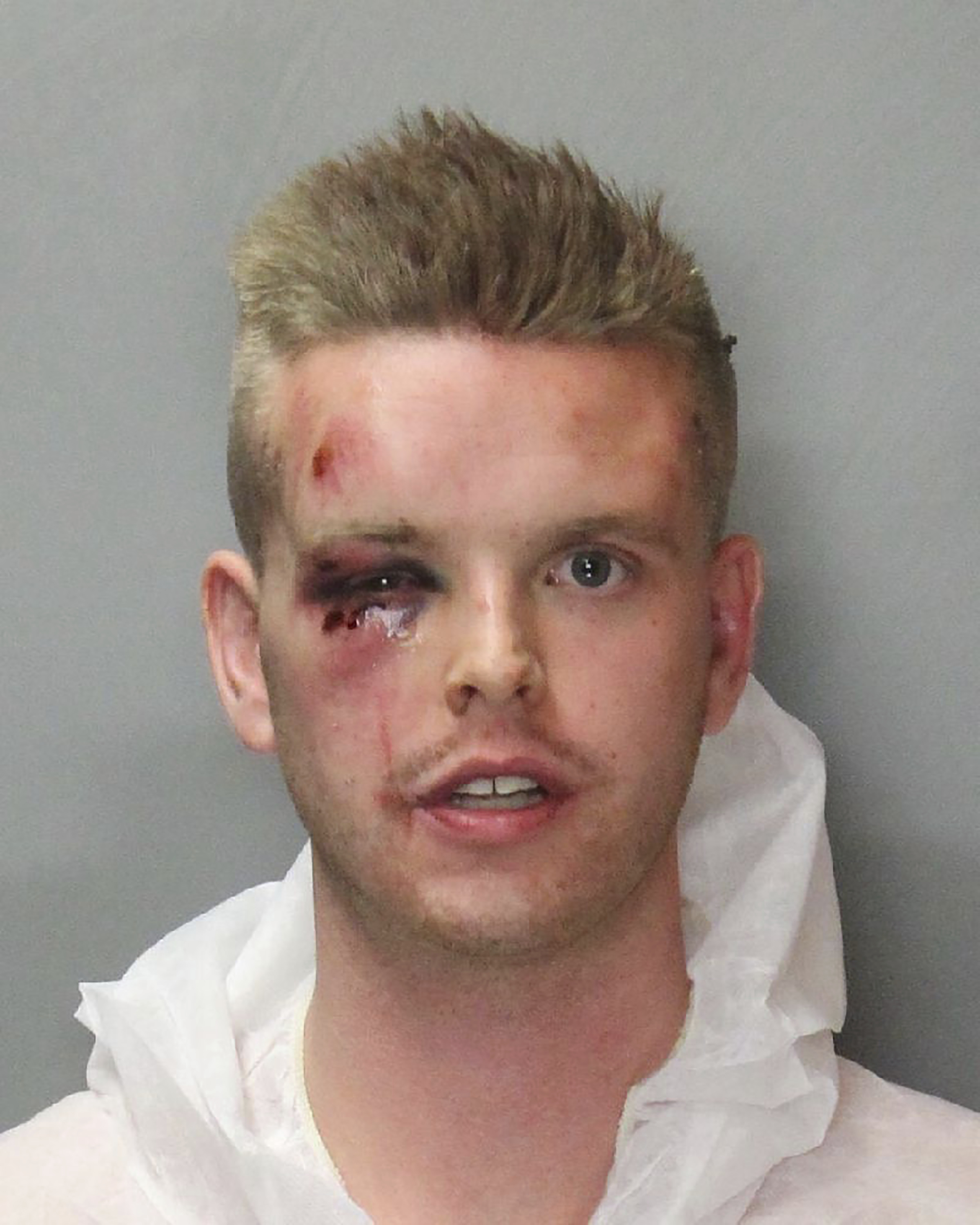 Sacramento Police Department spokesman Matthew McPhail said Sunday 23-year-old Kyle Rowland, of Sacramento, was charged with attempted murder after he allegedly fired a gun Friday after a confrontation with party-goers. No one was injured in the shooting.
McPhail says Rowland left the party but returned with a gun. Two firearms were recovered from the scene.
He says that when police arrived Rowland was being held by several party-goers. A booking photo shows Roland with a bloody right eye.
The Contra Costa County Sheriff's Department said Rowland joined as a deputy in October but was let go after his arrest.
The Sacramento Bee reports Rowland is also a prominent blues musician who plays the harmonica and sings for the Kyle Rowland Blues Band, a popular band in the Sacramento area.