Michael Joseph Jackson, famously known as "The King of Pop," endures as one of the most popular musical icons in the modern world. He was also known as someone who, from the age of 21, transformed his image so drastically through plastic surgery that he eventually became unrecognizable from his natural-born self.

What might this famous pop icon have looked like had he not undergone this radical transformation over the course of his adult life? Why not start with a rundown of the extensive facial work he's had done that led to his metamorphosis and eventual descent into identity crisis?
Jackson spent 30 years trying to improve his looks through plastic surgery and underwent 100 surgical procedures.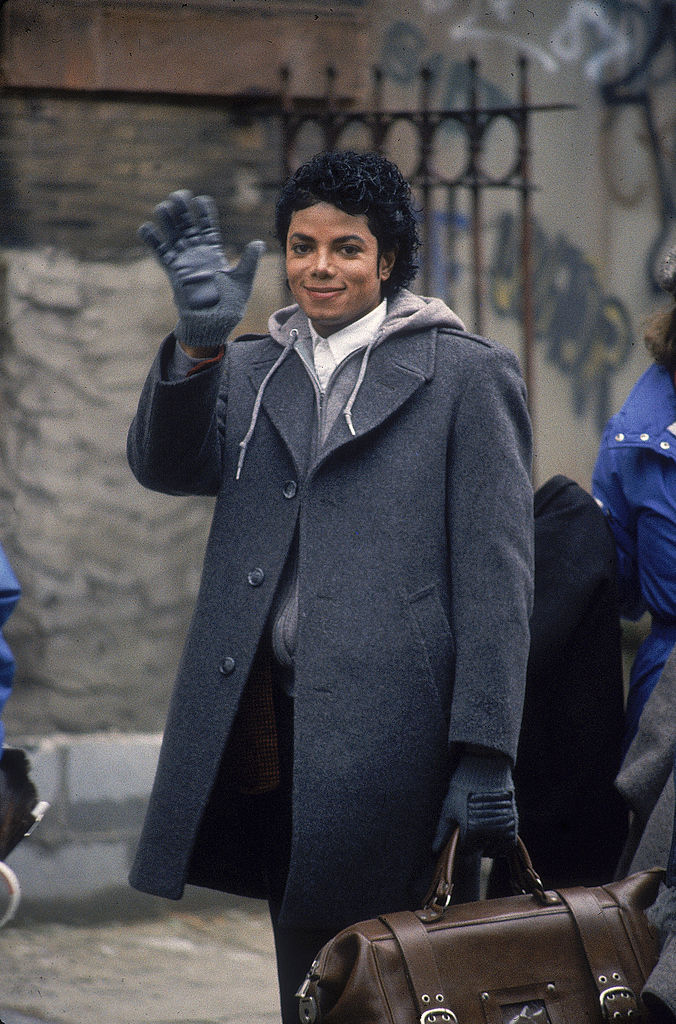 As the eighth child of the Jackson family, Michael was born on Aug. 29, 1958, in Gary, Indiana. From 1988 until his untimely death in June 2009, Jackson resided on his California ranch, dubbed "Neverland" after the fantasy world from the famous children's tale "Peter Pan."
By the age of 18, Jackson's fame had already overshadowed that of his siblings. He was nevertheless insecure about his appearance, most especially of his "big nose," as J. Randy Taraborrelli explained in his biography of the pop legend, titled "The Magic and the Madness."
Jackson had a rhinoplasty at age 21 after breaking his nose during a rehearsal.
That was the same year when he explained to "20/20's" Sylvia Chase his difficulties of living a normal life:
It's hard to in my position. I try to sometime. And, but people won't deal with me in that way because they see me differently. They won't talk to me like they would a next-door neighbor.
In 1983, Michael Jackson used skin-lightening makeup during the production of the one and only, all-time best-selling album, "Thriller."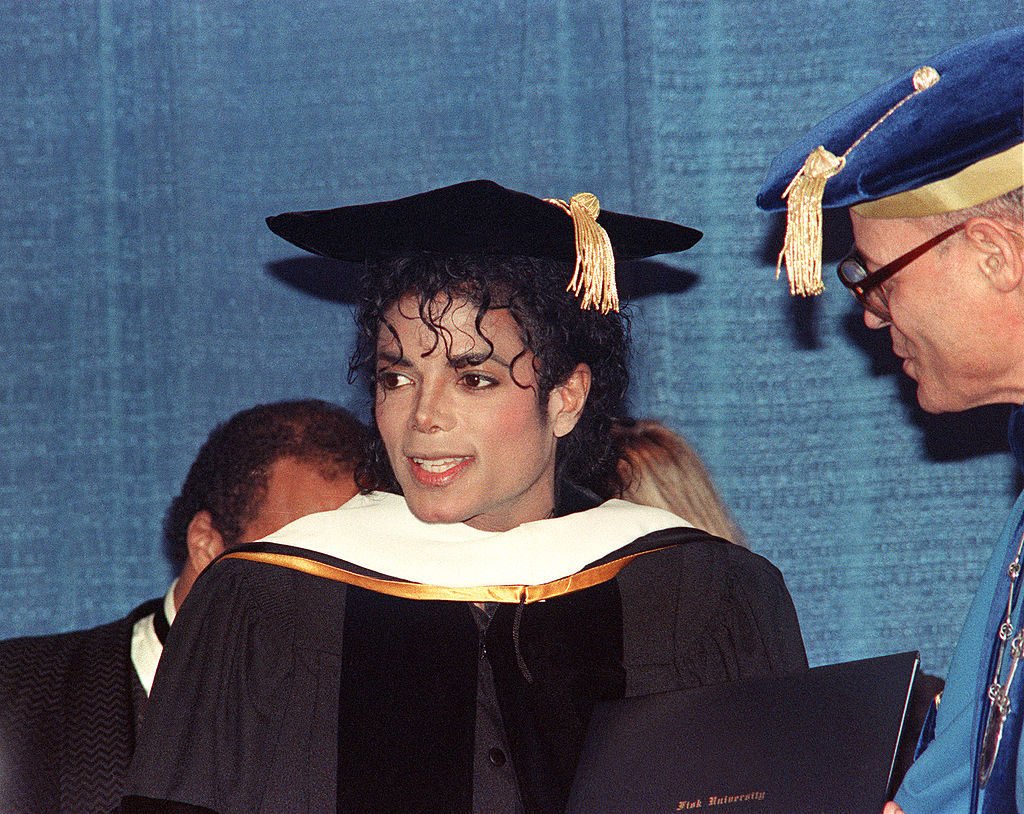 He underwent more nose surgeries—he had five in all—as well as a cheek implant procedure, and in 1992, he had a prosthetic nose tip put in place. His skin started looking whiter, a result of a skin condition called vitiligo, according to Jackson.
"He didn't want to be Michael Joseph Jackson. He just wanted to be something else. And he went about the business of doing that," Jackson biographer J. Randy Taraborrelli told spinditty.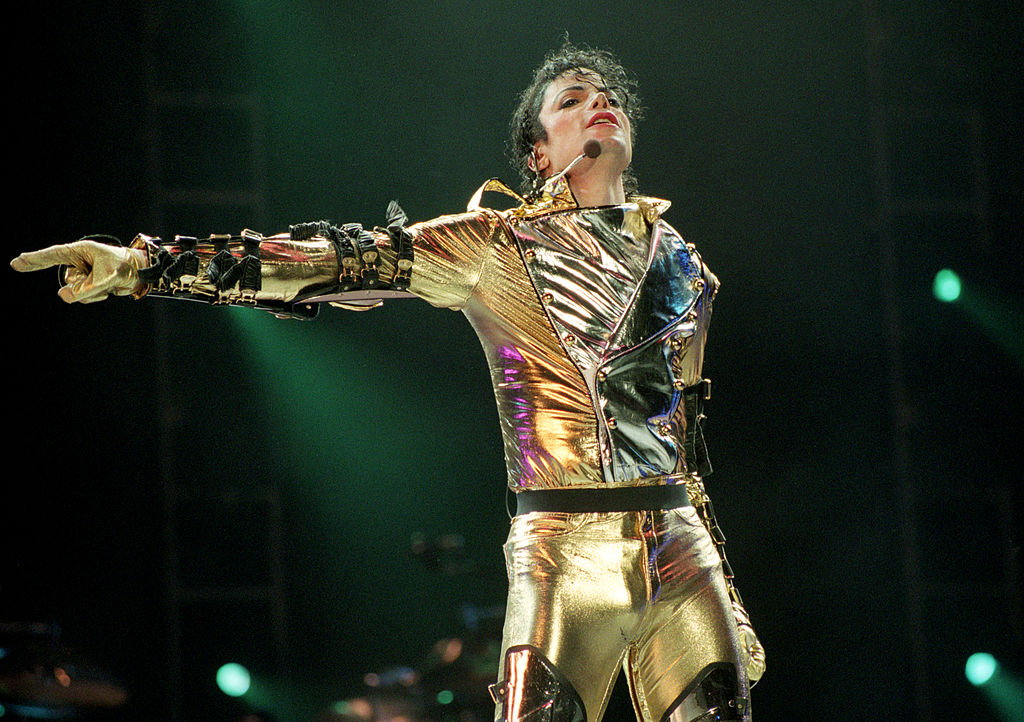 "He wanted to be the King of Pop. He wanted to be Captain Eo," wrote Margo Jefferson, who won the Pulitzer Prize for her book titled "On Michael Jackson."
"I think he was obsessed with staying timeless, is what I think," she wrote. "It's as if he wanted to look like some, you know, being who has gone into some eternal realm of fame. . . beyond life and death."
As Jackson grew older, he was tormented by a mental illness, which took the form of a severe identity crisis, which went hand-in-hand with his lost childhood.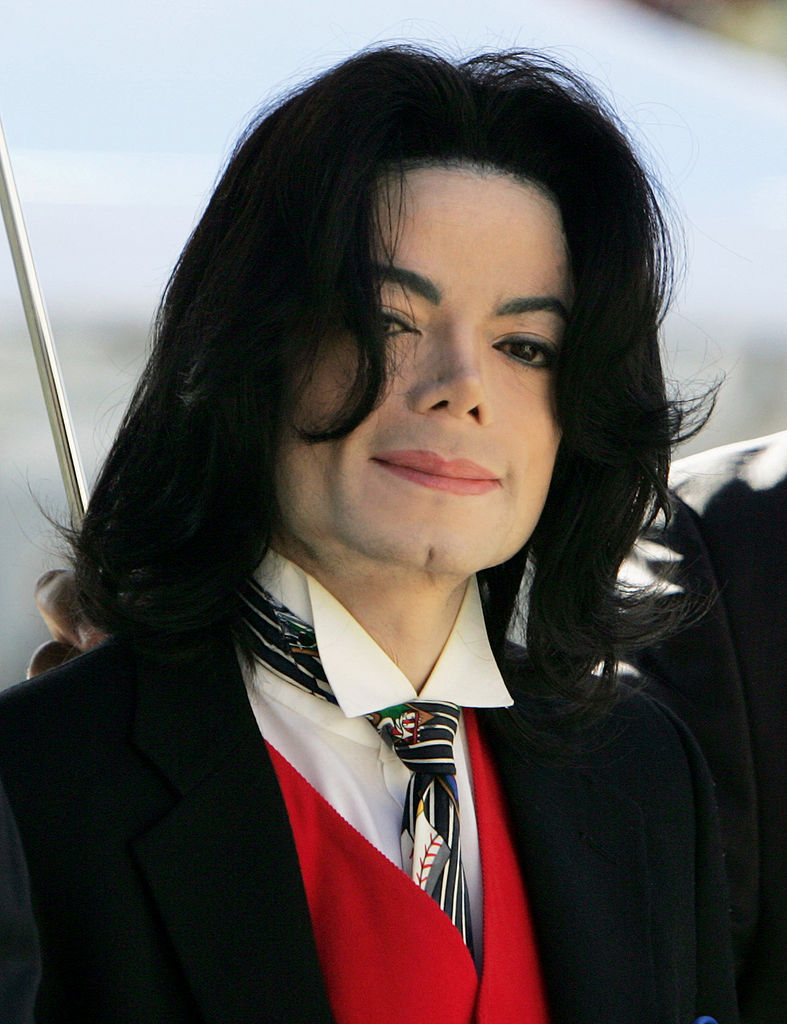 Channel 5 has used computer aging software to show how the singer might have looked without these surgeries. The image was created as part of the documentary "10 Faces of Michael Jackson."
Tracing his journey from 1977 to 2009, this is how Micheal Jackson looked like after over 100 surgeries. The last picture is a digitally reconstructed depiction of how he might have looked had he not had plastic surgery. The difference is staggering.