A 48-year-old Chinese-Canadian woman became the 35th parent charged in the American college bribery scheme investigation after officials said a probe revealed she paid $400,000 to get her son into a prestigious California school by having him labeled as a soccer player despite his not playing the sport competitively.
Prosecutors said that Xiaoning Sui of British Columbia paid William "Rick" Singer, head of the nonprofit the Key Worldwide Foundation.
Singer took the money and shifted some of it to Laura Janke, an administrator at the University of California at Los Angeles (UCLA). Janke fabricated a soccer profile using photographs of Sui's son that Sui provided to Singer, along with his transcript.
The profile said Sui's son was a top player for two different private soccer clubs in Canada.
According to the indictment, Singer told Sui in an Aug. 2018 phone call that her son was "guaranteed" admission to UCLA if she paid him. In another conversation, Singer said $100,000 of the money would be "paid to the coach at UCLA" in exchange for a letter of recommendation.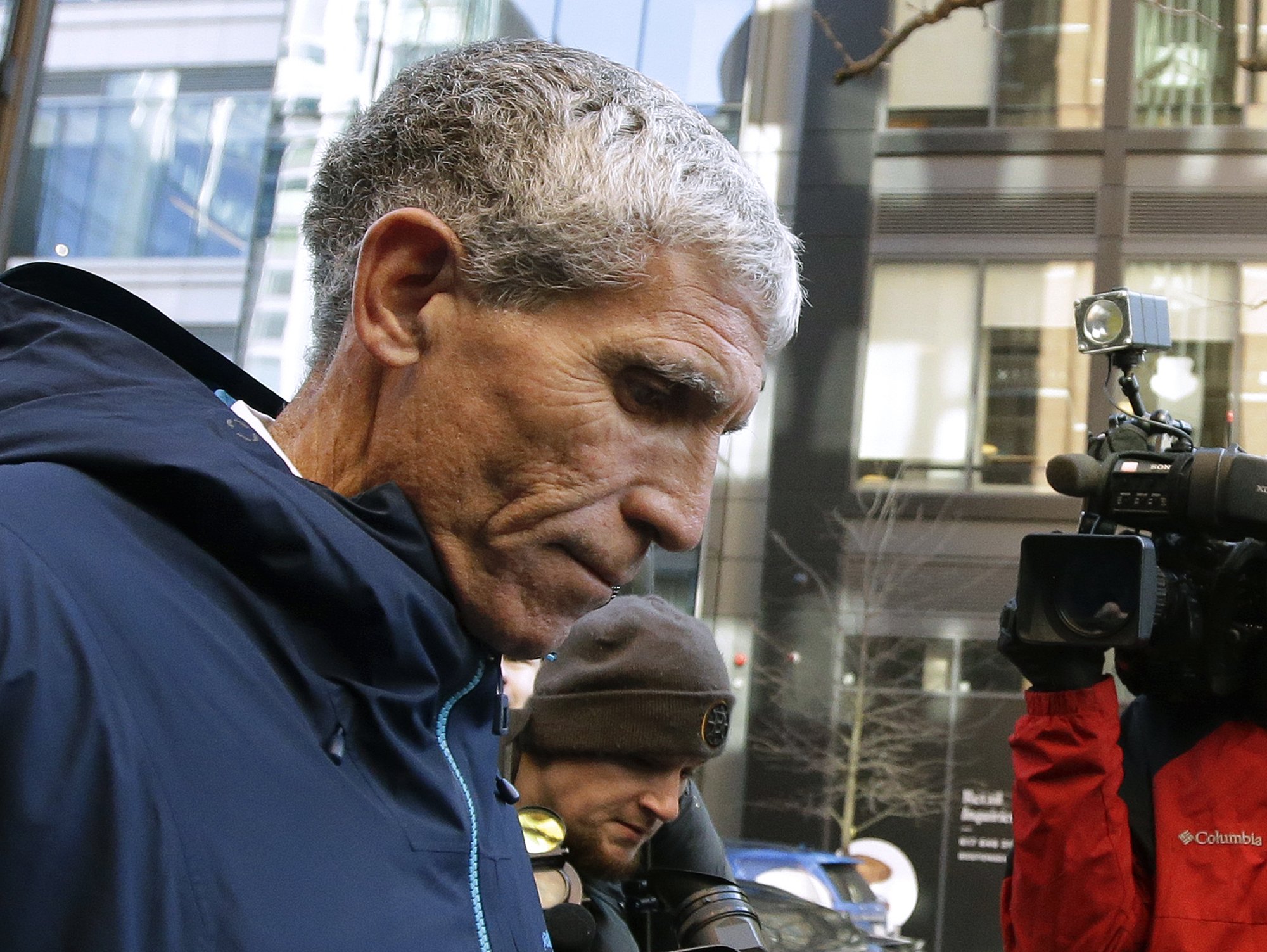 The coach at the time, Jorge Salcedo, has also been charged in the scheme.
On Nov. 5, 2018, UCLA admitted Sui's son as a recruited soccer player, giving him a 25 percent scholarship.
Sui allegedly paid Singer $100,000 up front and the additional $300,000 after the admission went through.
Both Singer and Janke have previously pleaded guilty to charges against them and are cooperating with authorities. Salcedo has pleaded not guilty.
Sui was arrested in Spain and charged with one count of conspiracy to commit mail fraud and honest services mail fraud, the charge levied against all the parents who allegedly participated in the scheme.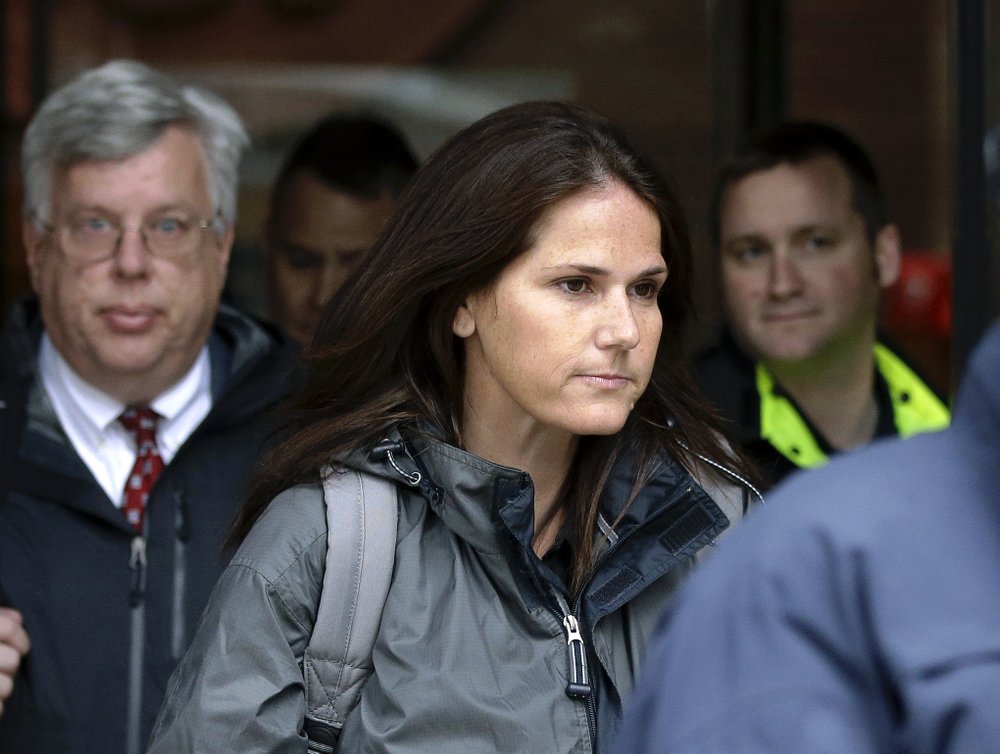 While some parents pleaded guilty, the ones who did not were hit with a money laundering conspiracy charge.
American authorities are seeking Sui's extradition to Boston to face the charge, which carries a maximum prison sentence of 20 years in prison, three years of supervised released, and a fine of $250,000 or twice the gross gain or loss, whichever is greater.
The new charge comes several days after actress Felicity Huffman became the first parent to be sentenced in the case.
Huffman, 56, pleaded guilty and said she was "deeply ashamed" of what she did.
Prosecutors said Huffman paid Singer $15,000 to have an associate correct the SAT exam answers of Huffman's oldest daughter.
Huffman pursued having the same thing done for her younger daughter but ultimately abandoned the idea.
She was sentenced to 14 days in prison.