Actress Felicity Huffman has been sentenced to 14 days in prison for her role in the sweeping college admissions scandal.
The "Desperate Housewives" star was sentenced in Boston's federal court on Sept. 13.
She was also given a $30,000 fine, 250 hours of community service and a year of supervised release.
She has admitted to paying an admissions consultant $15,000 to have a proctor correct her daughter's SAT exam answers in 2017.
Prosecutors had recommended a month in prison and a $20,000 fine. Huffman's lawyers said she should get a year of probation, 250 hours of community service and a $20,000 fine.
Huffman said before sentencing that "I am deeply ashamed of what I have done. I have inflicted more damage than I could ever imagine."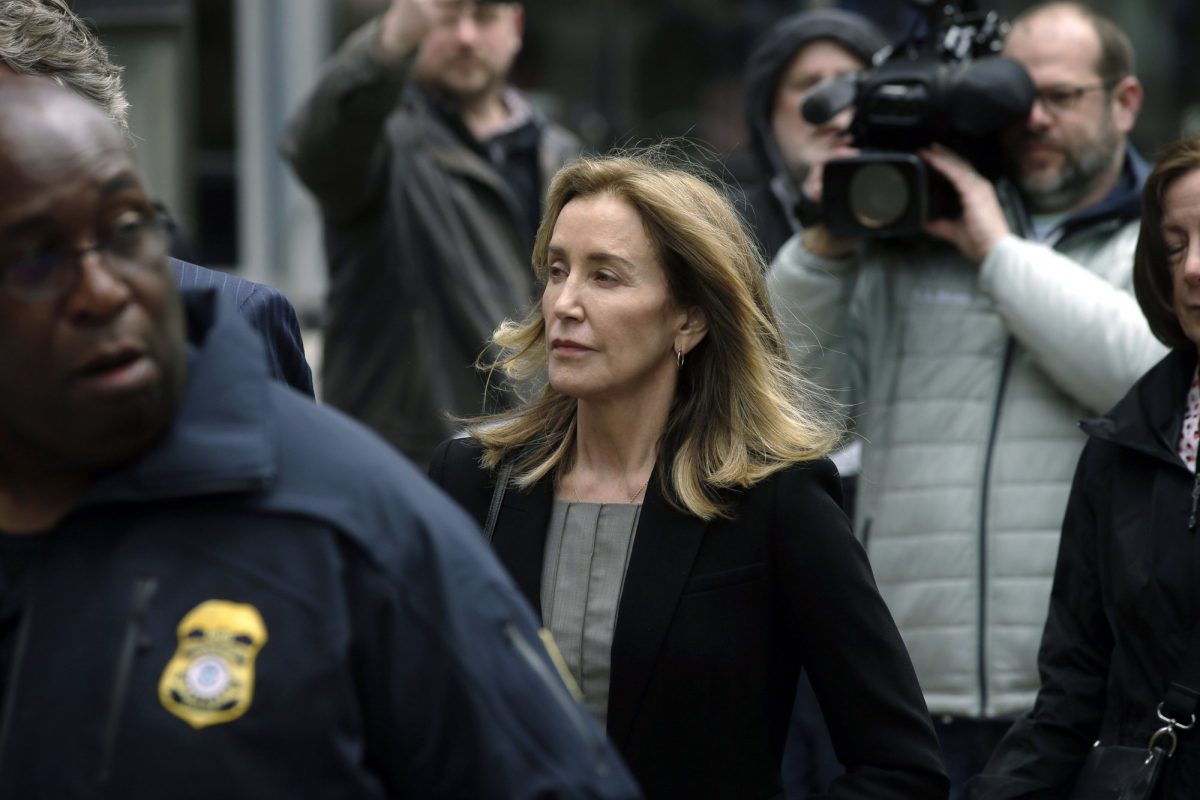 She's the first parent to be sentenced among 34 charged in the scheme.
The star held hands with her husband, actor William H. Macy, as Huffman's brother followed the couple into the courthouse.
Huffman pleaded guilty on May 13 to one charge of conspiracy and fraud. In a statement ahead of that plea, she said: "I am ashamed of the pain I have caused my daughter, my family, my friends, my colleagues and the educational community. I want to apologize to them and, especially, I want to apologize to the students who work hard every day to get into college, and to their parents who make tremendous sacrifices to support their children and do so honestly."
"My daughter knew absolutely nothing about my actions, and in my misguided and profoundly wrong way, I have betrayed her. This transgression toward her and the public I will carry for the rest of my life. My desire to help my daughter is no excuse to break the law or engage in dishonesty," she added.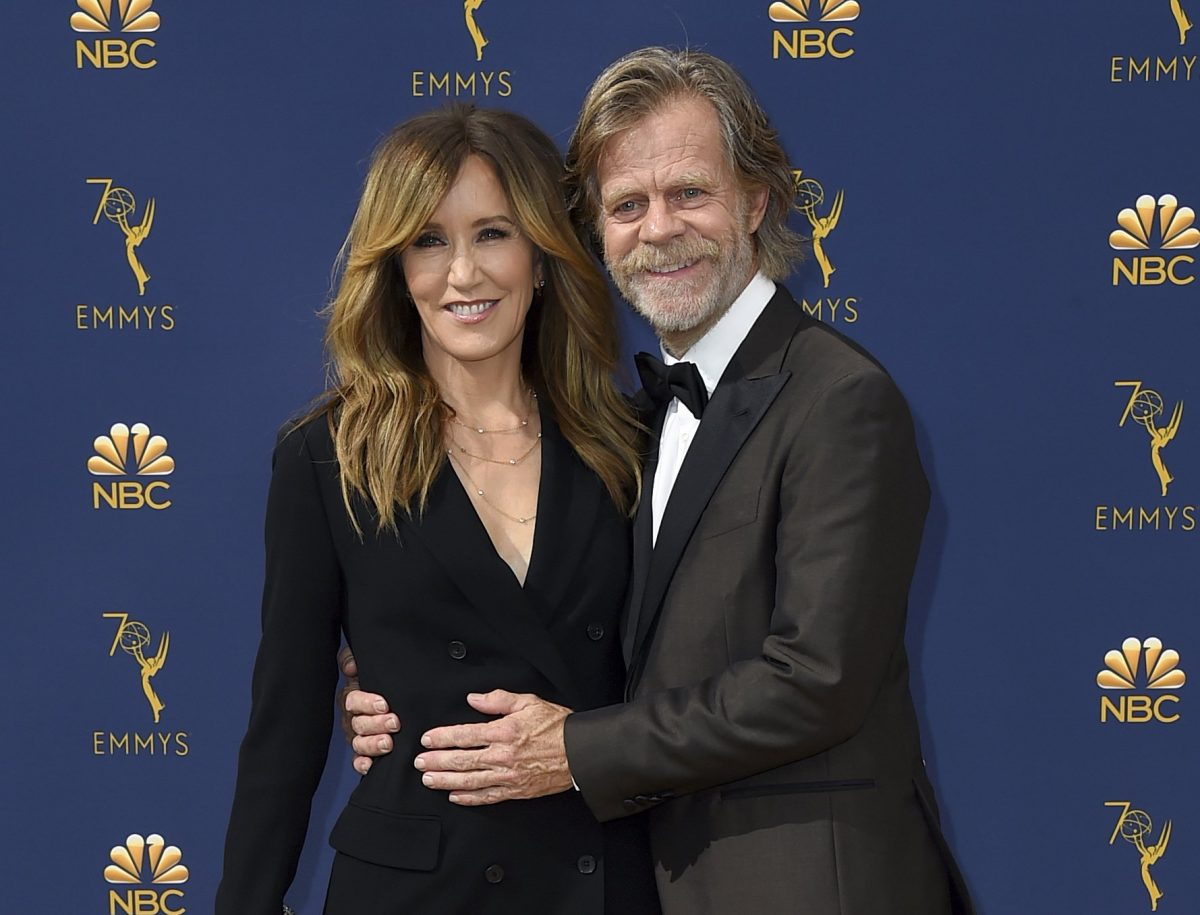 Prosecutors recommended one month in jail for Huffman's role in the scheme, which revolved around nonprofit head William Singer, who would take bribes from parents and spread them to college staff in order to get children into top university's under the guise of being athletes, according to indictments filed against Singer, the parents, and others authorities said were involved in the scheme.
A number of other parents, Singer, and some of his associates have pleaded guilty.
"The government recommends a sentence of one month of incarceration for Huffman, who agreed to pay $15,000 for the exam cheating scheme for her older daughter, and considered doing it again for her younger daughter, but ultimately chose not to do so," U.S. Attorney Andrew Lelling wrote in a sentencing memo to U.S. District Judge Indira Talwani.
Prosecutors said the one month in jail should be "followed by 12 months of supervised release and a fine of $20,000."
"Some period of incarceration is the only meaningful sanction for these crimes," Lelling's office said. "Not because the defendants' relative wealth has generated public resentment, but because jail is a particularly meaningful response to this kind of offense."
The Associated Press contributed to this report.