Bollywood Opts for Non-Dollar Locations: Weak Rupee Saga
September 6, 2013 7:05 am Last Updated: September 6, 2013 8:06 am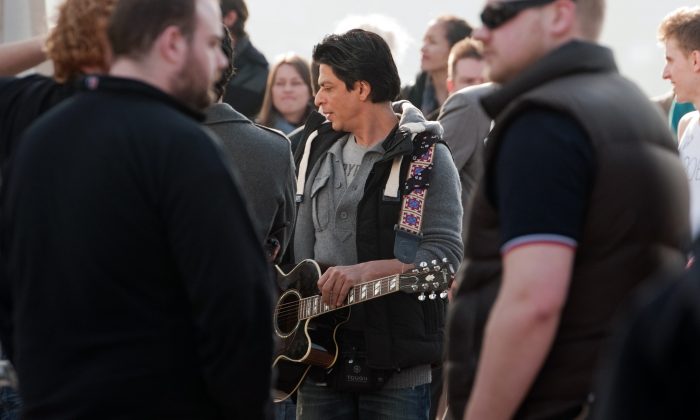 The depreciating rupee has led to a restrained shooting on exotic destinations by Bollywood film producers, according to a report by Associated Chamber of Commerce and Industry of India (ASSOCHAM).
"Spending by Indian producers to overseas location has fallen sharply in recent months, as they are looking for cheaper options, or to places offering better incentives within the India," D S Rawat, secretary general ASSOCHAM said in a press statement.
The influx of Indian filmmakers toward foreign locations has decreased by over 30 percent, the report mentioned.
"The falling rupee is definitely resulting in a slowdown in foreign locations and registered a significant drop of over 30 percent due to weakening rupees," said the ASSOCHAM Media and Entertainment committee.
The paper also highlighted that the depreciating rupee has given an unprecedented focus to domestic locations within India, which are re-emerging as a viable option. The majority of producers are now opting for non-dollar destinations like Sri Lanka, Dubai, Bali, and Phuket or sticking to domestic destinations such as Kashmir, Kerala and Goa.
Rawat said due to fall in rupee it is expected that there will be more cut down in the number of films shot abroad, especially medium/low budget films and opting for lesser expensive destinations in South East Asia, Middle East, and South Africa.
"For film-makers, the cost turns out to be much higher from foreign countries mainly form USA, UK, Germany, France, Sweden, Italy, Ireland, and Denmark in Europe. Indian films producers are also reducing the number of days from packages and looking to offset those costs by opting for shorter duration stays and looking at budget accommodation options," he said.