A British radio presenter has been tragically struck and killed by a train, according to reports.
BBC Radio 6 music presenter Kelly Jobanputra, of Swindon in southwest England, died on April 26, according to the Swindon Advertiser.
The celebrity radio host had just turned 40 in April, The Sun reported, and last year had given birth to her second child.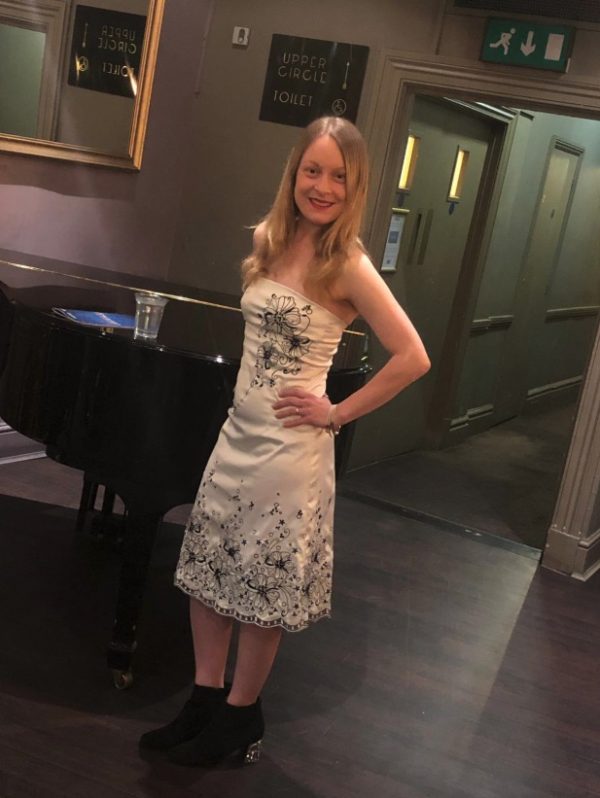 Now the journalist's father, John Stooke, has spoken out about the incident, telling the Advertiser: "We are completely and utterly bereft to lose such a vibrant, attractive, courageous and well-loved family member at such a very young age.
"It seems that, whilst the circumstances are not at all clear, this may well have been, in the end, an unintended and tragic accident."
According to the report, Jobanputra was struck by a train on the Swindon-Oxford line and killed.
"Our thoughts are not solely with the devastation to our own family," Stooke said, according to the Advertiser. "We also believe the train driver was naturally traumatized and he or she also remains very much in our thoughts and prayers."
Metro reported Jobanputra went shopping on Friday but never returned. The journalist was killed around 3 p.m., according to the report.
Emergency crews responded to the scene, The Mirror reported, and all trains along the line were halted for several hours while responders attended to the scene.
An inquest is expected to determine the exact circumstances of Jobanputra's death.
The family have requested privacy as they grieve the tragic loss.
Notable Celebrity Deaths in 2019
Nipsey Hussle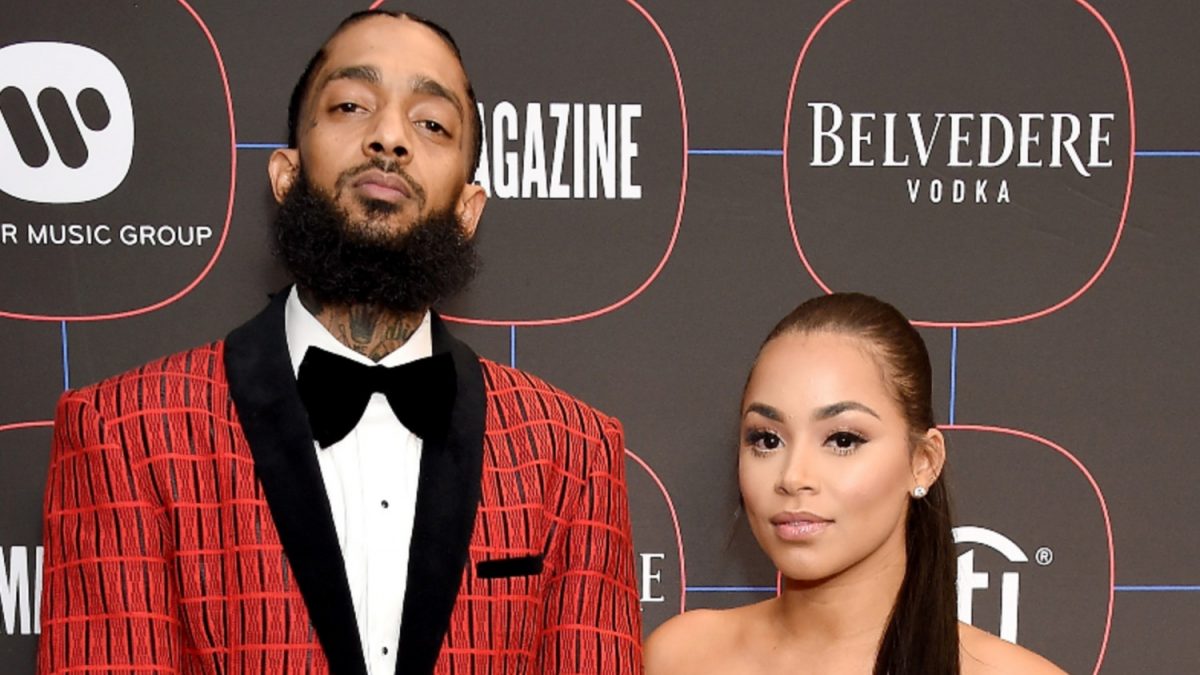 Luke Perry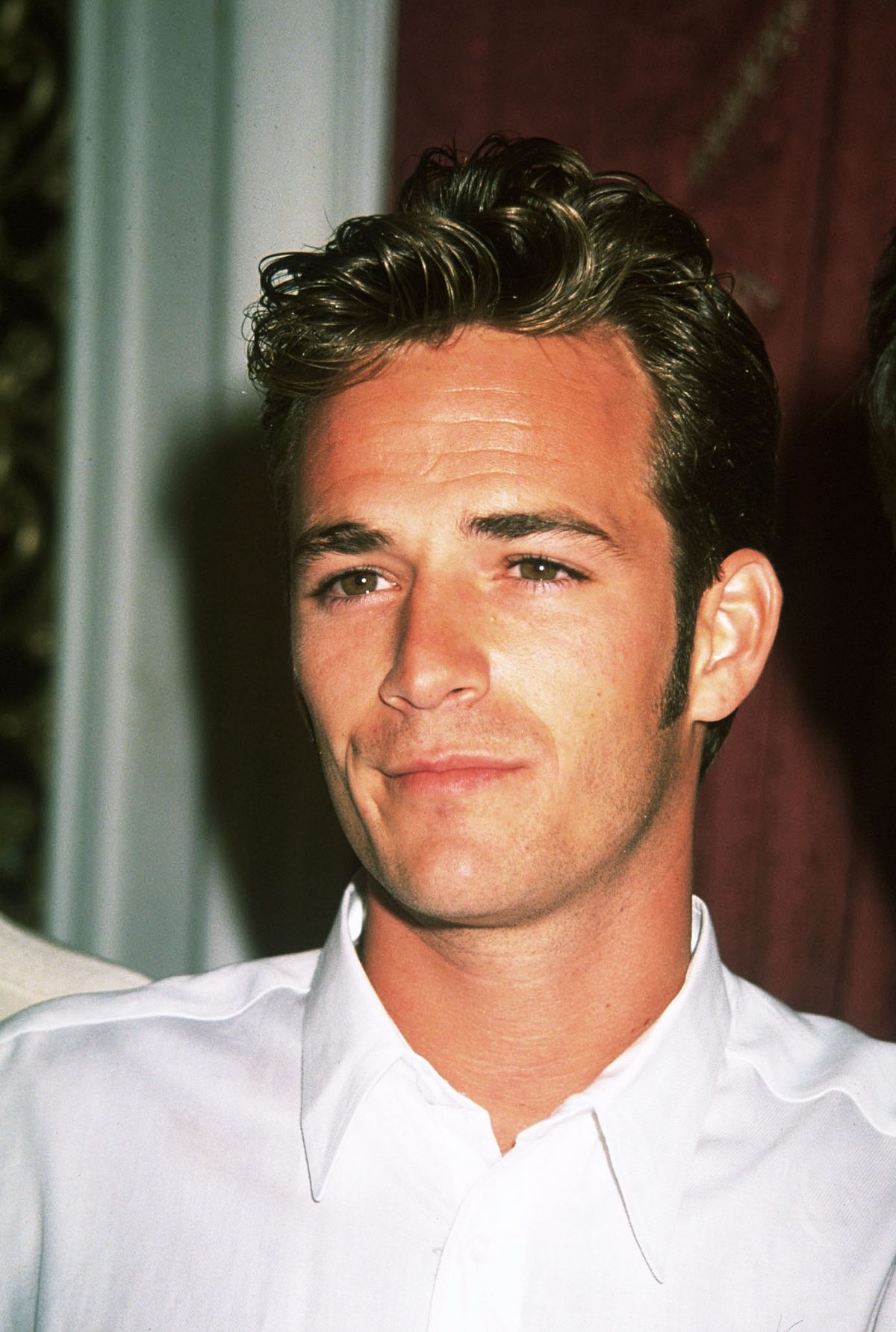 John Singleton
Iconic "Boyz N The Hood" director and the youngest ever Oscar nominee for best picture died after spending days in a coma following a stroke.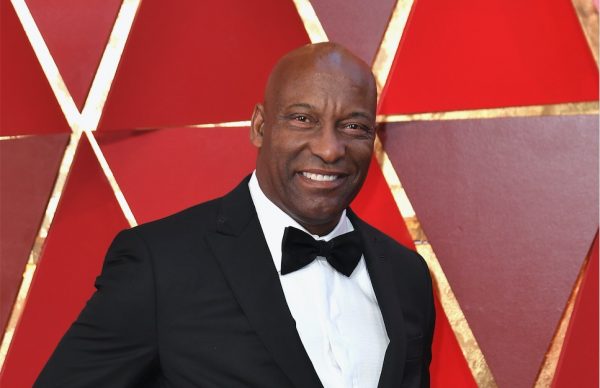 Peter Tork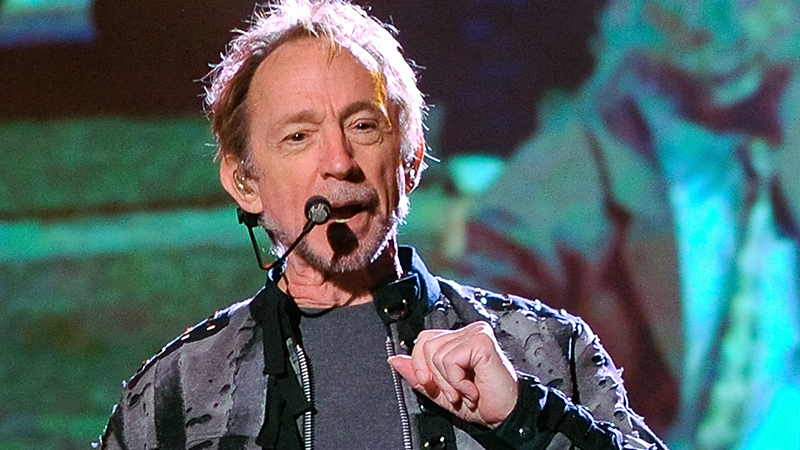 Albert Finney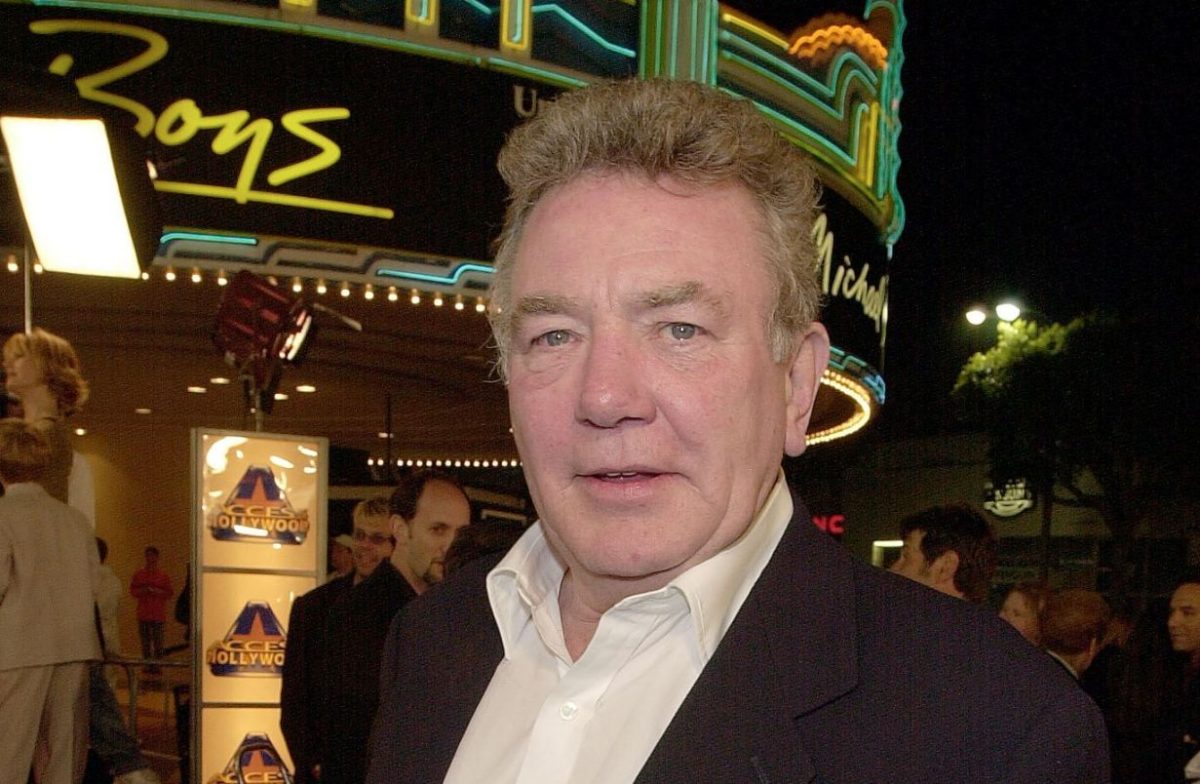 James Ingram
Longtime R&B singer James Ingram died in late January. Quincy Jones, a collaborator of his, wrote, "With that soulful, whisky sounding voice, James Ingram was simply magical … every beautiful note that James sang pierced your essence and comfortably made itself at home."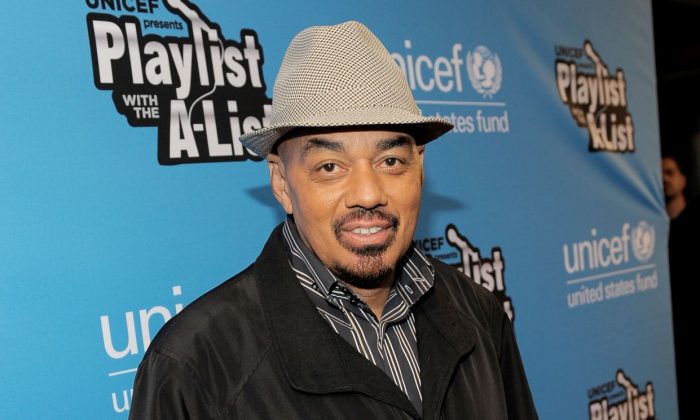 Fatima Ali
"Top Chef" alum Fatima Ali died on Jan. 25, after a battle with terminal cancer. She was 29.
Former "Top Chef" contestant Bruce Kalman paid tribute to her: "It's with a heavy heart we say goodbye to Fatima Ali today, as she has lost her battle with cancer," he wrote.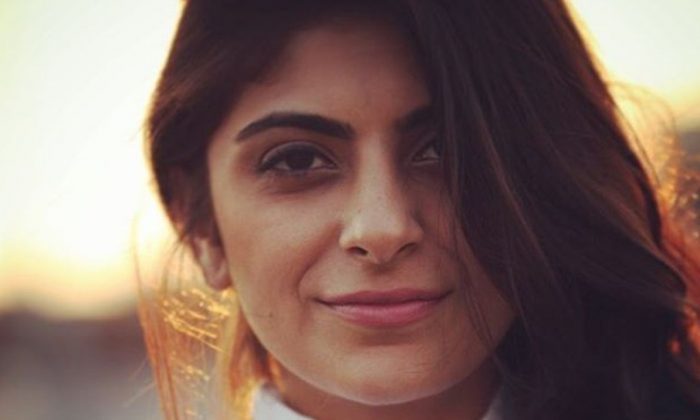 Carol Channing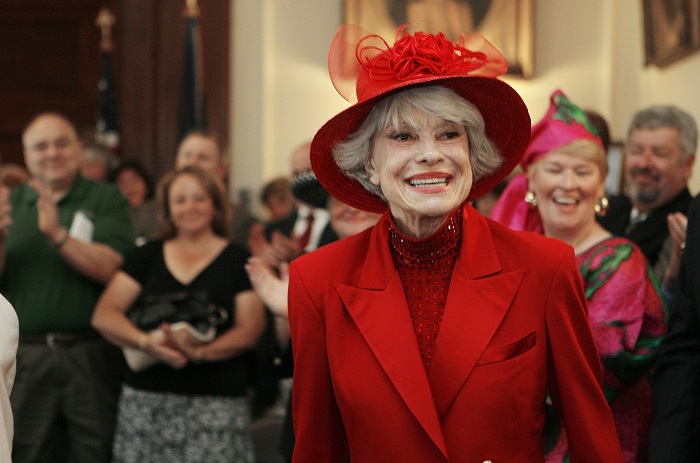 Bob Einstein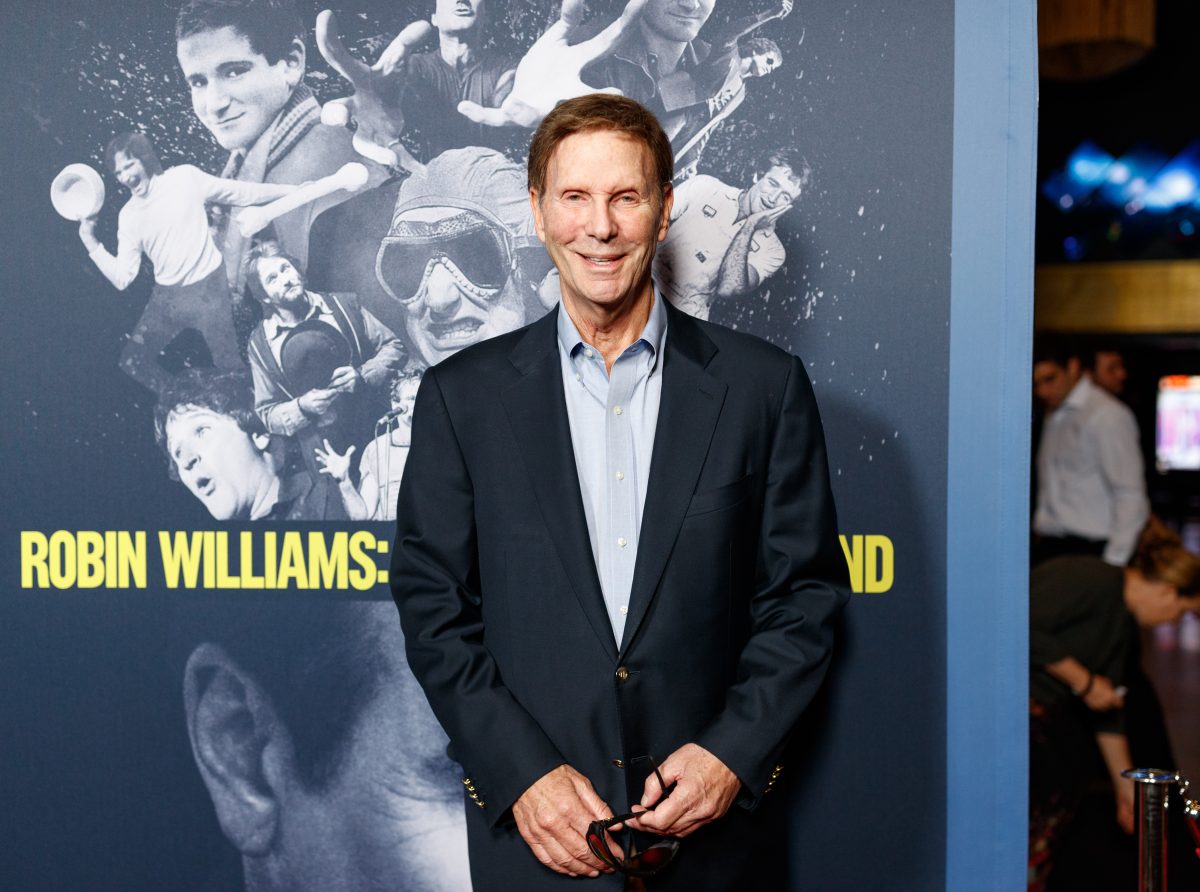 Comedian and actor Bob Einstein died on Jan. 2 after a battle with cancer. He was 76.
Daryl Dragon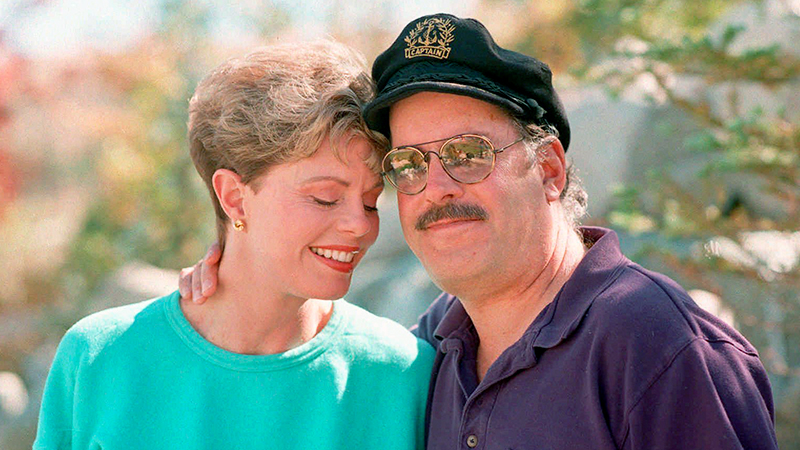 Daryl Dragon, or "Captain," of pop group Captain and Tennille, died on Jan. 2 of renal failure.
Epoch Times reporter Jack Phillips contributed to this article.