The board of The National Australia Day Council announced four women as the winners of the 61st Australia of the Year Awards on Jan. 25.
Since 1960, Australia has celebrated the achievements and contributions by conferring the award on leading citizens who ignite discussion and change on issues of national importance.
Designed to offer an insight into Australia's evolving identity, the awards reflect Australia's evolving relationship with Britain and the world. They show the role sport has in our society and the impact of multiculturalism.
The awards also demonstrate the special status indigenous people have in our country.
This year's winners of the Australia day honours were:
Australian of the Year—Grace Tame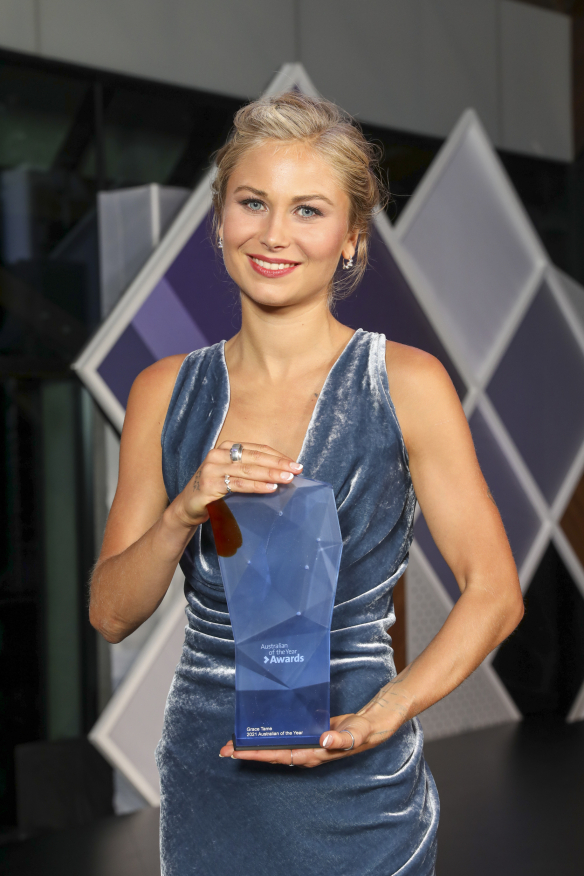 Grace Tame is a 26-year-old rape survivor and advocate for victims of sexual assault. She is a regular guest speaker for television programs and high-profile events to push for legal reform and raise public awareness about the impacts of sexual violence.
Senior Australian of the Year—Miriam-Rose Ungunmerr-Baumann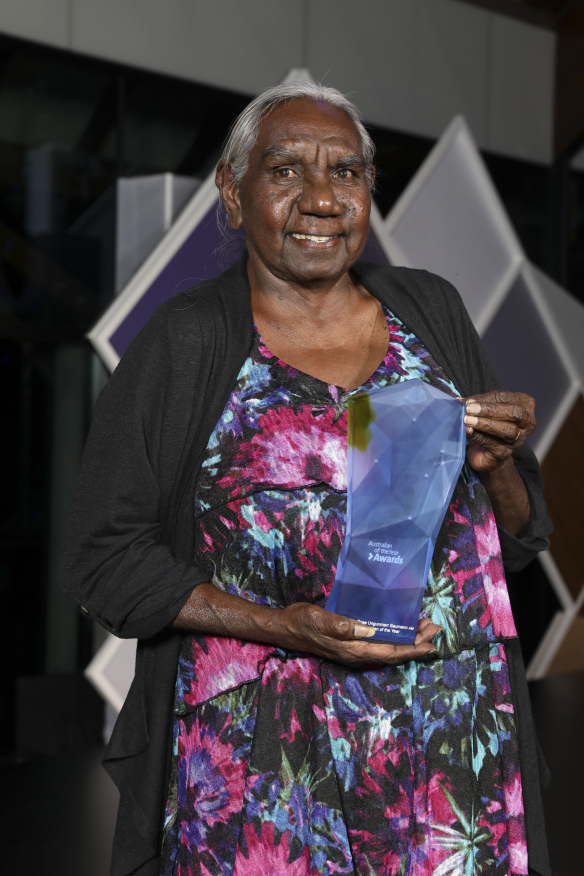 Miriam-Rose Ungunmerr Baumann AM is a 73-year-old Aboriginal elder from Nauiyu and a renowned artist, activist, writer, and public speaker. She became the Northern Territory's first fully qualified Aboriginal teacher, and in 2013, she established the Miriam Rose Foundation to preserve the Aboriginal culture and drive reconciliation at a grassroots level.

Young Australian of the Year—Isobel Marshall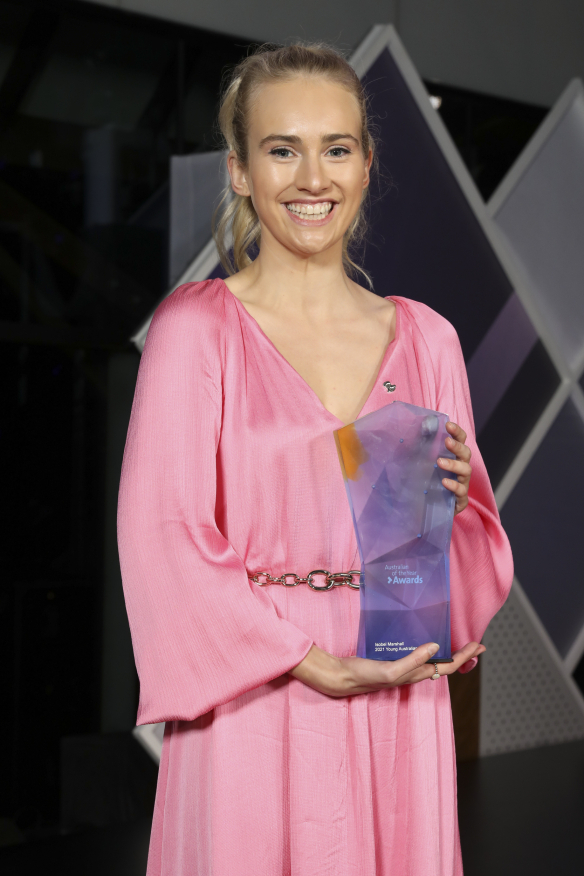 Isobel Marshall is a 22-year-old student of medicine and surgery. After graduating from high school, she co-founded TABOO, a business that helps women gain greater access to hygiene products.
They dedicate all profits to sanitary health projects in developing countries. Marshall and business partner Eloise Hall crowdfunded $56,000 to successfully launch their range of organic cotton pads and tampons in August 2019.
Australia's Local Hero—Rosemary Kariuki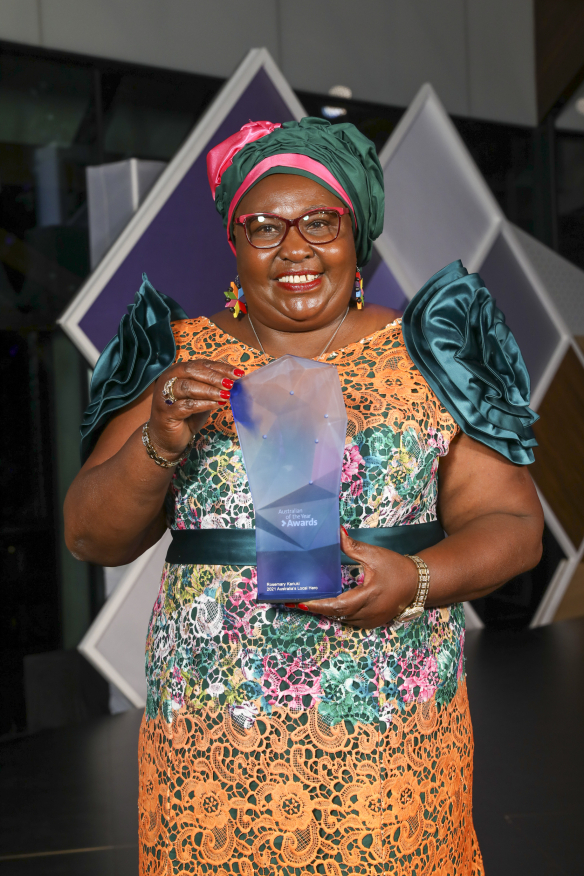 60-year-old Rosemary Kariuki is a refugee who fled Kenya alone in 1999, an experience that helped her recognise the isolating experience of many migrant women.
She is a multicultural community liaison officer for Parramatta Police, helping migrants facing domestic violence, language barriers, and financial distress. Her work was the subject of the documentary 'Rosemary's Way'.
It is only the second time since 2003 that all four awards were given to Australian women. The first was in 2015 when Rose Batty won the Australian of the Year award for her work campaigning against family violence.