SYDNEY—Australia has agreed to fund underwater internet cables and a cybersecurity center for the Solomon Islands, forestalling plans by Chinese telecoms giant Huawei that could have compromised Australian internet security.
The arrangement was announced on June 13 in a joint statement from the two governments during a visit to Canberra by Solomons Prime Minister Rick Houenipwela.
Houenipwela was quoted by Australian Broadcasting Corporation as saying last week that the contract signed with Huawei in 2017 was scrapped because of "concerns raised" by Australia.
Until Australia stepped in, Huawei had planned to lay the cables for the Pacific archipelago nation, which could ultimately have given the Chinese company access to a broadband hub in Sydney. Analysts say that would have raised a "red flag" for Australian internet security.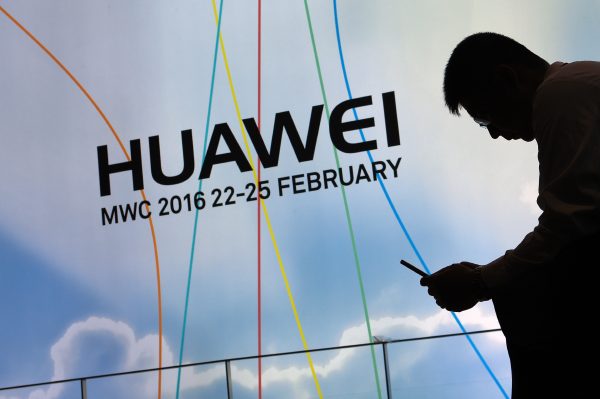 "I would not elaborate on security issues, that's not appropriate," Australian Foreign Minister Julie Bishop told reporters in Canberra. "What we have offered the Solomon Islands, and they have accepted, is an alternative to the offer, and ours is cheaper."
In April, Australia effectively axed the Huawei plan with a promise to provide high-speed internet infrastructure joining the Solomons and neighboring Papua New Guinea via an undersea cable to Sydney, setting aside roughly AU$200 million in its May budget for the task.
Huawei has faced scrutiny from security authorities around the world and especially in the United States, where it was the subject of a 2012 investigation over whether its equipment provides an opportunity for foreign espionage. The report found that Huawei had deep ties to China's military.
The company was blocked on security grounds from working on Australia's national broadband system in 2012.
Jonathan Pryke, a Pacific Islands foreign policy expert with the Lowy Institute, an Australian think tank, said Australia's move also pushed back Chinese diplomatic efforts in the Solomons, one of six nations in the Pacific to have official relations with Taiwan. Beijing insists on a "one China" policy that denies Taiwan's sovereignty and has been pressuring countries to drop their diplomatic ties with Taiwan in exchange for Chinese investments.
Relations between Australia and China are currently under a cloud as a crackdown has commenced on foreign meddling in Australia's politics, following reports of local politicians being influenced after receiving financing from Chinese donors.
Epoch Times staff member Annie Wu contributed to this report.